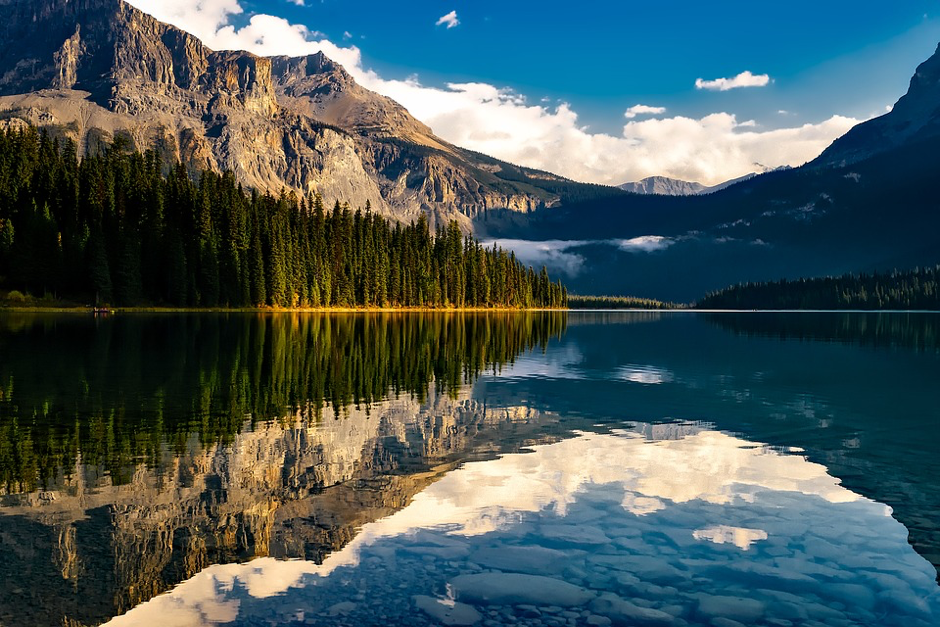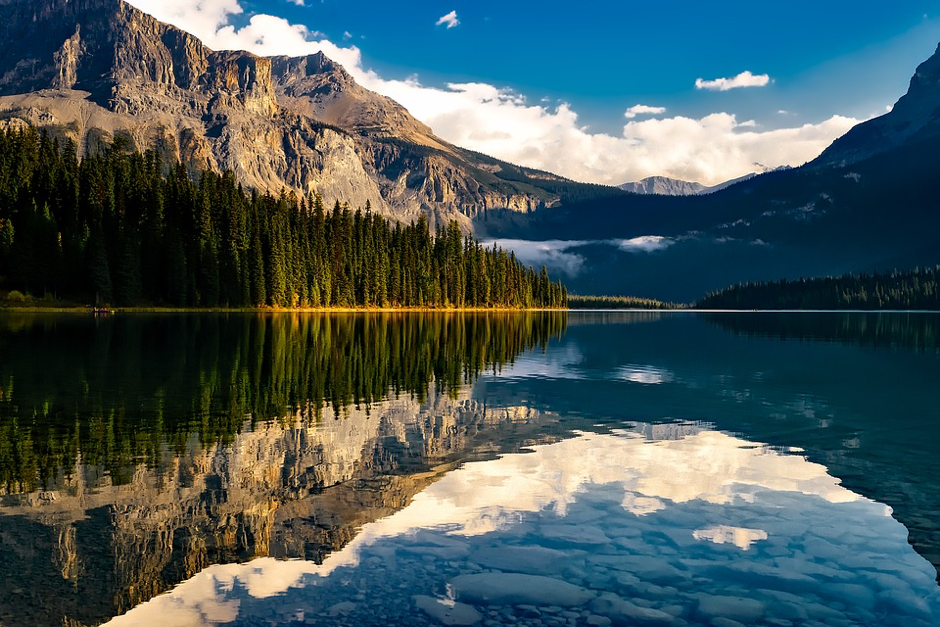 Canada's landscape offers camping opportunities like no other. Its rich wildlife, its vast national parks and its range of outdoor activities have created a camping culture unlike any you may have experience before. If you're thinking of making a camping holiday in Canada your next adventure, here are a few facts and useful piece of advice worth noting before you jet off to pitch up your tent.
Sort out your travel documents
Before going to Canada, you'll need to get all the appropriate documents. This includes an official Canada ETA – their version of a Visa – which may not be applicable to some countries but is worth looking into. Car insurance will be required if you're looking to do any driving and in some cases you may need an international driving permit. Other documents such as travel insurance aren't necessary but are probably worth getting if you're doing any extreme activities or living it rough whilst you're there.
Get geared up
Most of Canada's parks are equipped with outfitters where you can rent most the equipment you need. Wi-fi is being introduced to most remote areas, making it useful to download all the apps you can get including GPS's and attraction guides. If you're going to Quebec, you may also want to brush up on your French or download a translation app. Those camping in the country's northern quarters should wrap up warm as temperatures can often drop below freezing.
Time it right
Not all of Canada is horrifically cold all year round. If you plan to journey to Canada in the summer, some locations in the south can often reach temperatures in the mid-twenties. Summer is also the best time to get involved with activities such as kayaking and golfing that may be closed in the winter. That said, if you choose this time of the year you may miss out on certain winter wildlife as well as anomalies such as the Northern lights. Winter is also the cheapest time for flights (excluding December).
Choose your adventure
Canada caters for all types of campers. Areas such as New Brunswick have embraced 'glamping' in a big way, building special accommodation known as dream domes where you can stare up at the stars at night. Those wanting more wild camping meanwhile can choose from a variety of mountain resorts. Blackfoot Crossing in Alberta even offers campers the chance to stay in teepees. On top of this, there are a variety of campsites catered to other hobbies and interests such as fishing, mountain biking and nature hikes.