It's never a nice thing to talk about, but the amount of neglect in retirement homes is on the rise. One can only assume that due to cuts and staff issues, as well as rising costs in business insurance, these are all factors that contribute to it. So many of us who have our parents in a home expect the best for them, after all, the reason they are in a home is because we cannot look after them, so by paying a fee, we expect others to give them all the care and attention that we are unable to do. If you are concerned about a relative being neglected, here are some signs to look out for.
The Physical Signs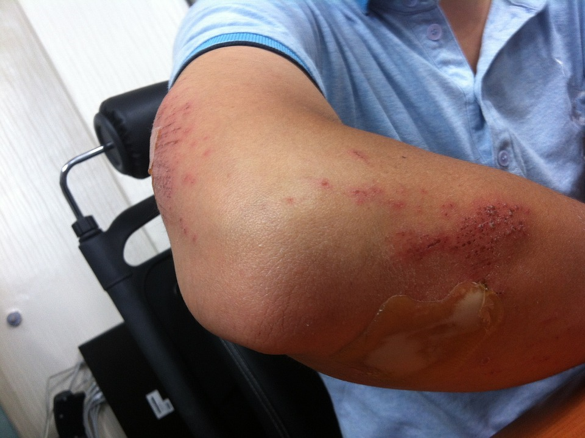 https://pixabay.com/en/injury-arm-injured-hurt-man-elbow-199025/
Of course, alarm bells should ring if you can see a physical change. Although there are mitigating factors, such as the condition of your relative, one thing to examine is the medication. Has there been a report recently of your relative failing to take their medication or is a prescription or dosage box having more remaining in it than it should? When seeing something like a bruise or swelling, check to see if there is a symmetrical one on the other side of the body too. A big sign will also be if a caregiver doesn't allow you to spend time with the elder alone.
The Emotional Signs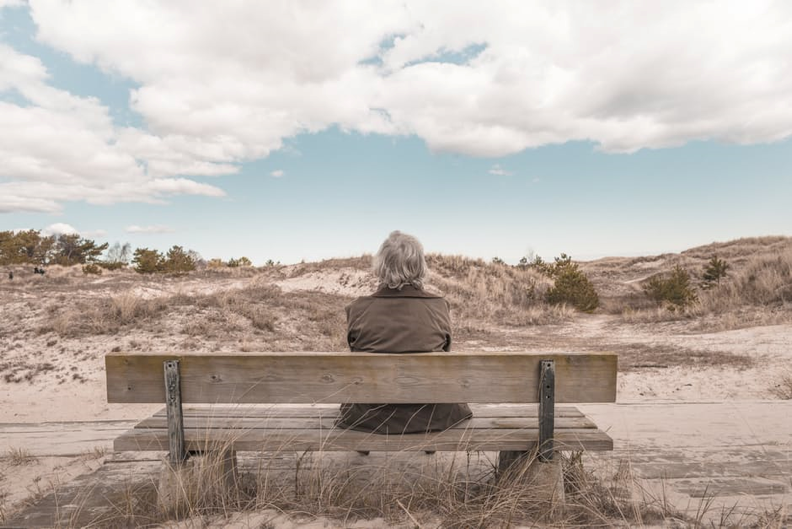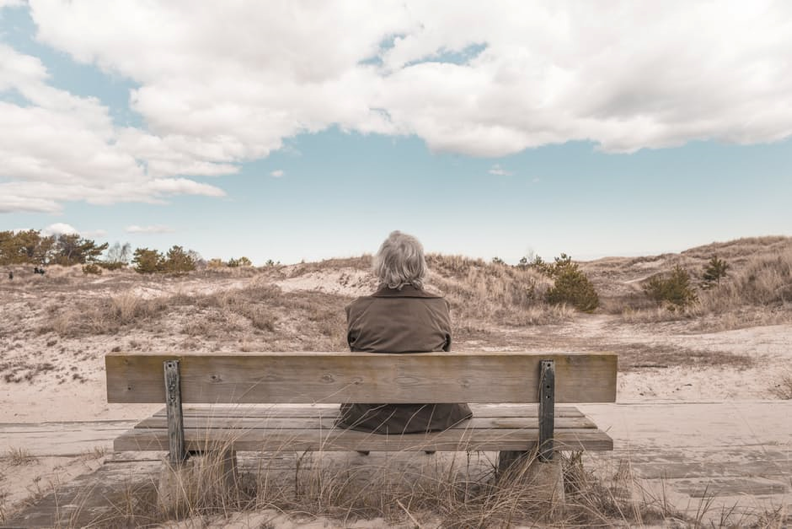 Image Source: Pexels.com
Neglect and abuse needn't be a physical sign, in care work; workers are trained to spot other signs of abuse, such as emotional abuse, which can be broken down into smaller categories, including financial abuse. Financial abuse is, unfortunately, more common in care homes for those that have learning difficulties, and they can be bullied into drawing out money. But this can be seen in retirement homes too, and signs include excessive withdrawals from the accounts, unpaid bills, changes in wills or powers of attorney, and ATM withdrawals that were taken during a time that the elder was bedridden.
Emotional abuse can occur in many forms, bullying and intimidation are common forms. Signs that the elder is suffering this type of abuse includes tension or arguments between the elder and caregiver, changes in personality, and behavior that mimics dementia, which includes rocking back and forth, mumbling to themselves, or sucking.
The Solutions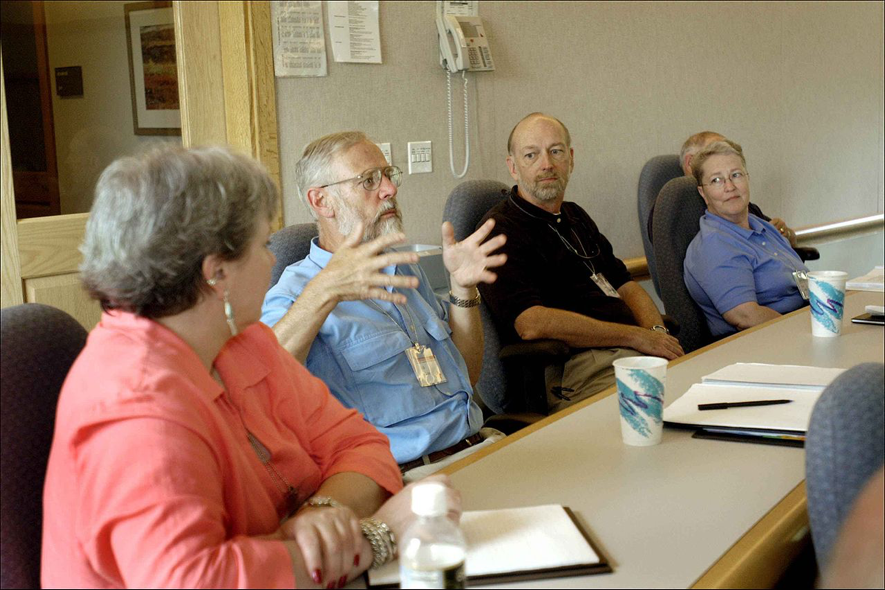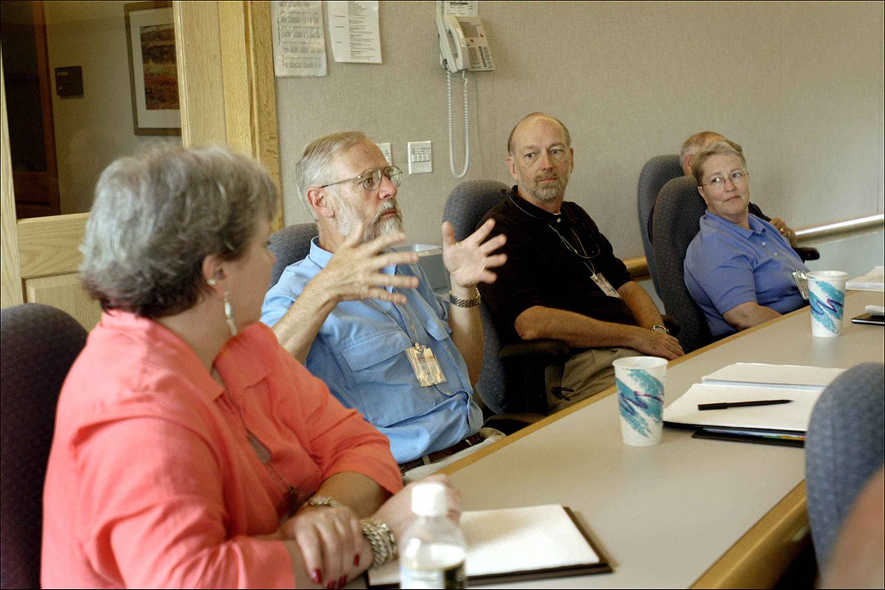 commons.wikimedia.org
There are many things you can do. It may feel like a difficult route, but the legal action is one that can result in a substantial payout which you can put towards better home care for your relative. Firms like Cogburn Law Office specialize in personal injury claims, and if you spot any signs of physical abuse, contacting a firm that has had experience in these types of claims in the past is an advisable course of action. You can also report the abuse to the home, and there is a whistleblowing policy in place in most homes, which is where staff that witness any type of abuse has to report it to their senior manager. Other approaches you can take as a relative is to visit more frequently and to offer moral support where you can.
It is a horrible thing to witness someone you love endure something like this, so look out for the signs.