As business owners, it's our job to try and monitor the growth of our companies with the help of our employees. Perhaps our financial advisor hints that we are making a lot of profit that could be reinvested back into the company, or maybe our staff tell us that we don't have enough storage space to manage the influx of orders we've been receiving. There are many signs that tell us we need to grow our business, and the first step we usually take is to expand our business physically.
Whether it's a bolt-on to your existing business, a new location in another part of town or even a huge warehouse that will serve as a storage location for all your surrounding stores, there are many ways to physically expand a business and with it comes many advantages.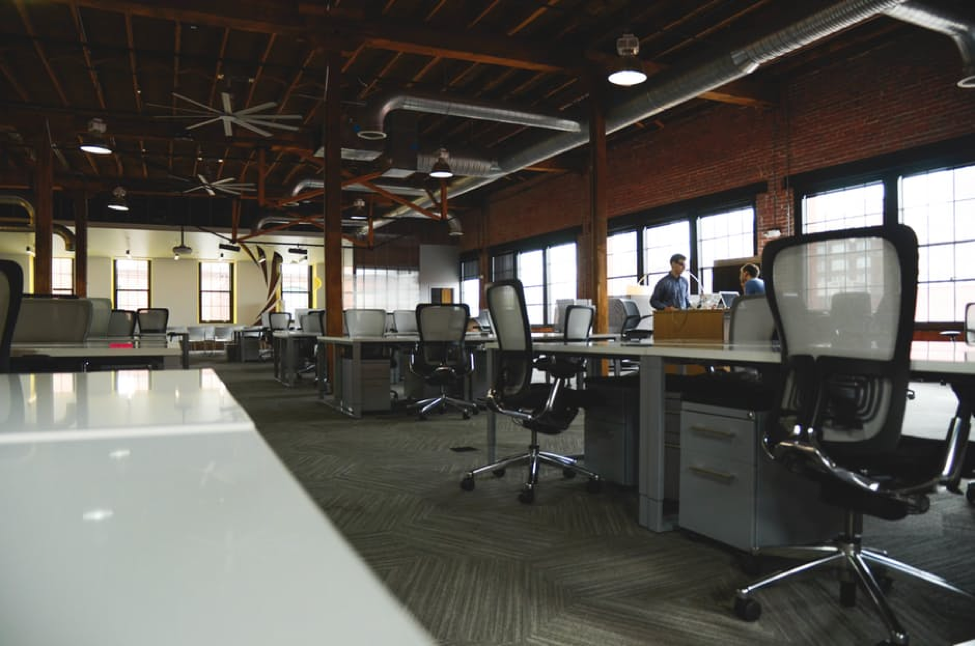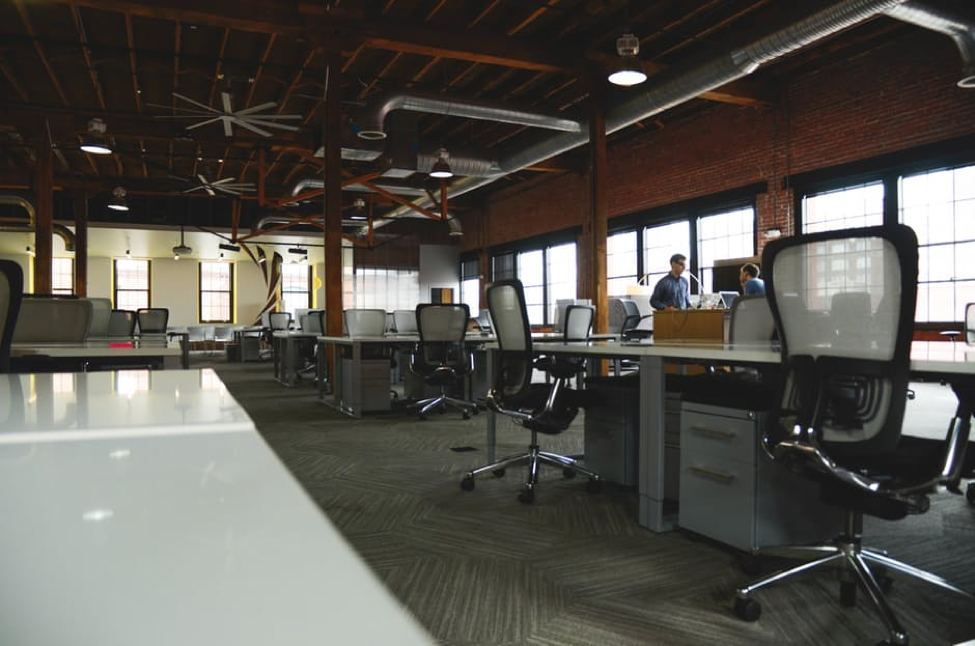 Storage space to hold more stock
Although it's a bad idea to overstock on items that you can't sell, there will come a time when you are constantly out of stock because there is too much demand and you have too little space to store your products. In this situation, it's never a bad idea to overstock a little bit especially if you have a large warehouse or building to accommodate it all. For instance, steel frame buildings are cheap and effective constructions that allow you to store pretty much anything. You can store transport vehicles inside, you could have a large warehouse full of your products ready to ship to individual stores, or you could even have a small steel shed on your business premises to expand the amount of storage you have on-site.
Expanding to a new location
If your business is proving to be popular among consumers, then you always have the option of physically expanding to a new location. However, it's important to note that there many different factors that could determine the success or failure of an expansion. For starters, you need to check that the new location you propose will have the same economic conditions. If you operate a business that provides IT services in a local area, then you need to ensure there are businesses and residential areas near your new location to provide you with customers. If there are already competitors in the area, then the chances of your expansion succeeding are slim. Do your research, scout out locations, and make smart judgements before you decide to go all-in on an expansion because it could be a very costly mistake.
More office space
As you expand, you naturally hire more employees. However, you can't hire more employees if you simply don't have space. Building extensions to your premises or office is a possibility, but most rented offices are a set size and can't be expanded. You can, however, rent out another office in the same building or next to your current one. This offers more space for your employees to work, it gives you more room to hire new employees, and you prepare your business for growth. Don't be discouraged by the idea of an empty office—it will fill with new faces soon enough.