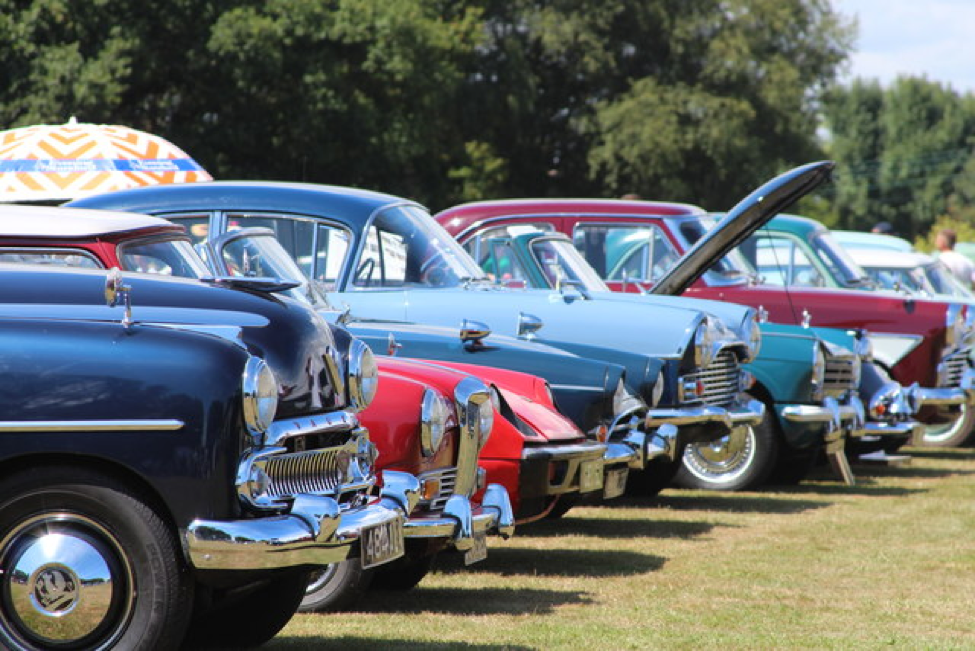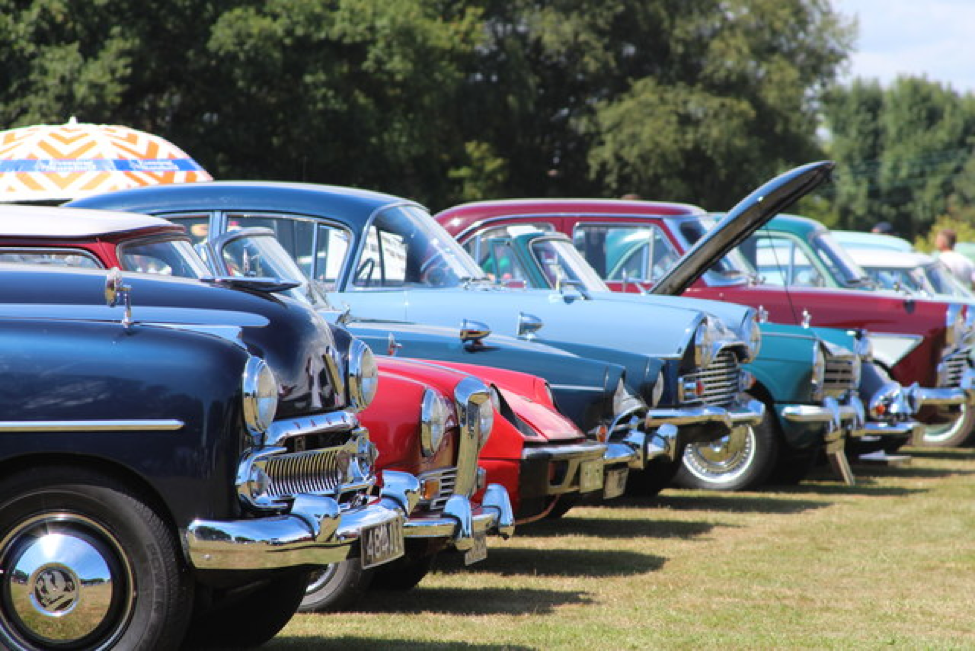 Image: Geograph
Buying a modern car is hard enough, and when you want to get a classic, things become even more complicated. If you've decided you want a classic model sitting on your driveway, it can be hard to know where to start. Shows, auctions and specialist dealers are all feasible options, and the internet has given access to an even wider range of choices. If you want to buy a classic and avoid getting burned, here are some important tips to follow…
Do your Homework
If you want to buy a classic, time is on your side. These days, it's easier than ever to research your options. Simple Google searches and flicking through some classic car magazines are the easiest ways to figure out how much money you can expect to pay for the model you've got your sights on. However, these platforms can leave out some crucial details. This is why another important part of doing your research is talking to classic car owners themselves. If you don't know any personally, there are a range of forums and social networking groups for classic car collectors. These people will be able to warn you about the signs of scams, and common issues that are found in the kind of car you're going for.
Set a Budget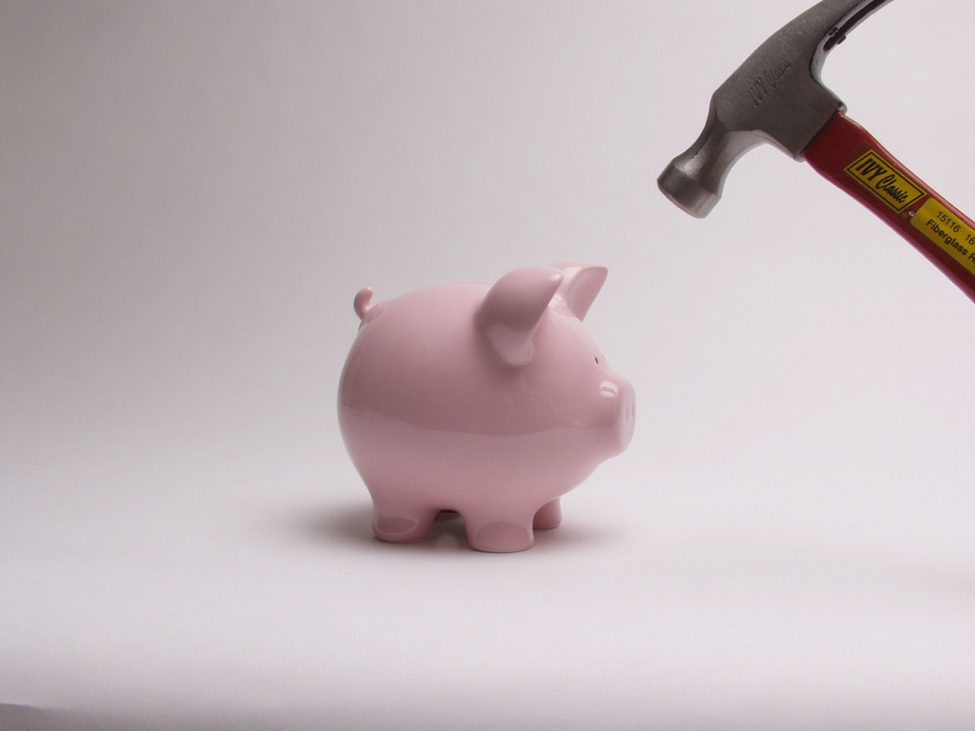 Image: Flickr
Once you've done some research on the state of the market and had a look at your own personal finances, you need to set a realistic budget. Figure out how much you can comfortably spend on acquiring your car, then look into the typical insurance for the model you want and knock this off your budget. A lot of classic collectors will also need to pay to import a car. This is all before you deduct the cost of road tax, paying auctioneer's fees, and any essential repairs and care the car might need. Once you've made all the necessary deductions, the budget you're left with may look a little thin on the ground. Don't be discouraged! Set up a savings plan that you can stick to, put it into action, and keep scouring the market. You never know when a bargain will pop up in popular classic car markets.
Know What to Look For
When you're in the market for a classic car, there are three things you need to look for. These are rust, provenance, and more rust! Most classic cars for sale will have been restored at one time or another in their history. The question here is how well it's been done. The parts of the car that get oily are generally cheaper and simpler to repair than anything to do with the chassis or bodywork, so focus on these areas, keeping an eye out for rust, poorly executed repairs, and other issues. If you're going for a classic model that's a little more modern, then you'll have a good chance of rust-free moving parts and galvanised bodywork. However, you should still make a point to check under the hood and go for a test drive.