Thanks to the evolution of smartphone technology, we can now do all kinds of amazing things with our phones. One of the most common uses for a modern iPhone or Android handset, apart from making calls, is to book taxicabs using an app! There is no longer a need to phone a control center and have to explain where you are or where you wish to go.
Uber is without a doubt one of the biggest brands when it comes to mobile-based taxi booking services. Their app allows you to see where your nearest Uber taxicabs are and book one for hire. The Uber app tells you the name of the person picking you up and the car they are driving for easy identification.
Many people have decided to forge careers as self-employed Uber drivers, even if they've never been a taxicab driver in the past. The company makes it straightforward to apply as a driver, and you don't have to worry about carrying around lots of cash; Uber transactions are electronic between drivers and passengers.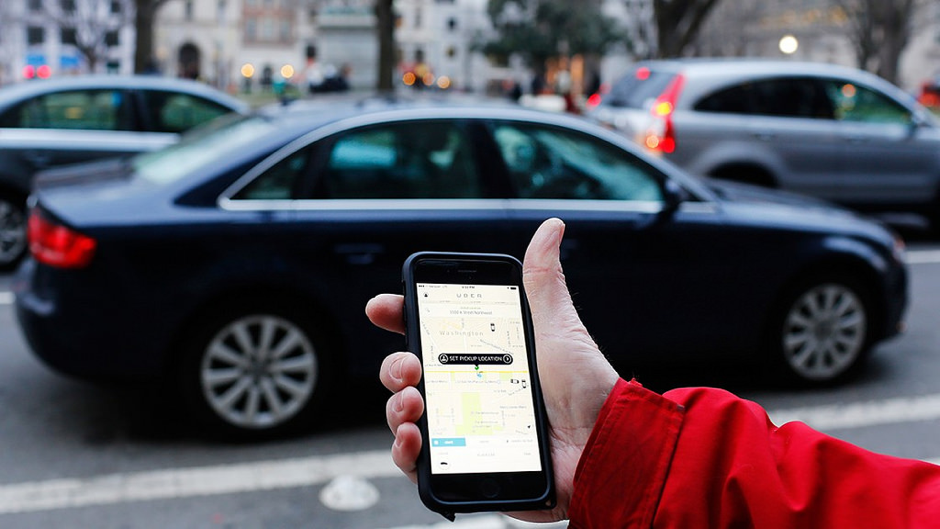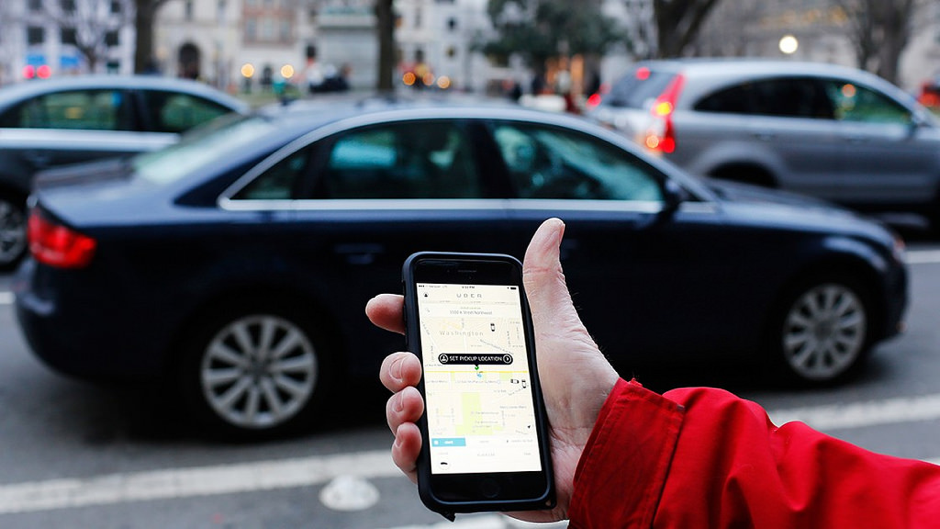 So, what is it about Uber that attracts growing numbers of entrepreneurs to work for such a forward-thinking brand?
You can work the hours that suit you
For some people, Uber fits in well with their schedules if they have commitments during the day or perhaps a full-time job. It's a good way of earning as much or as little money as you want. Many Uber drivers tend to work during busy shifts, such as on weekends or evenings when people are out socializing the most.
You can avoid working in dangerous areas or accident blackspots
As a taxicab driver, you don't want to pick up fares from places you would never frequent. Nor would you want to work in areas where the chance of having an accident is high! As an Uber driver, you decide on the areas that you wish to work.
Of course, that's not to say that accidents on the road never happen to Uber drivers. Still, as long as you drive carefully and keep your wits about you, you shouldn't come across many incidents on the road in your driving career.
And even if you did have an accident, you only need to worry about finding a good lawyer. Cars are easily replaceable, and if an accident wasn't your fault, you should get your due compensation for it from the other parties involved.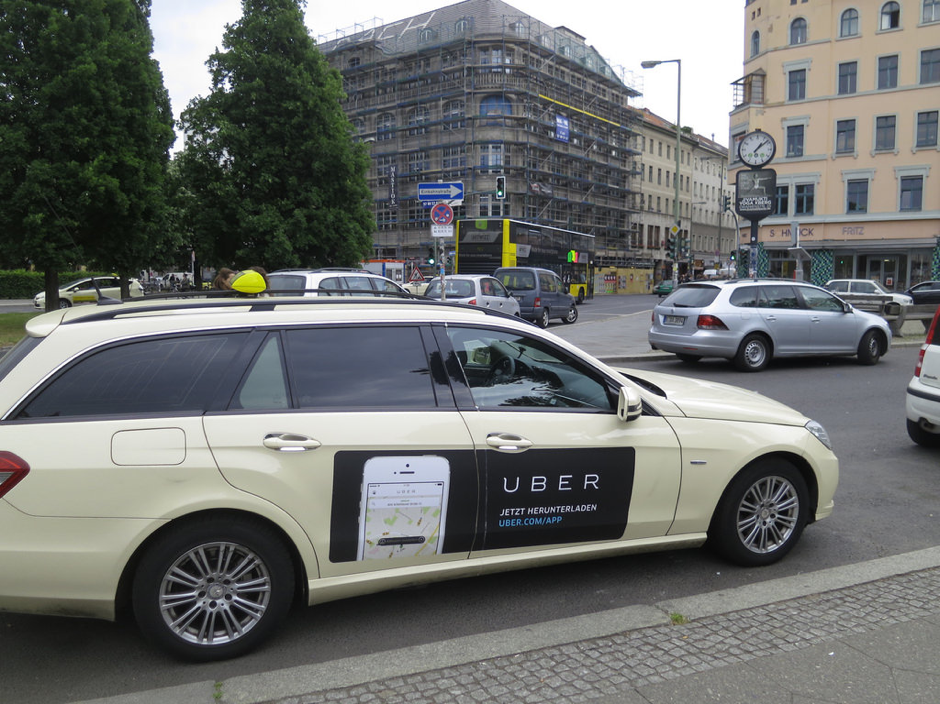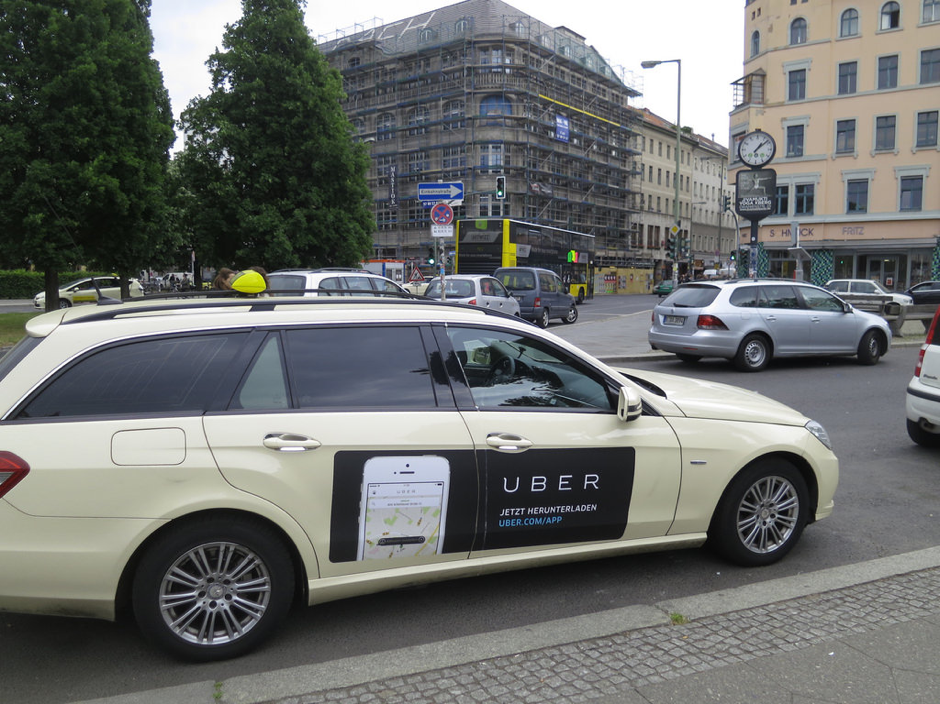 Both drivers and passengers have a safer experience
Because passengers make payments electronically, there is no physical handover of cash to drivers. And that means drivers don't need to worry about someone stealing their day's takings.
Drivers and passengers can identify each other with the app, and it makes it easier for them to locate one another using the app's GPS tracking system.
It gives you an opportunity to try something new
There's no denying that Uber is an innovative way to earn a living. If you're a technology geek and love driving in your car, this is possibly a match made in heaven!
So, are you thinking of giving Uber driving a go?