As the owner of a construction business, you're going to face many obstructions, both onsite and in terms of the company as a whole. The mark of a successful construction firm in this competitive and overwhelming industry is one which removes those obstructions with ease and manages to find success even when things don't go entirely as planned. There's no way to prevent the unexpected entirely, but there are ways to prevent failures and hurdles from crippling your business before it's even achieved success.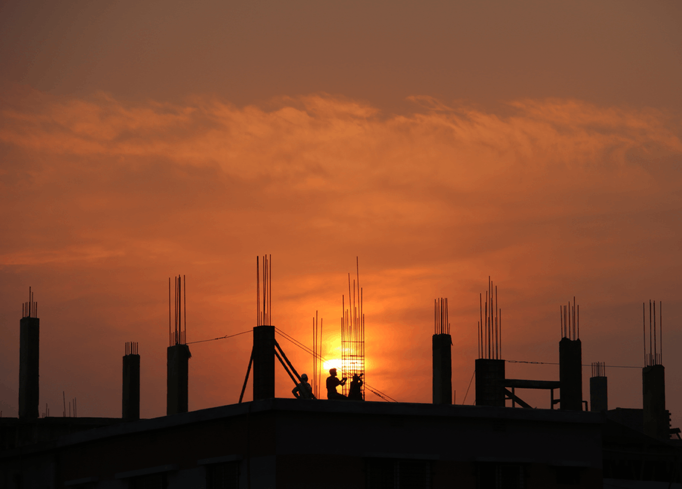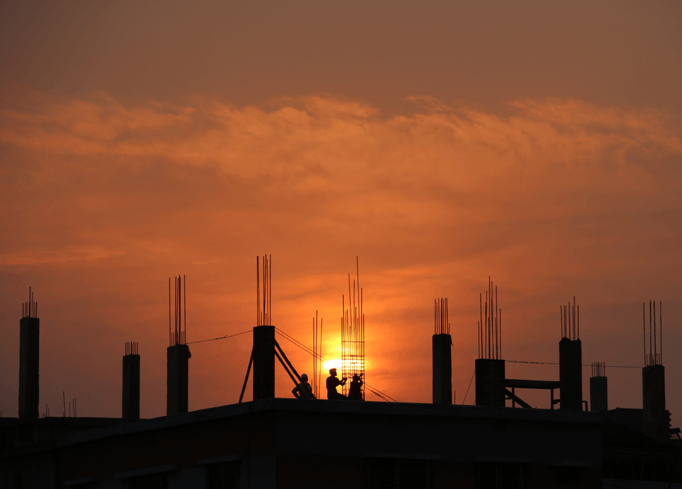 Removing obstructions to your construction business requires professionalism and dedication, but it also requires a steady business head. You might have a team of experienced builders who know how to put together a well-crafted, highly-quality structure, but good business is about far more than the quality of the end product. If you're wondering what more your construction firm could be doing to remove potential obstructions which have already come its way or may yet do so, then here are some helpful pieces of advice.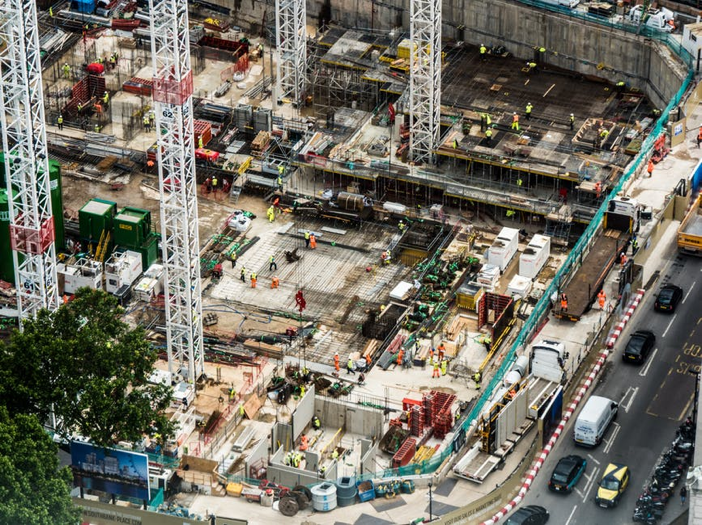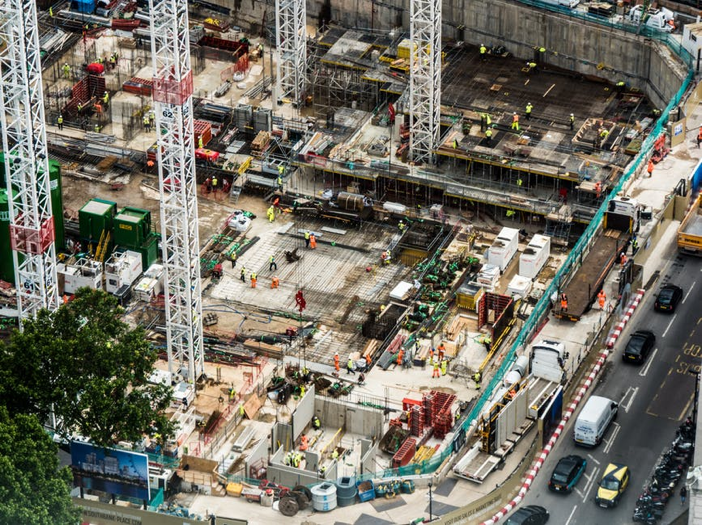 Picture Source
Plan.
Many variables have to be considered before you and your team can even start to consider building. Construction businesses which fail in their early days are the ones which fail to create an airtight plan both in terms of the company as a whole and each individual construction project. You might want to start by looking into a soil report company to inspect and help check that your site is safe for construction. Most importantly, however, you need to be preparing resources and a schedule at the beginning of each project, so that the price you charge to your client more than covers all the expenses for tools, equipment, labour and other costs.
Of course, you also need to leave some buffer room in the budget for unexpected costs, so that also needs to be factored into the price you charge for a construction project. It's likely that elements of the plan may change as obstructions such as poor weather conditions or onsite mistakes arise, but the key to overcoming these hurdles is to give yourself a strong starting foundation. If you buy some resources and equipment later on in the project, they may cost more and your budget may no longer cover everything. Control what you can before day one even comes around.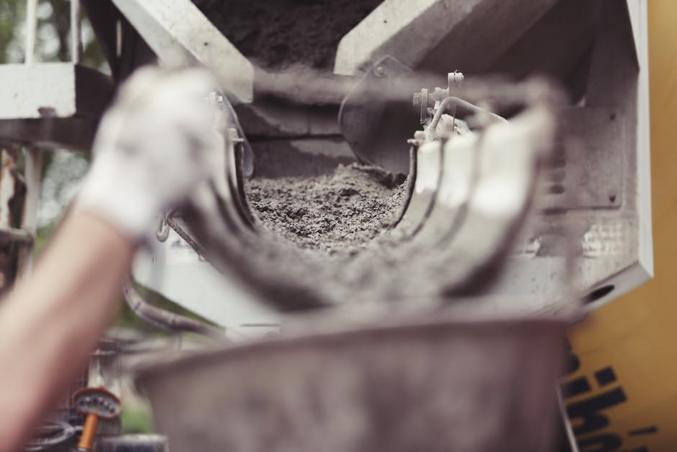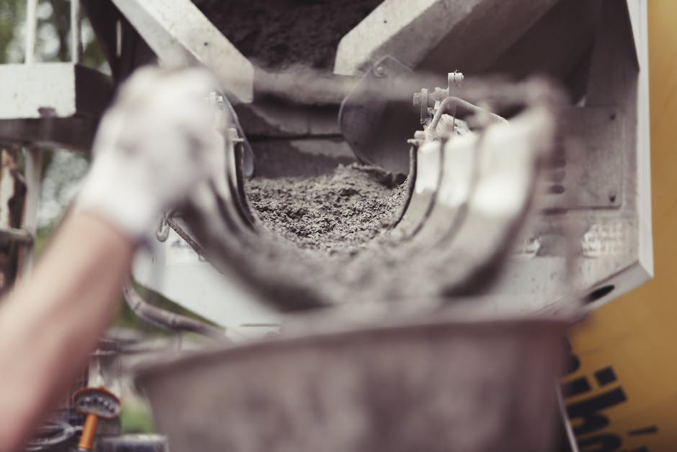 Picture Source
The team.
Obviously, your business has a reputation to uphold, as one bad review for your company could be a very tough obstacle to overcome. You need to avoid ever becoming branded as a group of cowboy builders, and that means there can't be a weak link in the chain. Every member of your team must be not only a professional builder, but trained in safety requirements of the trade.
It's your job as the owner to ensure your builders are trained to the highest level required by the industry so that no tricky issues arise in the future. If you need to outsource some work on a particular project because you're worried that you don't quite have the manpower necessary to do an efficient job, then do so; stretching yourself thin leads to more obstructions that your company doesn't need.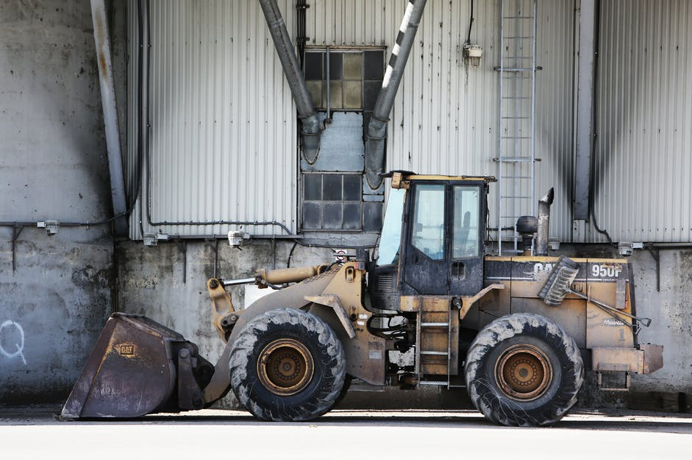 Picture Source
Embrace the modern age.
Don't put more obstructions in your way than you need to. Your construction firm should be making things easier for itself and improving projects with the assistance of technology. Using GPS or GNSS tech could really improve the productivity or your team and help them get their work done efficiently without so many problems or slow starts.