Coffee shops are multiplying.Not only are they more popular than ever, especially with the younger generations of adults, but they have also developed and established an urban culture: Welcome to the hipsters' world of coffee lovers. http://www.littlegatepublishing.com/2016/07/what-you-need-in-order-to-start-your-own-coffee-shop/ When you decide to embrace a career in the coffee shop sector, you will need a solid business plan to establish the cost of supplies vs. the benefits of your sales. But, more importantly, a coffee shop needs an audience of coffee addicts. This implies two essential things: You need to find the right geographical location – in short, you can forget central Wales – but you also need the right building. Nobody wants to sip a hot coffee from a dark and tiny room at the first floor of an isolated building. You need to be visible, accessible and in the middle of town. Further business recommendations include your floor design, your furniture, and your interior décor. But a coffee shop is a business that lets you establish personal connections with your customers. It's a place that demands a good amount of soft skills to succeed.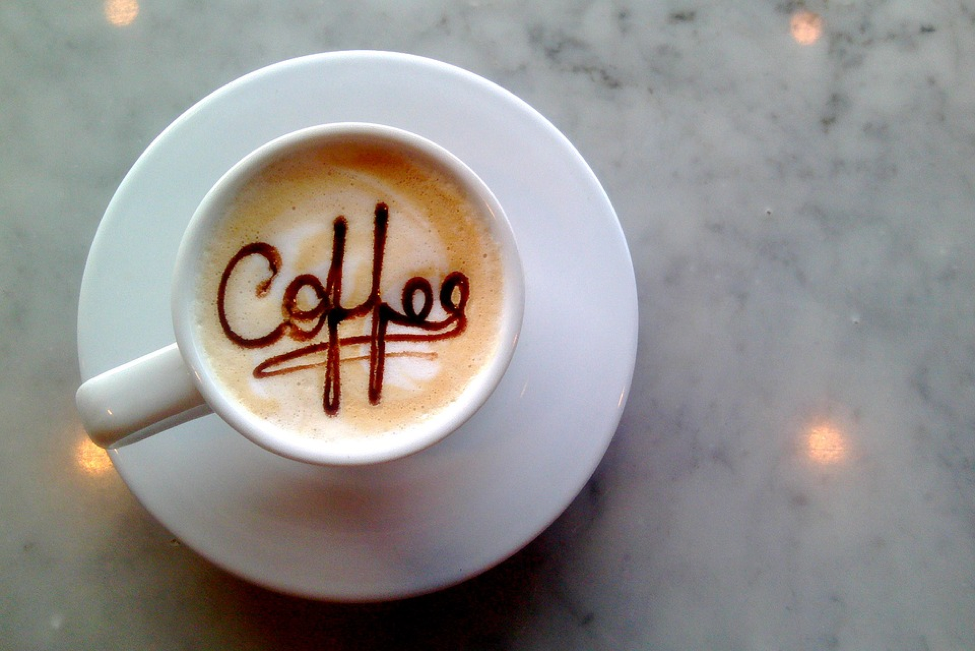 A cup of coffee – source Pixabay
A Strong Team Spirit
There is no coffee shop with a strong and unified team. This begins with creating a uniform that will help your customers recognize the team. Commonly, an urban style apron, such as those that you can find on professional websites like Chef Works, will suffice to build a team spirit for your audience. However, the effect will work a lot better if you supply shoes, shirts, and trousers too. Additionally, this sounds silly, but your team needs to share common values. For a start, an interest in coffee is essential. Not only it would rapidly become dull for someone who doesn't drink coffee, but it will make it more difficult for the staff to advise your customers. Same-minded individuals who share the same passion for customer services will rapidly and naturally create a sense of unity in the team.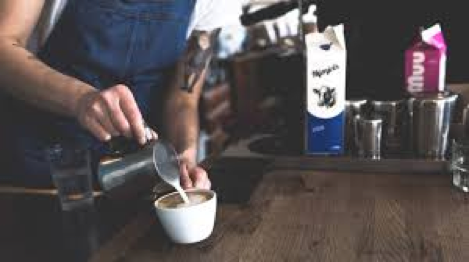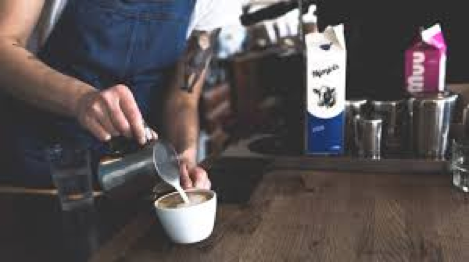 A team has to share common values
Social Values To Promote Visibly
Your coffee shop, especially if you choose to remain independent, will need to stand out in a crowded competition. Even the smallest villages have several coffee shops, so you can easily imagine the competition in a large town. Therefore, your shop needs to promote a message that will differentiate it from its competitors. Organic food is a positive angle if you are launching a new coffee shop. Vegetarian recipes, keto-friendly treats, and free-from food are some of the health trends that will attract a loyal audience. Similarly, choosing a theme that is close to the local area, such as using only local products or promoting local tourism, will also demark you.  
A Personal Creative Sense
Finally, independent coffee shops have developed a sense of hipster décor with industrial furniture, stripped floors and simple bulbs. There is no evidence that a hipster décor doesn't work. However, its abundance makes it more easily comparable for customers. Independent coffee shops would have more to gain in developing their own interior style to avoid suffering from an unfair comparison.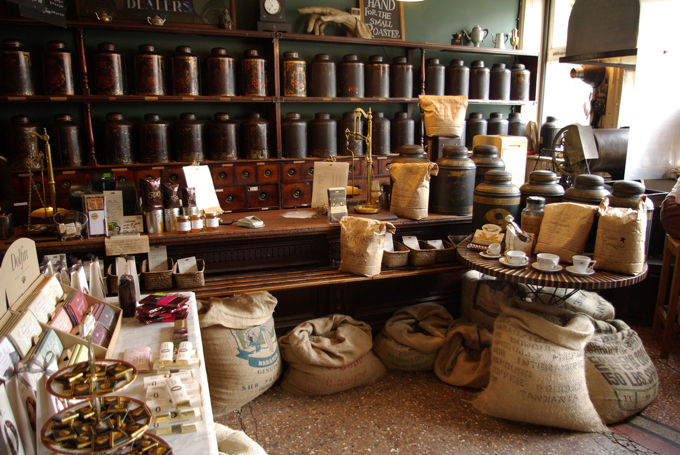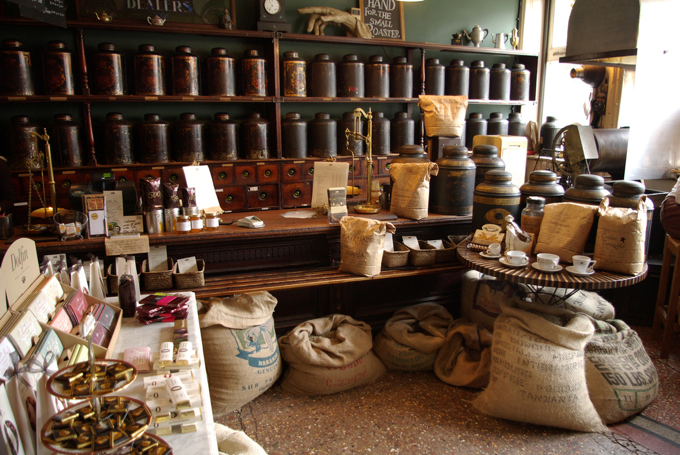 How many hipster coffee shops has your audience visited?