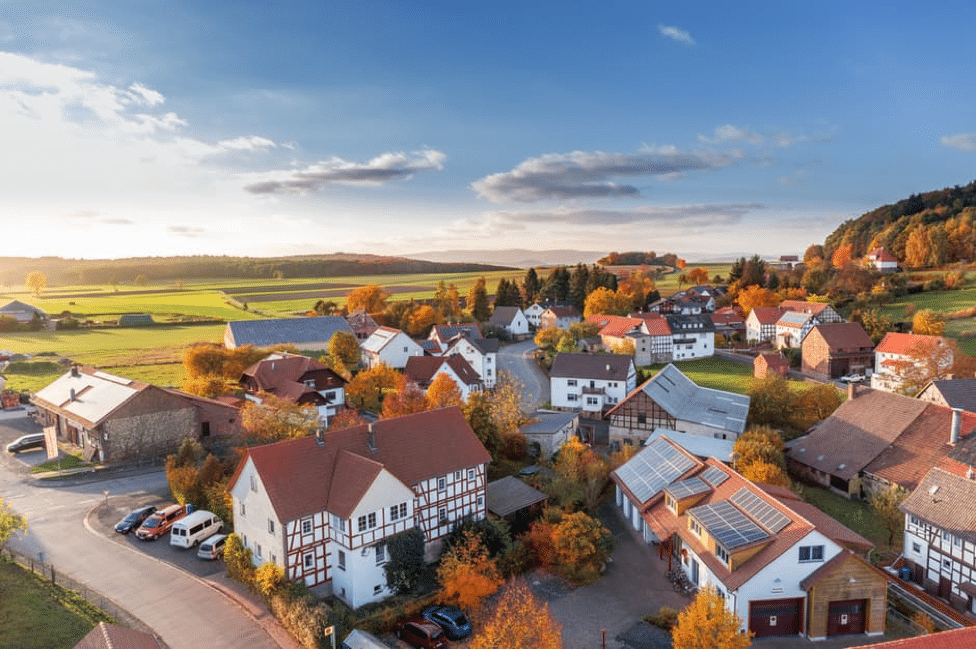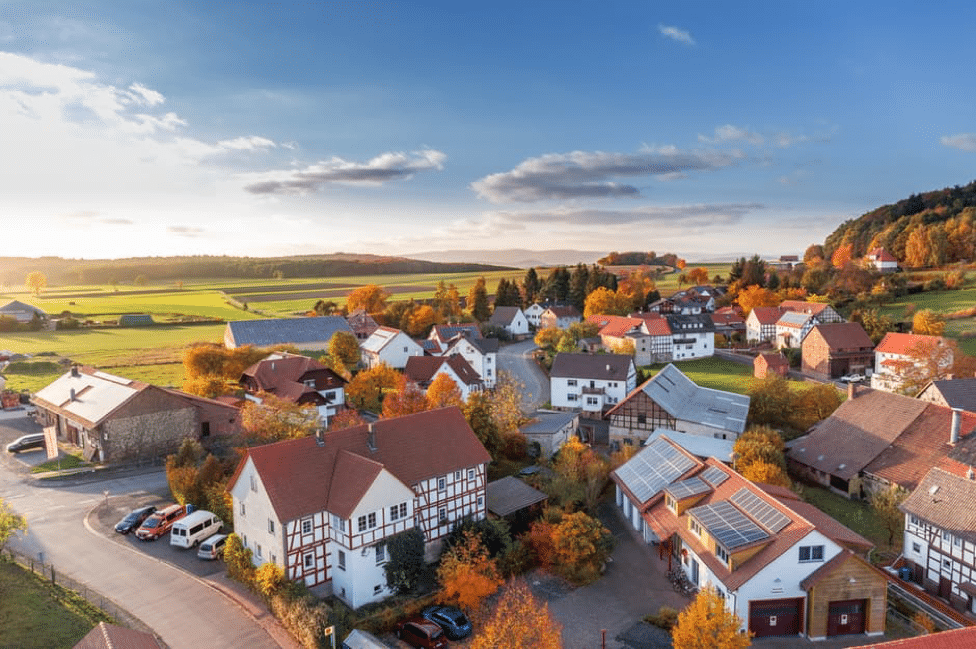 Certain things are once in a life. Shark cage diving, a week at Disney World, seeing The Rolling Stones rock out at Glastonbury and going on a gap year. They are all once in a lifetime. The same goes for selling your home. It isn't something most people tend to every day, which is why it can seem so daunting and why you really need to choose the best estate agent for you. That's right. Not all estate agents are the same.
We know this may come as a little bit of a surprise to you, but some of the suits are more effective and more honest than others. So, how do you find an estate agent that is going to be both professional and proactive when it comes to selling your home, and be the helping hand you may need during this once in a life move.
Traditional or Modern
Your very first decision needs to be all about what type of estate agency you want to use, of which you have two main choices: traditional or online. Online agencies have their benefits, like lower rates if your property sells, however they tend to charge an upfront fee no matter what and most of the selling process will fall into your lap. That's why an overwhelming majority still opts for the traditional route. Not only will they take care of every stage of the process, it is usually a 'no sale, no fee' scenario. That means you won't be out of pocket if your home doesn't sell. There is, however, a wild card that is worth mentioning, and that is selling homes by owner. (Given the majority still goes traditional, though, we're going to stick to this in our guide.)
Narrow Down Your Options
When you are looking out for agencies, your best bet is to ask people you know for recommendations – friends and neighbours – and jot down the names of any agencies you see with For Sale boards up. Chances are, this list is going to need to be refined, so start doing your research. Look at the websites, read up on their staff, study comments left by those who have gone before you and look at the types of properties they are selling. Are they similar to yours? Are the photos professional? Do the floorplans give enough details? Are they on Rightmove? The aim here is to get your list down to just three, and then go and meet with them.
Be Prepared At Valuation Time
Free valuations are a standard practice, so keep that in mind. If they want you to pay, then walk away. The other thing you can do is your homework before any agent shows up at your door. See if you can get a rough idea of your property value by looking at what other properties have sold for in your area. As for their valuation, always ask them to justify why they have given this guide price, and how that differs from the amount the property may actually sell for. The other thing to listen out for is how quickly they believe your home will sell for. It could be that you would prefer a quick sale over maximum price, so keep that in mind too.
Always Ask Questions
The more questions you ask the more confident you can be in your decision, so know what the important and clever questions are and make notes of their answers. These should include things about how they will market your property, do they have a lot of prospective buyers on their books, who will conduct the viewings, how often can you be expected to be updated, what is their sales progression strategy and what their fees consist of. All of these will help you paint a better picture of the service you will be getting for your money, and that is what will ultimately decide who you choose in the end.