Singapore is a city-state in Southeast Asia. It may have once been a British trading colony but it is now an international center for commerce and finance with a multi-cultural population and the world's busiest port. Singapore is a beautiful city with easy access to the glorious beaches of Malaysia. Singapore is the 'Garden City' that combines skyscrapers and subways with traditional Chinese, Malay and Indian influences. The climate is tropical, the food is delicious, the shops are plentiful and the night-life is vibrant. It's no wonder that thousands of US expats relocate there every year and are very happy in their new home. If you have just been offered a new position in Singapore or are thinking of moving there to find employment, here are 10 tips that you must read.
You will love the food
Singapore is the place to be if you are a food lover. You can sample everything from cheap street food sold by authentic hawkers to high-quality cuisine in Michelin star restaurants. Whatever your palette, you will be catered for in Singapore. Sample the best of local dishes by trying out the Lau Par Sat, East Coast eateries. You cannot miss the world-famous chili crab and the fish head curry. If you prefer Indian food opt for the dosa, chicken curry, and murtabak. If Mediterranean food is more to your taste, head for Arab Street where you can try the hummus, moussaka, and kebabs.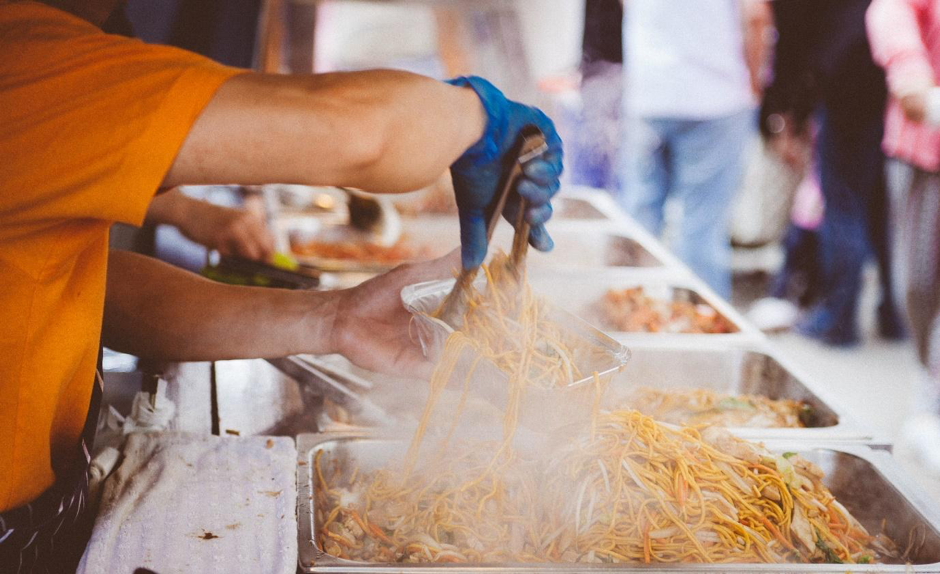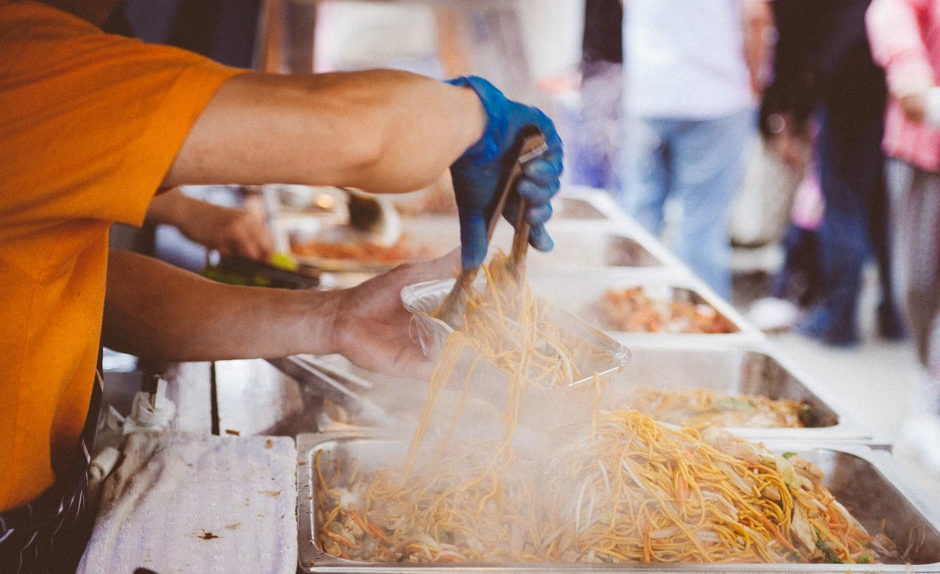 Image source
You'll have to get used to the language
The official language of Singapore is Mandarin Chinese and this is the language that is used by the Singapore Government. Nevertheless, English is the most common language and it is the language of business and trade so you can get by without learning a lot of Mandarin. When you move to Singapore you will soon discover Singlish which is "Singaporean English". It's fun to learn and if you can work out what is being said it makes it easier to live there. Some of the most popular phrases are 'makan' which means food or meal, 'lah' which means can and 'leh' which means cannot and 'ala mak' which means to make a statement!
Accommodation
Singapore is a great place to live for people of all ages. The standard of living is high and the crime rate is very low. Most expats live in apartments. It is useful to find out about a new launch before you go and then view those apartments when you get there. That way, you arrive with some idea of where you want to live.
Culture of the city
The base population of Singapore are Chinese, Malay and Indian but there are hundreds of other nationalities from all over the world. Singapore is a true melting pot of cultures and nationalities. When you move to Singapore you will experience diversity and celebrate festivals that originate in all four corners of the globe. You can eat mooncakes at the festival in Chinatown and see the lights for Deepawali in Little India, light candles on Orchard Road for Hannukah and take part in the lion dance at Chinese New Year.
Shopping
Singaporeans love to shop! So much so that they have a Great Singapore Sale which is in May through to July each year. At this time, you can grab a bargain with up to 70% off normal prices. At all times of the year, you will be spoilt for choice for retail options! In Orchard Road, you will find thousands of stores to suit all budgets. The Bugis area is a popular shopping destination for both locals and tourists. If you are looking for traditional Chinese arts and crafts you should head to Chinatown.  Little India is the place to go for handicrafts, jewelry and Indian textiles.
The tropical climate
Singapore is hot and wet! The monsoon season lasts from around November to January but rain is plentiful at all times of the year. You will need to adjust to living in these conditions. It is important that you carry a water bottle with you at all times and drink frequently to prevent dehydration. You will need a hat and sunscreen when it is sunny but also when it is cloudy as the sun is so intense it can penetrate the clouds. To avoid the heat, many expats stay inside in air-conditioned apartments but is important to get outside as much as you can. When you do go out, carry an umbrella with you as rain showers are both sudden and heavy!
You may not be used to day to day life in such hot and humid conditions. All food needs to be stored in airtight containers to prevent it from becoming infested. Keep as much food as you can in the fridge.
The night life
Singapore has the cool and buzzing night-life scene so make the most of it. Whatever your taste in music or theater you will find something to entertain you. Some of the top hotspots at night are Ann Siang Hill and Club Street, Duxton Hill and Boat Quay.
Travel from Singapore
Singapore is a transport hub and is the perfect location as a base to explore the wonders that Asia has to offer. You can choose from quality to budget airlines and take your pick of promotional fares and deals. You won't be able to resist visiting Chiang Mai in Thailand, Redang in Malaysia and Halong Bay in Vietnam.
Healthcare
The quality of healthcare in Singapore is exceptionally high and very easy for you to obtain. It is provided in a mixture of public and private hospitals. The full range of emergency services are available and provide an excellent service. Make sure that you get all of your routine vaccinations up to date before you travel there as well as hepatitis A and typhoid.
Traveling around the city
You have several travel options if you do not have a car. The MRT train system and the bus network are clean and efficient. Taxis are readily available and reasonably priced.