The biggest goal for every single business professional is growth. Learning how you can grow your business from small venture to global empire is one big learning curve, but if you're willing to understand exactly what you need to do to be better in your industry, the better off your business will be. business growth isn't just about profit, but about business survival. If a business owner digs their heels in and refuses to expand their business, it can be a sure-fire way to end the company. Growth and change are great for economic well being, and it's important to get your business beyond the basic sustenance level.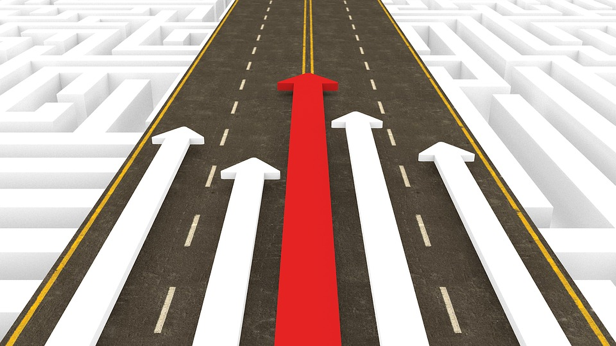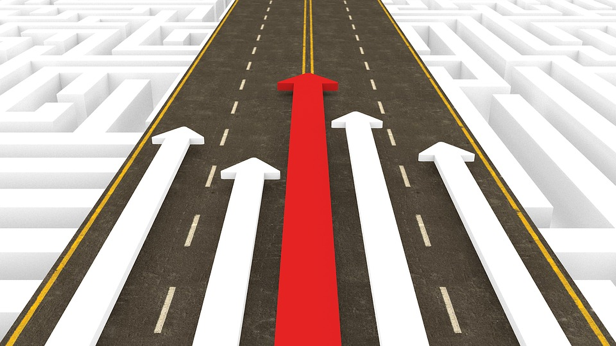 The key? Knowing exactly how to do it! You could have the best business sense for your business, but be blind to the opportunities in front of you so that you can expand and grow. Your company growing can take you further than just opening new offices in the same street. You could end up looking for shipping container modification ideas because you're about to transfer your company to a new, global office. Understanding the power your business has to grow can mean the difference between stagnating and spreading those wings! With planning and investment, you could find any of the following ways profitable for your business growth.
Increasing your sales in your existing market is one of the first ways you can grow. Diversifying the service or product that you offer is often better than trying to break into a wholly new market. The current customer base that you have that already buy from you often are easier to expand with than trying to bring in new customers. Conduct

new research

to see what people want from your company and what you could offer, and diversify that way.

Offering a review service for your business is a way to get in new customers. You can diversify first, but your business may still require more from new customers. If you want to bring in newer customers, look into referrals. Ask your current customers to pass on your name and recommend your business. Look to social media to get your name out there and ask people if they would know others who could benefit from what your company has to offer.

Go virtual with your reach. One of the biggest things taking off right now is online retailing. If you have a physical business location you offer a product or service from, why not consider opening an online shop? The internet is available twenty-four hours a day, meaning that you are going to be readily available to your customers at all time from all locations. This is a cheaper way to go global than open a physical office and you can invest some money into your social media accounts so you can reach even further.

Ever thought about

franchising your business

? Many business owners choose not to go down this route, but if your business is successful and you can develop a way to allow others to have the same success from your company. The beauty with franchising is that more people can get to know what your business has to offer, and you profit from your franchisees. For some, franchising is the way to fast track business growth, and it's for this reason you should at least attempt it once!

Going for the niche part of your market will help your business to expand in other ways. If you want to be a big fish in a little pond (imagine the niche market is the pond!) then you need to do as much research as possible to get you there. Look for the needs in your industry that are not being met, and capitalise on that with what you can offer.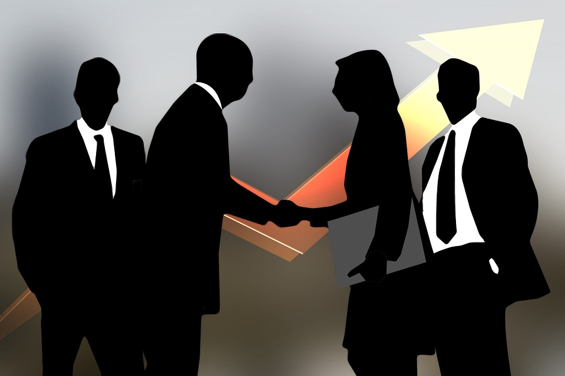 Once you understand the many ways you can grow your business, you can lead your company into more successful waters. Not every business will experience growth the moment they start to do any of the above list, but it's still a way to move your business forward. Progress will only happen if you stick at it and keep trying to grow, so don't falter at the first hurdle. You've managed to push your business this far and grow it enough to need other ways of expansion, so this you can do!