If there is one thing that matters for a company, it's that the staff can work together without too much of an issue. You hire people based on their experience, their education and sometimes, their personality. There's nothing worse than having people work for you who are not interested in playing on the same team.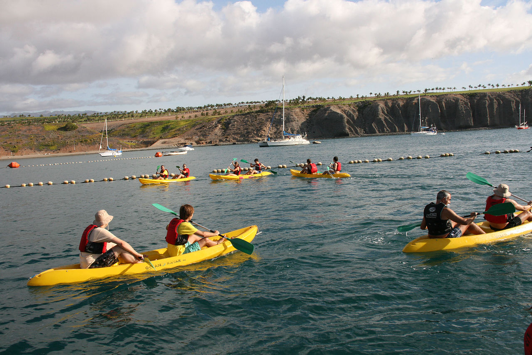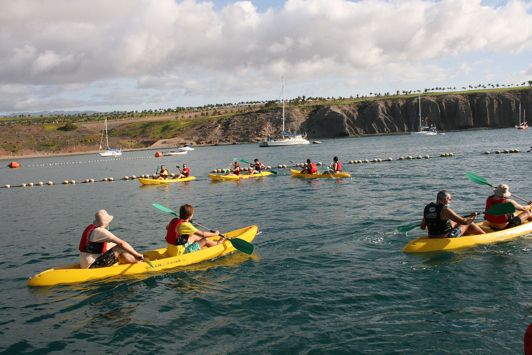 You may have performed a personality profile during your interview process, but that doesn't mean you truly know the people you have hired. That trial period you have added to their contract doesn't just assess their skills in your business, it tells you whether the person you have hired can fit with the culture of your company. One of the ways that employers try to get people to work together and bond, is through team building activities. The thing is, nearly everyone – from the receptionist to the managers – despise team building games and activities!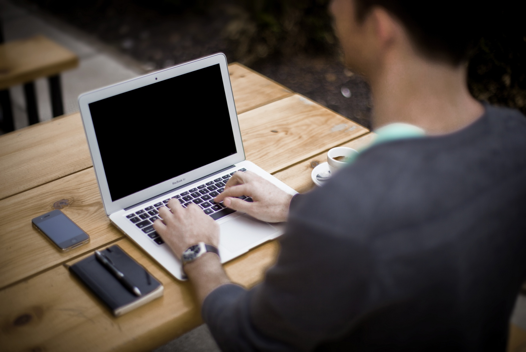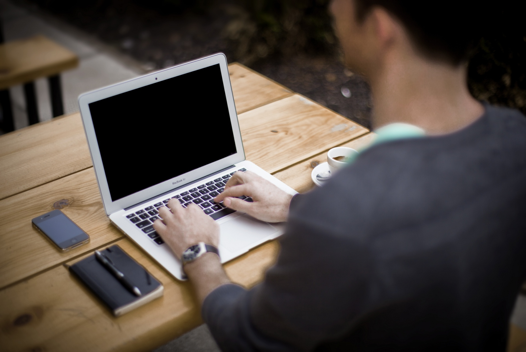 They can feel forced and like people are being 'made' to be friendly when really, they have no desire to be. It's important to remind them that team-building isn't just a bonding activity for personality purposes. It's a way to see how your team can pull together during a challenge. It's a way to understand whether you truly have made the right decision with the people you have chosen. So, how which team activities can you choose that won't hear a collective groan in the workplace?
Outdoor Retreat. Team building is designed to bring unity in the company and if you can inject a little laughter in there, you should absolutely try to do that! Opting for a weekend in the great outdoors to get into nature and overcome challenges together is a great way to see how your employees can work together outside the stuffiness of an office. Think hiking up a mountain, with two teams playing capture the flag! These games may seem childish and not worth the time, but breaking people out of the boxes they put themselves into in the office is the way to get people to think together as one rather than as individuals.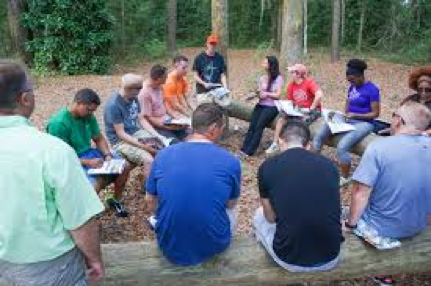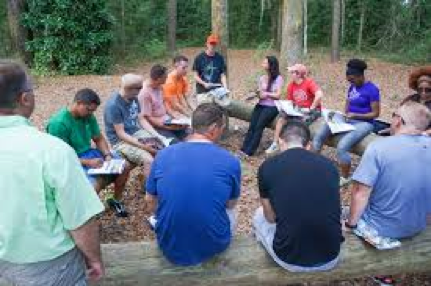 Office Games. If your company budget doesn't quite stretch to mountaineering and camping in the great outdoors, there are a huge amount of office games you can get everyone taking part in. Bonding games like these ones and scavenger hunts, as well as an office sports day that can take place in the car park are all ways you can build the rapport among the team. No one likes to be the newbie, so if your newcomers are feeling slightly left behind, it's a good way to ingratiate them within the company.
Meals & Socials. Ideally, your company will be one that hosts a monthly dinner for the staff. People love recognition and if you can build recognising achievement into a company event, you can watch your team gel together better. Taking people away from their computers and paperwork and loosening them up outside of work is wonderful. Add in prizes and bonuses and you have something people love to work toward.