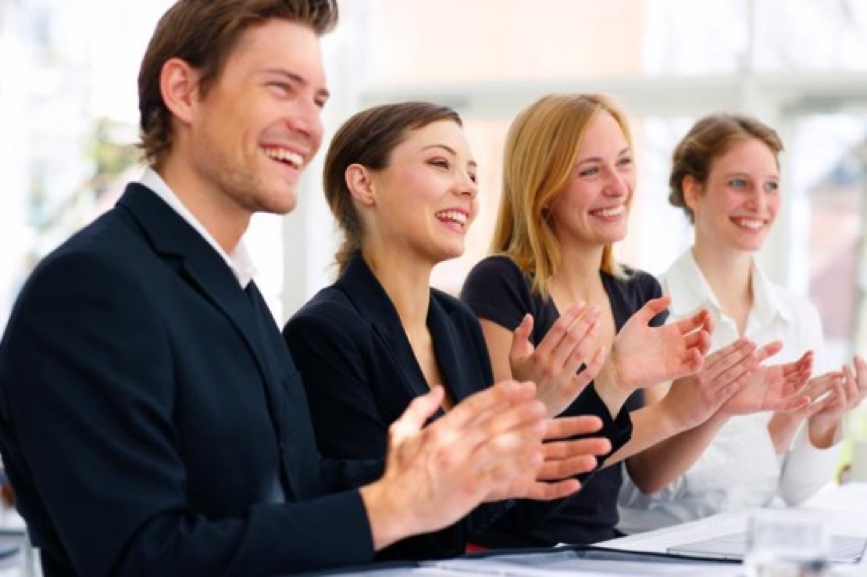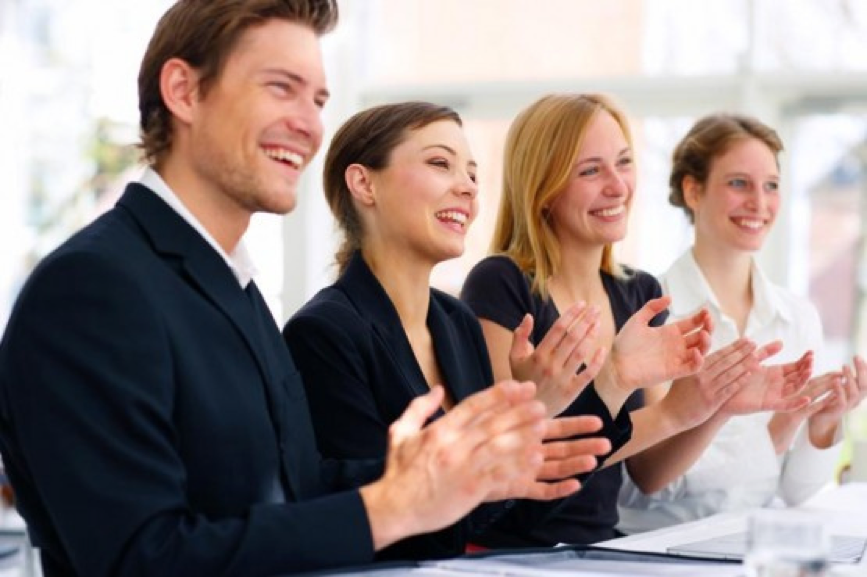 Whether you've just set up a new business or have been running one for a while. The most important skill that you can have is knowing how to stay ahead of the game. This is so you can defend your marketing position and make sure that you always have the upper hand by maintaining your competitive edge above others.
Here's how you can do just that.
Know who your competition is.
The first way you can ensure staying on top, is knowing what you're working against. Figure out what exactly they are offering to their consumers, and what their USP is, (also known as their Unique Selling Point.) Every business has one, so if you can make yours better – you're already halfway there.
Know what your customers want.
Customers change their minds a lot, whether it be over what they want a product to do, how much they're willing to pay and what their reasons are for buying in the first place. This means you always need to be on the ball. Speak to your customers, engage with them on a personal level about what they want, and how you can make their experience even better than it already is. Then adapt accordingly to what benefits them, while keeping your sales and profits up.
Make yourself unique.
You need to stand out from all the other similar businesses out there. What makes you different? What makes consumers want to go to you instead of the many others? This is why your USP should be relevant and evident so everyone can see why you're unlike any other company.
Get your marketing head on.
It's all about getting your name, brand, and products out there for everyone to see. Give them a reason to like you, and then they will want to buy from you. You can even get help from an intelligence company whose job it is to collect evidence from market survey programmes so that you know what's going on and if everyone is playing fair.
Give your business a makeover.
If you've had your business for quite a while now, it may be time to give your brand a makeover. This can be anything from a new business card, to a new modern looking website that follows all the current online trends. You don't want to be seen as old-fashioned or behind the times, so get browsing through various other websites and see what your own might be missing.
Look after the originals.
Never neglect the people that have stuck by you from early on – these are what your competitors want, so your job is to keep them on your side. You can do this by always being as responsive to as many people as you can. Offer them deals and discount codes that aren't available for 'just anyone,' or give them free shipping on any order for a certain amount of time.
Reach out to a new audience.
The more varied your target audience is, the more people you can potentially sell to. So this could mean making your products available overseas, or broadening your age range. Having said that, don't waste any valuable time trying to sell yourself to people that won't be interested.