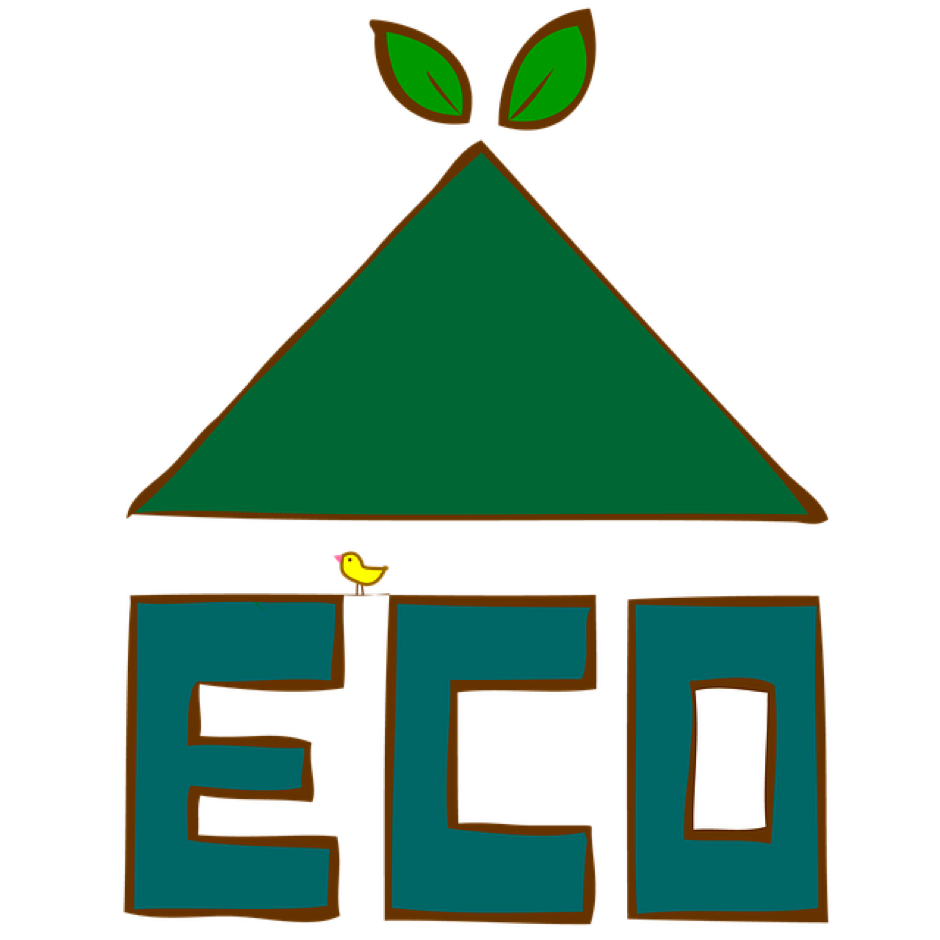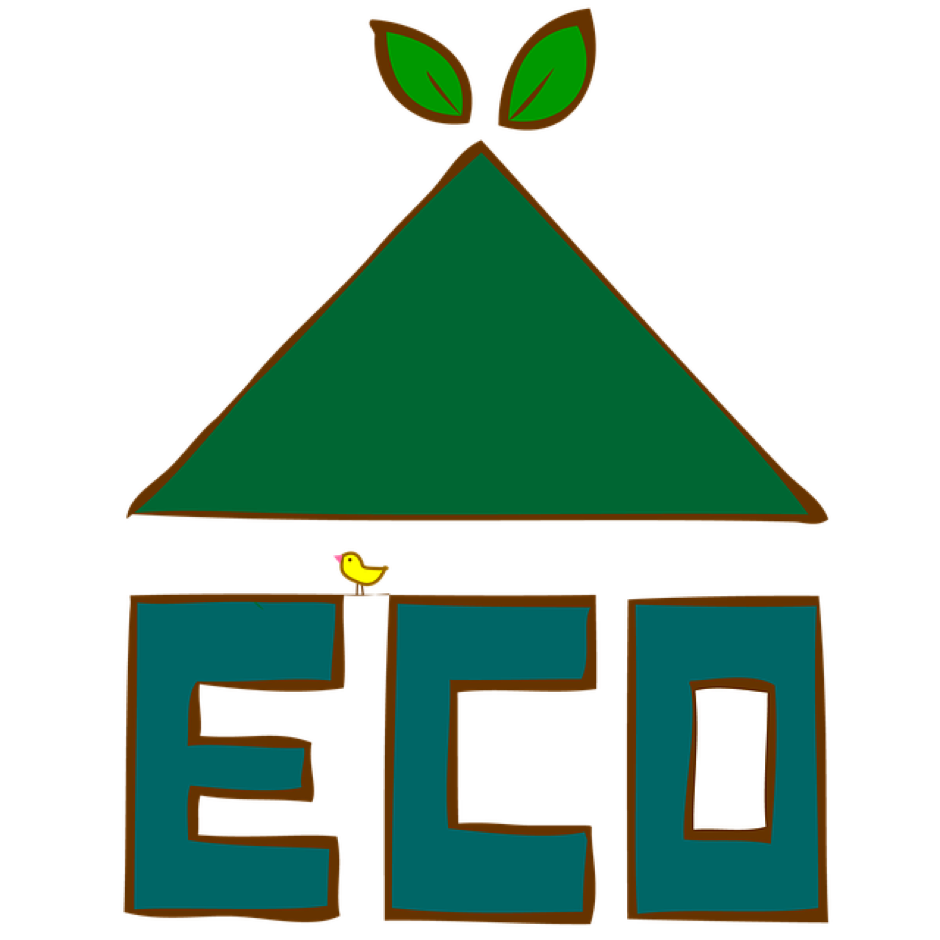 I've come to realize that one of the main reasons why people are reluctant to make their homes more eco-friendly, even if they know it will save them money in the long-term to is because they think it will be too costly and too time-consuming to do. That simply isn't the case.
Sure, you could spend thousands of dollars turning your home into a smart hub or replacing your walls with temperature regulated ones, but you don't have to go that far to make a difference to the planet and your wallet.
Here are some very simple, cost-effective ways to boost your home's  green credentials:
Install a Stove
A lot of people think that, if they want to be greener, they can't have a real fire in their home. That isn't true. Sure, an open fire would be bad news for the environment, but a sealed wood burning stove can be much more efficient, especially if you use a briquette press to create eco-friendly fuel. With a press, you can use everything from scraps of wood and sawdust to unwanted paper to make your own 'logs.' This is a great way to decrease the amount of energy you use, cut your carbon footprints and lower your bills over the years.
Replace Your Bulbs
Replacing your filament bulbs with compact fluorescent light bulbs is as easy as a trip to the hardware store and a few minutes up the ladder, and it will cut the amount of energy you use lighting your home by as much as 66 percent. The planet and your bank balance will thank you.
Buy Bamboo Furniture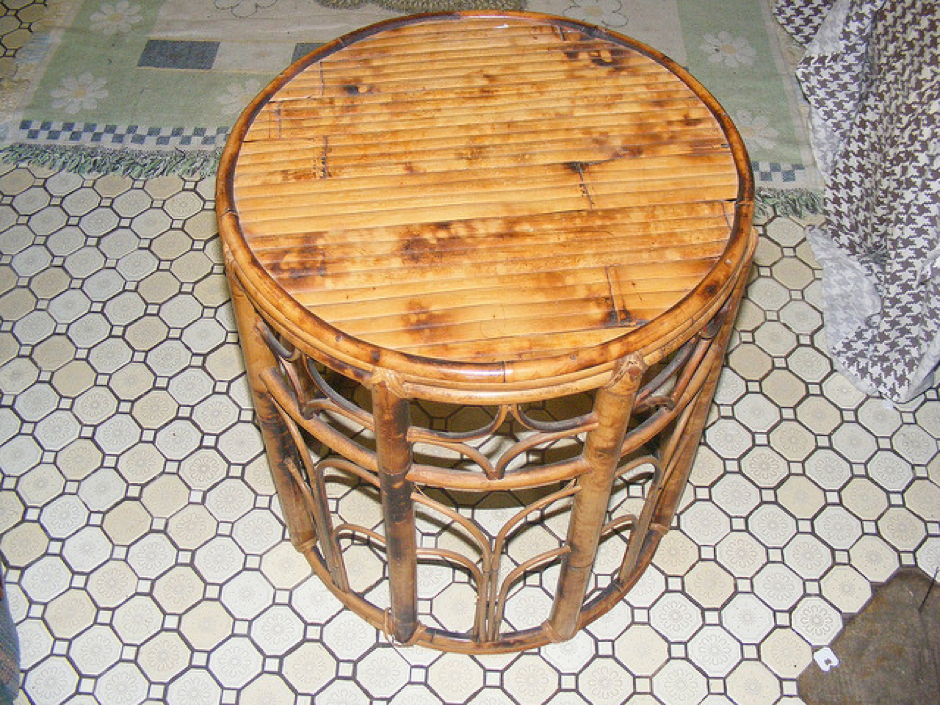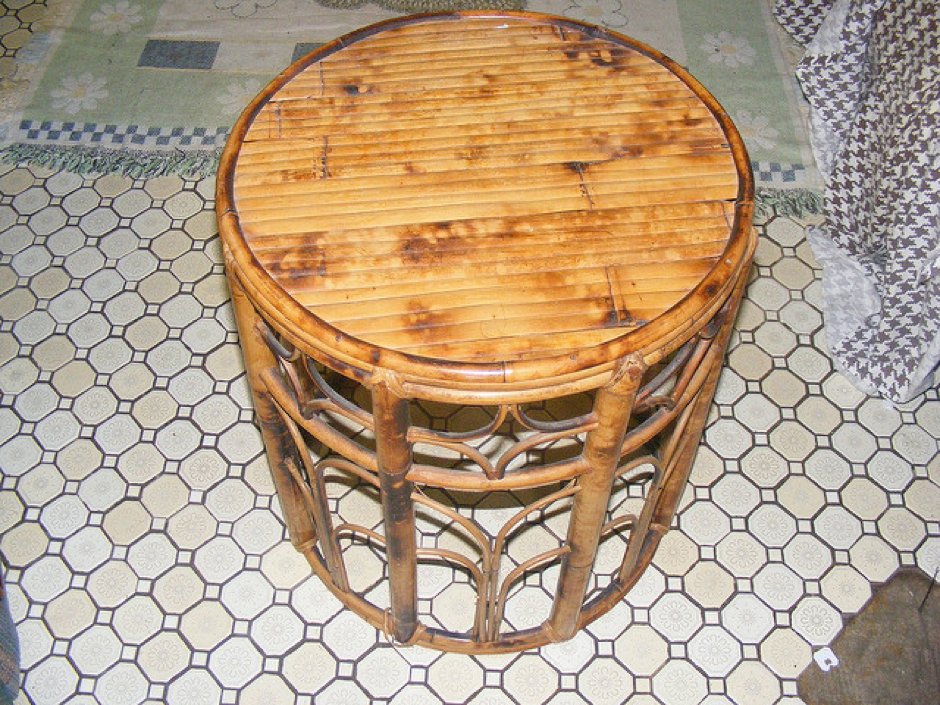 When the time comes to buy new furniture, instead of buying the usual pine or oak tables, chairs and blinds, choose bamboo instead. Bamboo is a very green option because it's a sustainable plant that grows very quickly and has a much smaller impact on the planet. Bamboo furniture also looks wonderful and is typically more affordable than other solid wood alternative, while being just as sturdy.
Add a Rug
If your home has beautiful wooden or tiled floors that you don't want to exchange for carpets, at least buy a few rugs and sprinkle them around the place. Not only do they make the home a lot more cozier, but they also help to trap heat and can save you 4-6 percent on energy costs annually and lower your carbon footprint.
Move Your Fridge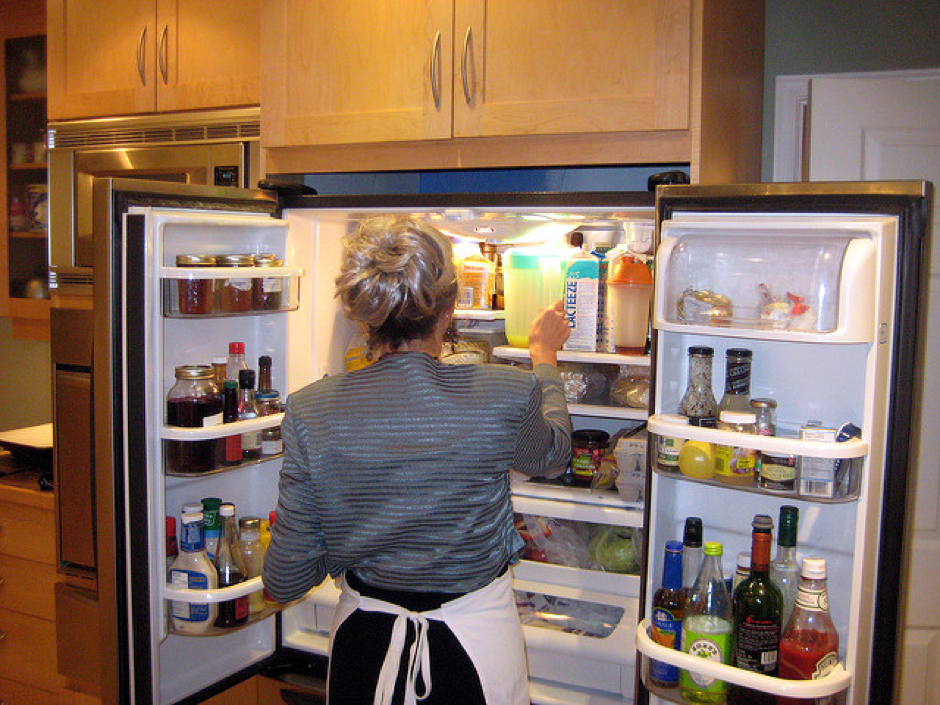 If your fridge is near the window or fairly close to your cooker, moving it won't cost you anything, but it will help to cut your home's carbon emissions and save you money because your fridge won't have to work quite so hard when it's in a cooler area as it would in a warm spot.
Upcycle
Instead of getting rid of household goods when the sparkle has gone and they don't look as good as they once used to, upcycle them. This will save them from going to landfill and save you money. There are countless blogs, books and videos which will teach you how to do this. If you get good at it, you could even sell some of your creations for a profit!