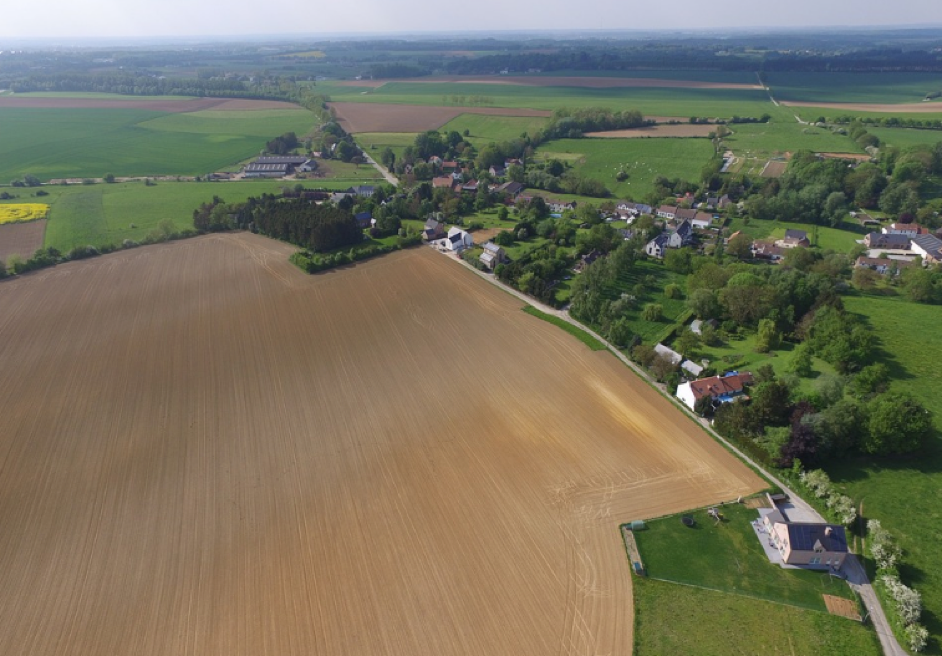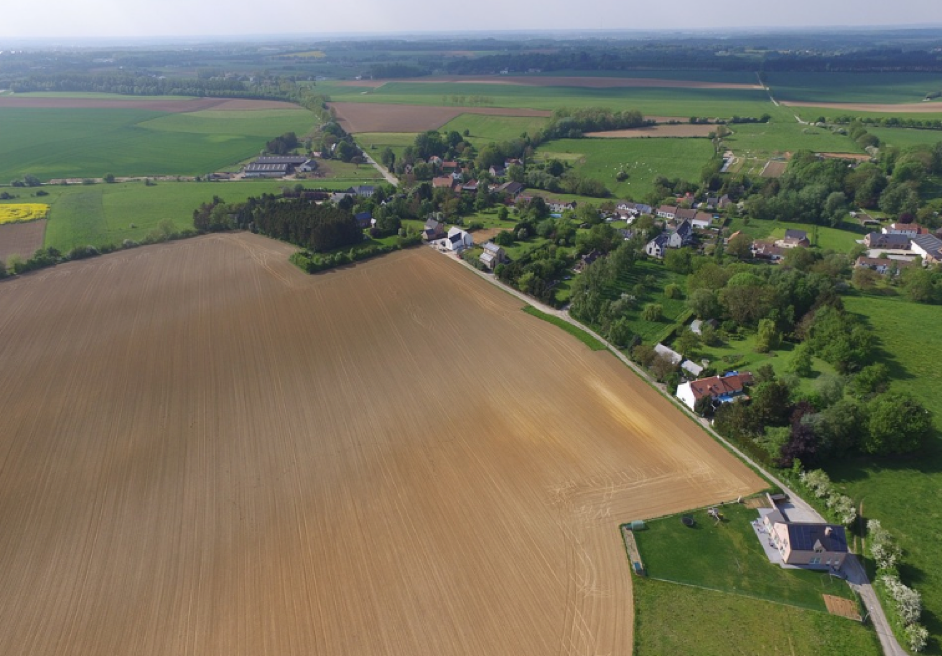 Surprisingly, where you live can have a huge impact on the type of business that you should be considering.
It's well known that the majority of businesses tend to operate in urban areas, sprawling cities where there are more people than there is realistically space for. It makes sense for businesses to go where the customers are, and as humanity clusters into cities more and more, they seem like a natural solution to meet demand.
But what if you don't live in a city? Furthermore, what if you don't live in a city, and you don't want to live in a city either?
Rural living isn't for everyone, but those it manages to entrance tend to want to stay where they are. If the idea of having to abandon your rural idyll in favour of a city fills you with terror, then don't worry: you can still be a entrepreneur and own your own company outside of the city limits. All you need is the right idea to get your new business off the ground.
Bulk Food Stores
If your neighbours are going to have to travel for miles to buy food, then why not have them buy it from you?
Rather than conventional retail stores, operating a bulk warehouse has numerous advantages. All you need is the space to store your supplies and the rest is simple. There's no need for fancy aisles or clever pricing strategies; and you definitely don't need to advertise much when you're playing to a rural market. Having high volumes of stock of the essentials can be a lifesaver for a rural community, especially in winter, so you could fulfill a need and make your business dreams come true at the same time.
Filling Stations
Many filling stations operate under brand names, which is an option if you don't mind the idea of a franchise. If that's not for you, then you could go it alone.
The market is obvious here; if you're the only filling station for miles and miles, then you don't need to worry about competition. The sheer size of the country almost guarantees you a monopoly, and all without you even having to try! You'll have to get to grips with life running a filling station, such as managing orders and running repairs with the help of the likes of Tom Sawyer Construction, but a little dedication and you'll be up to speed in no time.
Then, all you need to do is get your station listed on GPS' and Google Maps, and you'll have customers bursting through the door in no time.
Truck Stops
If you want a hands-off, low maintenance business than you can't get much simpler than a truck stop.
You'll need land, of course, but this is relatively easy to come by in rural locations. If you can then provide fuel (perhaps combining with the filling station idea above), vending machines, and sockets for truckers to recharge their electronics, then you're onto a winner. Bathroom facilities don't go amiss either.
However, aside from the occasional maintenance, the rest of the business is simple. They come, they pay to use the facilities, and you've got a business that's roaring on all cylinders.