Let's face it, we could all do with having a little more cash around us. If only there were such a thing as money trees that we could grow in our back yard. However, many of us are stuck in a job that pays a fixed wage each month, and while that might provide you with a comfortable lifestyle, after all, the bills get paid, food is on the table, and you enjoy your life, some people are often left wanting more. Does that sound like you?
The truth is, we are not tied down to a fixed salary if we utilize our spare time and savings and make things work harder for us. This is why I thought it was time to share with you some of the investments you could make alongside the day job, the hustles you could be working on in your spare time, and the things you can be doing to help boost your disposable income. Interested? Read on to find out how.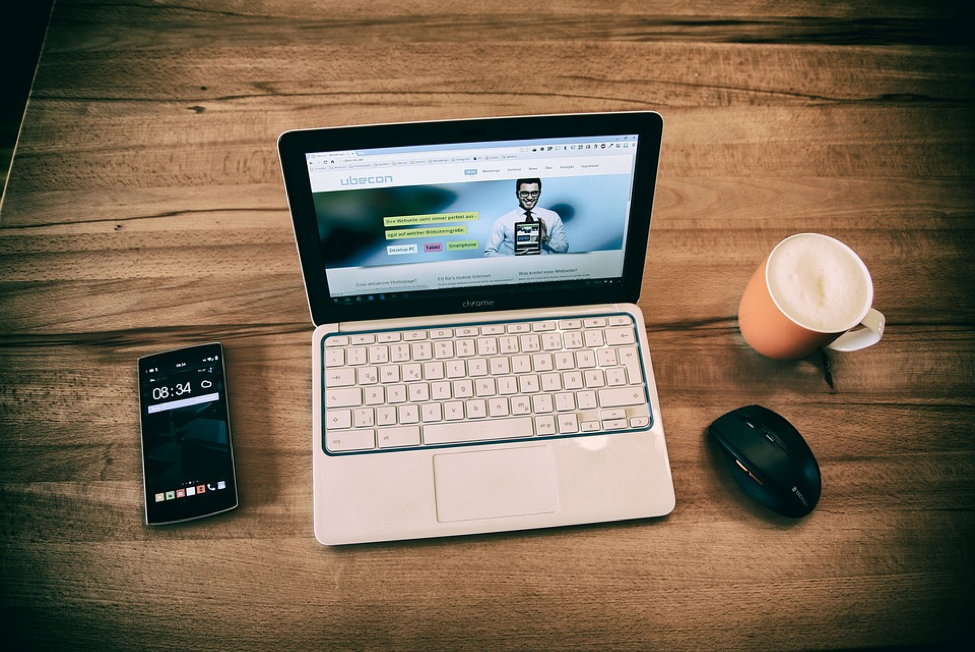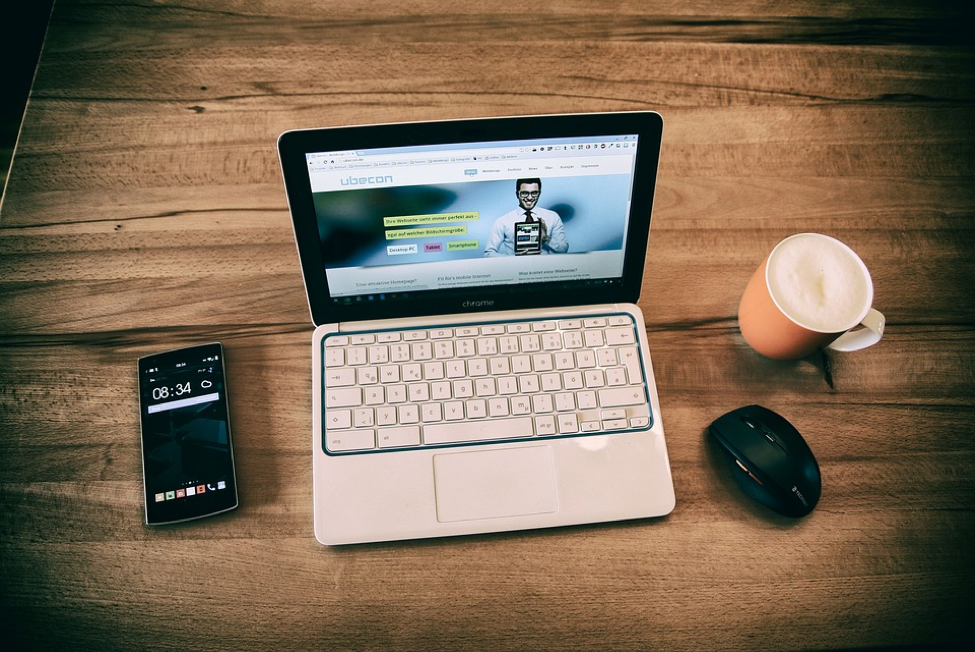 Try out different online hustles
There are plenty of ways you can make some extra money online or even in person. You just have to know where to look. Completing online surveys is possibly one of the easiest ways you can make a little extra, and it is something you can do during the evenings or weekends when you have some time. You could also consider things like mystery shopping. This is where you are paid a fee to try out a service or purchase something from a store. Your purchases are often reimbursed, or you could even get a free meal or day out from it, as well as your fee for your time. There are mobile applications you can download that you can use for online surveys or even finding out about mystery shopping jobs, so you never have an excuse not to earn a little extra.
Set up your own business from home
Maybe you have an idea for a business and dream of one day being your own boss. The only way to make this dream a reality is to just start. Set up your business and work on it in the evenings. Utilizing selling platforms like Etsy or eBay is a great way to test the water with your products. Maybe set up a website or a blog, and start from there. If your business has a digital focus, then blogging could be an excellent way to market yourself, as well as becoming a business in its own right. Many people have gone on to earn six figure sums from their blogs, simply by writing and creating content that interests them, and reviewing products and services and sharing their views.
Consider trading
Trading and investments is a great way to boost your savings. However, it does have an element of risk and different options you can consider. But don't let that deter you, thankfully you can get more information about CFD trading online to help put your mind at rest. This might mean you need to watch your investments closely and have your eye on the ball, but again it could be very lucrative and help to increase your income dramatically.
Invest in property
Investing in a property might require you to part with your life savings and even pay towards a mortgage, but property is one of the best investments you can make. You could consider renting out a property you buy to cover any bills you might have, but the opportunity of increasing your sale value in one or two years could boost your value and your savings massively. Furthermore, you could buy a rundown property and renovate and sell on quickly, to make a quick profit.
Sell your unwanted things online
Maybe you have an attic space full of things, or you just want to change things in your home or declutter, then selling unwanted items online on websites like eBay could be a great way to boost your income. Moe people choose this option as a fast and affordable way to sell things, while still making a decent amount. People these days will buy anything, and you might be surprised by what sells well on these websites.
Use your skills to your advantage
Finally, don't be afraid to use your skills and obtain jobs from them. If you are good at writing, consider taking on commissions to write articles for publications. Maybe pitch to local magazines and papers with an idea for a story. Or perhaps you have skills in web development, computers, branding, and design. Many of which are skills that other people need and they can be jobs that don't too long but pay well.