Sick of working for the "man?" Well, the news is good. If you're in the right industry, you may be able to leave your old job, strike out by yourself and earn even more money. Here are your options
Academic Tutor
Academia can be a stifling, oppressive place. There's a group-think in most major universities which is hard for many teaching staff to accept. And the work culture is almost universally poor – as is the pay.
But there is a solution. If you love your subject and teaching, there's no need to continue bashing away at a job you hate. Instead, you can earn an incredible, lucrative living as an academic tutor. Pay rates for tutors who understand their subject inside out are astronomical. Entry level academic tutors start on $60 an hour. Experienced teachers can earn $100+. At those rates of pay, you could conceivably take home more than $4000 a week.
Owner-Operator Truck Driver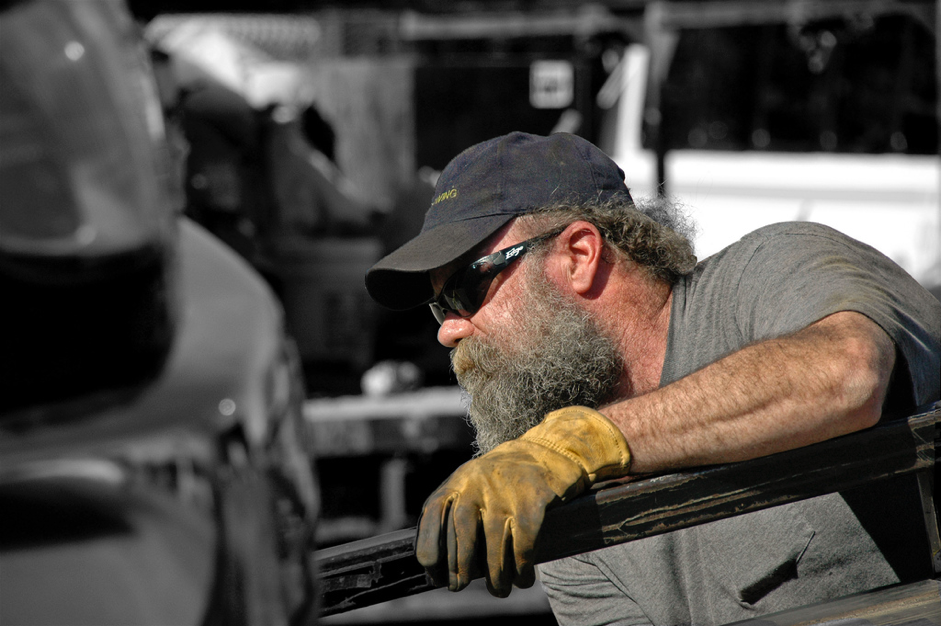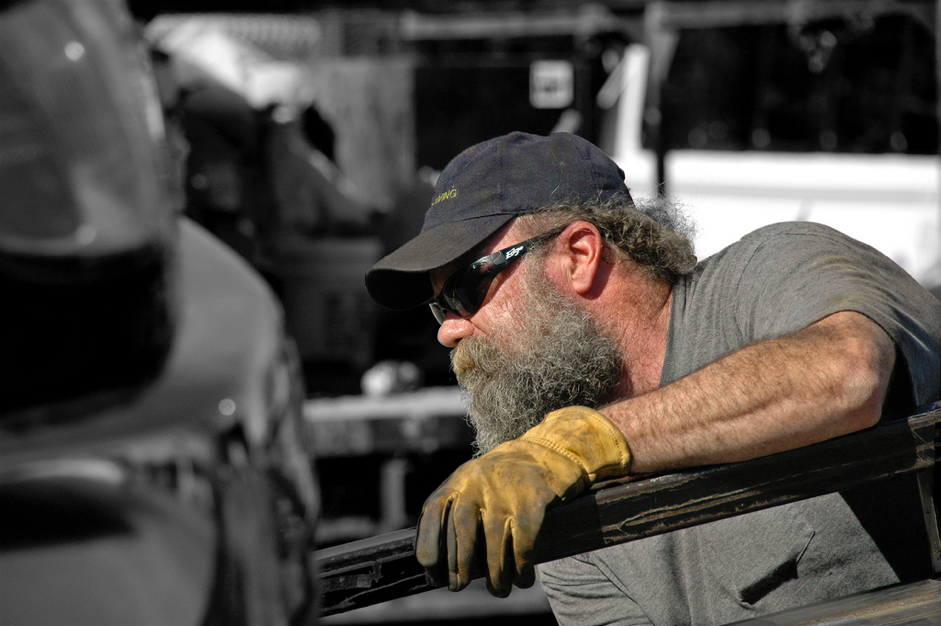 Truck driving is a lucrative career. But it can be even more lucrative when you strike out by yourself. The highest paying owner operator job can easily exceed that of the highest paying truck driving job for a particular company. Not only are you your own boss and decide your own hours, but you're also able to reinvest your capital, build up your fleet and hire new staff as and when you see fit. If you provide a consistent service, you could become very successful.
Elder Care
Care workers are often paid low wages and have to work long hours. But with a growing elderly population and high prices for care visits, there are plenty of opportunities to make money in the sector by starting your own business.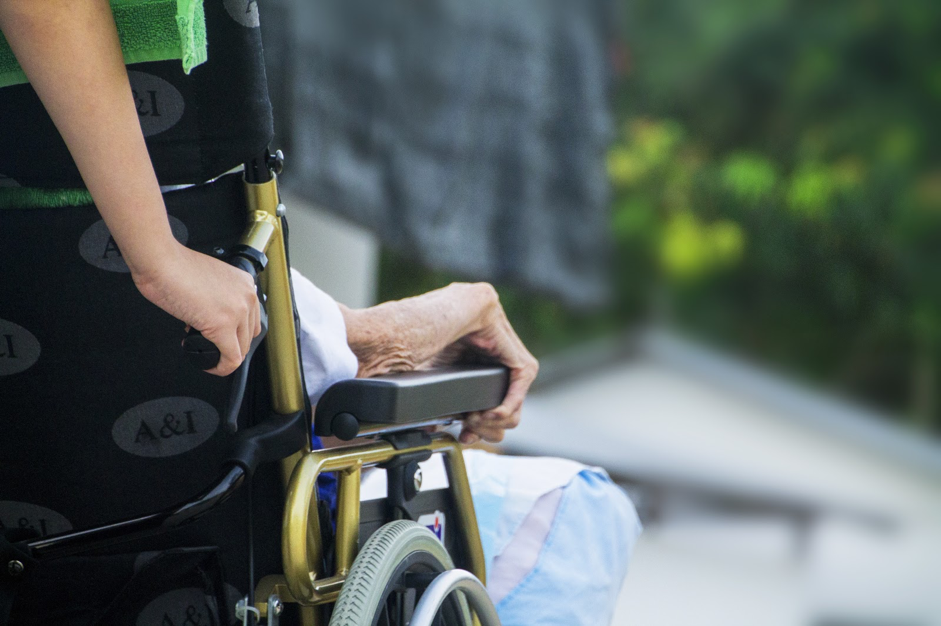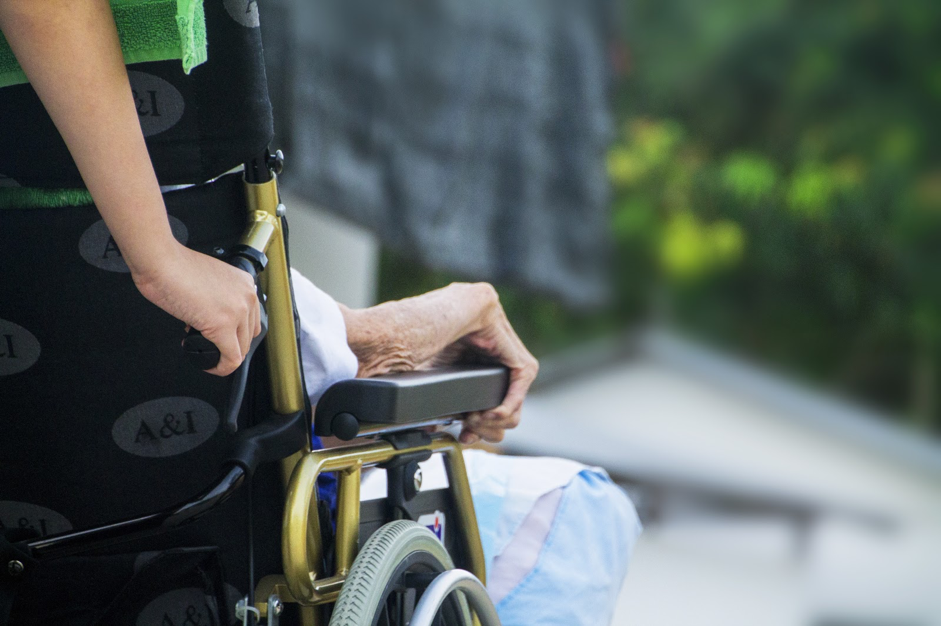 One of the best ways to do this is to begin with a small group of clients based on contacts you already have. Tell a customer that you're starting your own business and that you're happy to continue working with them. What's more, because you don't have any overheads, you can charge them a lower price than your current employer.
Once you've built up some money, you're then able to branch out, take on new clients and hire your own care workers. Before long, you won't be travelling to people's homes at all: you'll be directing operations from your office, dealing with customer issues and trying to win new business.
Freelance Writing
There are plenty of companies out there who will send you regular writing work. But if you really want to make big money, you need to strike out by yourself. Companies desperately need people who can not only produce a high volume or work, but also a high quality of work, especially if they're in an industry which isn't knowledge based. There are dozens of opportunities for freelance writers to make one-on-one relationships with clients which often pay at double the rate of their regular writing work.
The bottom line is that there are dozens of opportunities out there for people who are willing to go and get them. It's a risk, but for the majority of people, it's well worth it.