When it comes to local businesses, hairdressers are possibly the most common. This means you'll have a lot of competition to deal with and you'll have to go above and beyond to keep your clients loyal. If you're wondering what it takes to keep a hairdressing salon business alive, here are some great tips.
Passion
Whether you're running a hairdressing business or a car garage, you need to have a passion for what you do. If you don't enjoy the work you're doing, it makes the hard parts of business even harder. If you're running a salon, one of your main aims will be to make people feel good about themselves. If you don't have a passion for cutting and styling hair, you won't be able to make people feel enthusiastic about the way they look. Your customers should walk out of your salon feeling fabulous.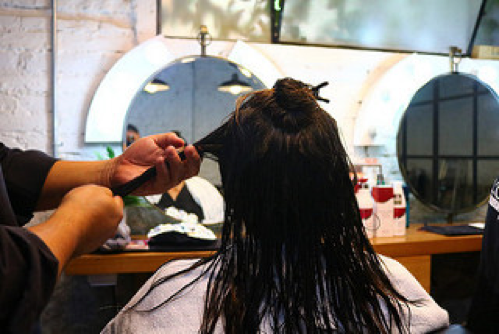 Keep Learning
Like many other professions, hairdressing is ever-changing. New styles are on trend every other day and new ways of colouring are invented faster than you can blink. If you aren't prepared to continue your learning, you may lose your customers to competitors who are willing. To keep up with what's happening in your industry it's important to attend hair shows, get regular subscriptions to industry magazines and network with other salon owners. You should be prepared to pay for your employees to take training courses and cut the prices of customers who are willing to be models. This may seem like a loss in money but training can be the difference between profitability and cashflow. It's a way of investing in your business, so you aren't really losing money.
Aim for Excellence
The service you provide your customers with will speak volumes about your business. As a hairdressing salon, you should be providing your customers with a first-class service. Every person that steps into your business premises should be made to feel comfortable and relaxed. Offer every customer a drink and snack, have a treat bowl at the reception desk and have a stack of recent magazines freely available to read. They may seem like small things but they could make all the difference.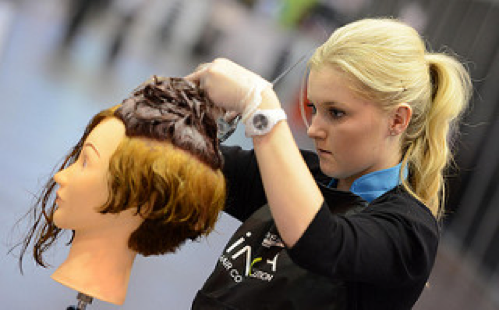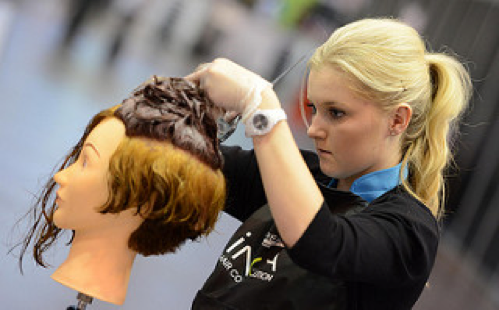 Lead by Example
As a salon owner, it's your job to lead the way. It's easy for salon employees to lose direction or use more freedom than they're allowed because the environment is relaxed. As an employer, you must be firm but fair. Consider putting up some rules and regulations in the staff room so employees can read through them while taking their breaks. If your employees see you becoming too relaxed with the rules, why shouldn't they follow suit?
Share Your Mission
When it comes to hiring employees, you need to hire people who have the same kind of vision as you. If you're hiring people who don't care about the future of the salon, they probably won't care about the standard of their work either. If you've found employees who can get on board with your mission, you're onto a winner.