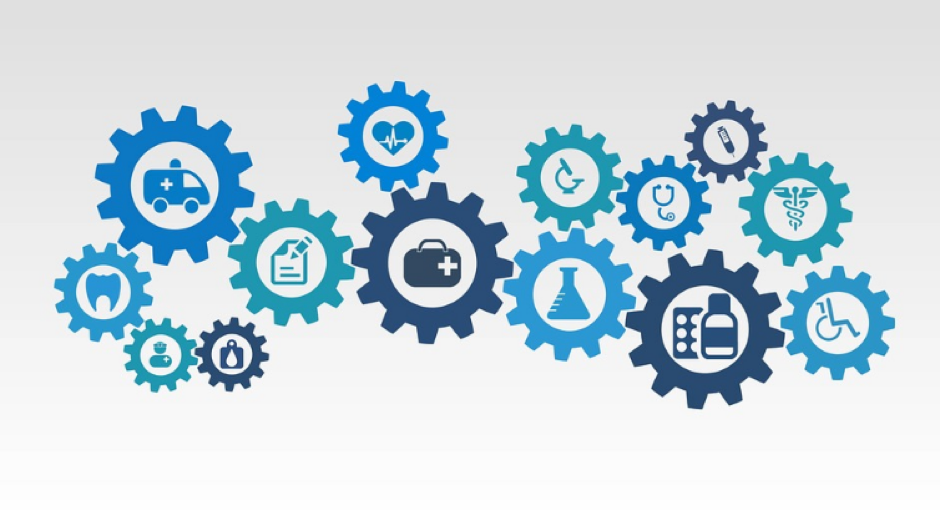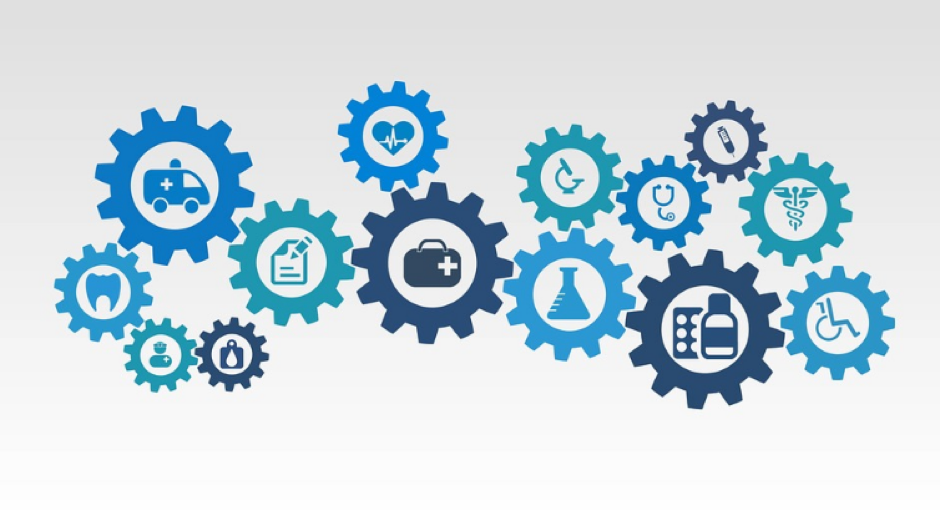 It's safe to say that there are few sectors of business that are without their problems. There is always going to be something to be dealt with, no matter what niche you're in.
With that said, it's also safe to say that healthcare services and practices can be trickier than most to deal with. The reason is because the sector is so fraught with human stories; the very literal reality of dealing with health, life, and death. It's not an easy area by any means but, when done right, it is arguably the most rewarding.
So for those who have pursued their entrepreneurial ambitions in the field of healthcare, perhaps the solution to the potential problems that can arise is a mere act of preparedness. If you know what to expect, then at least you can put management techniques in place, and never be surprised by any occurrences.
So what are the three biggest challenges that any healthcare business is likely to face?
1) Changing Political Times
The healthcare industry is a political industry, even if it doesn't want to be. Healthcare is always going to be debated, discussed, legislated for, and involved in what's happening at government level.
There is very little that any singular business can do about this, either. If it's a particular concern for you, then you can look for lobbying groups to help advance your point – but your business will always be subject to the political mood of the day.
2) Unpaid Bills
When people are unwell and need to resolve their issue, they tend to be rather laissez-faire about the idea of a bill. They're too busy wanting to get their problem solved, thinking the financial side will resolve itself. Then the bill comes due, they don't feel that pressing sense of urgency – and they leave the bill to be unpaid.
Of course, there are solutions to keeping an eye on payments; some of which can be seen if you click here. However, you will always need to have room in your budget for late payments when working in healthcare, as well as a way of keeping track of those who have not paid promptly before. It's one thing to want to help people, but it's quite another to risk your business future because of unpaid bills.
3) Health Knowledge Changing
Healthcare is not a stationery business. Knowledge, research, methods, techniques, and technology change all the time – and you need to stay ahead of the curve if you're going to be able to flourish in such an environment.
There should always be space in your diary to attend seminars, read research papers, and go to trade events that showcase the latest technological innovations. This aspect also ensures that healthcare is an interesting industry that's never boring, but it can feel like a lot of pressure to keep up.
At the end of the day, a healthcare business has its challenges – but when done correctly, managing the issues as prevented, it can be the best thing you have ever done.