Outsourcing, everyone does it. It's particularly useful for small businesses because it allows them to keep costs low while still having the same type of set up as a major company with a far larger budget. Outsourcing also allows business owners to provide a faster, more effective and more efficient service to their customers. When you outsource, you'll have more resources at your disposal. For instance, you might be outsourcing content writing for your business. If that's the case, you're going to be able to provide a lot more clients far more content. Still, there are a few questions that you should be asking before you commit to the possibility of outsourcing.
Do They Have The Same Standard Of Quality?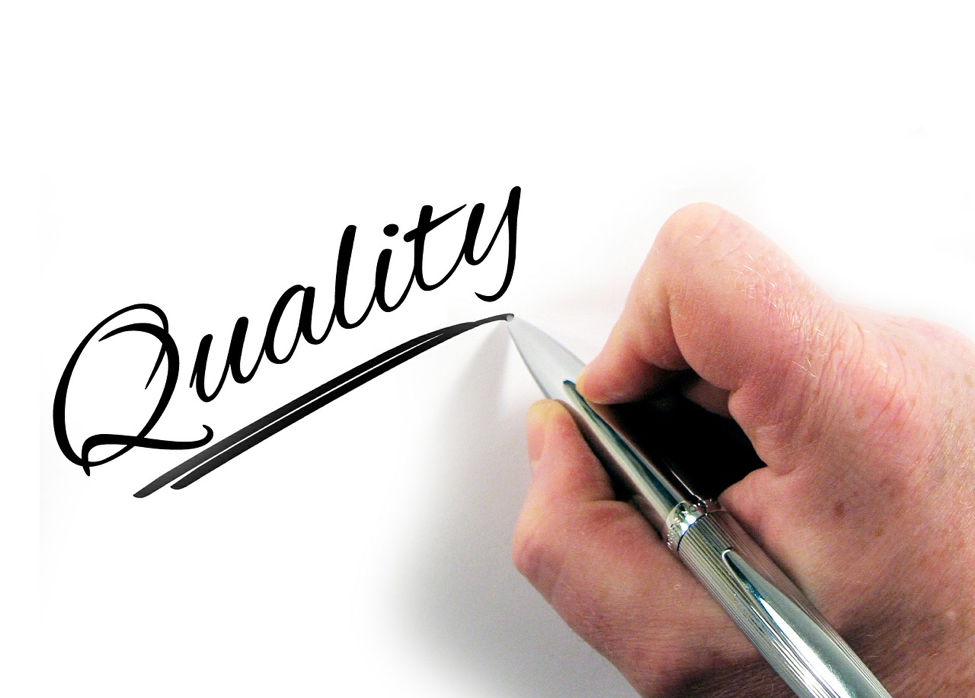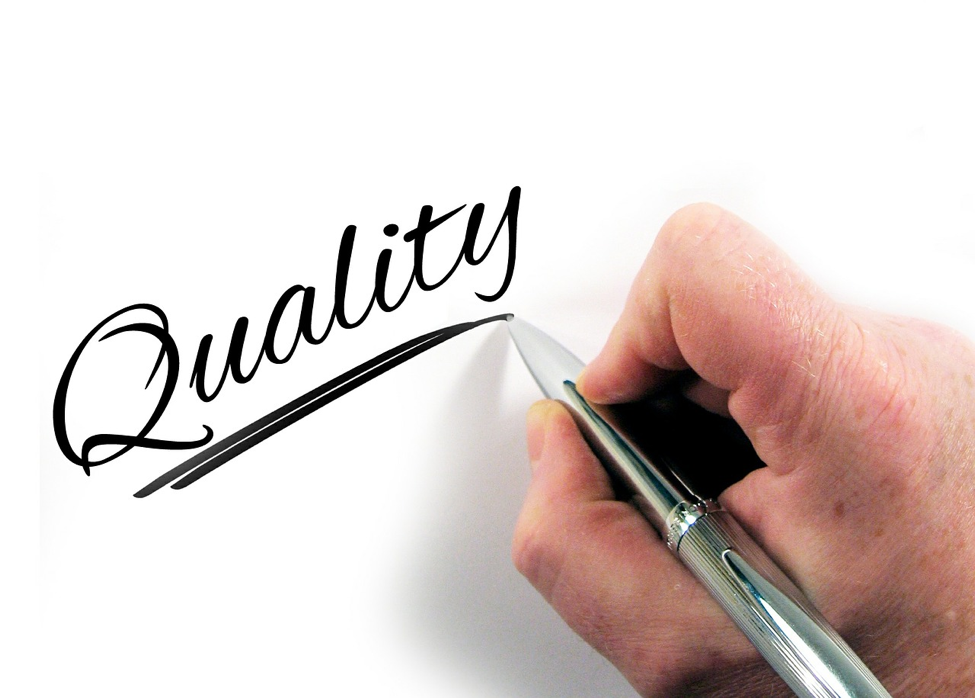 This is an important consideration when you explore the possibility of using a particular outsourcing company. You need to make sure that their standards are the same as yours. Otherwise, you could be left in the situation where one section of your company is falling behind the others. An example of this could be a delivery outsourcing service. You might have an excellent business with a great website and awesome high-quality products. But if the delivery service is terrible with late deliveries, no tracking, and regular breakages customers won't be happy. Rightfully so they will be expressing their discontent with your business online. This is an issue you want to avoid when outsourcing.
Are They Open?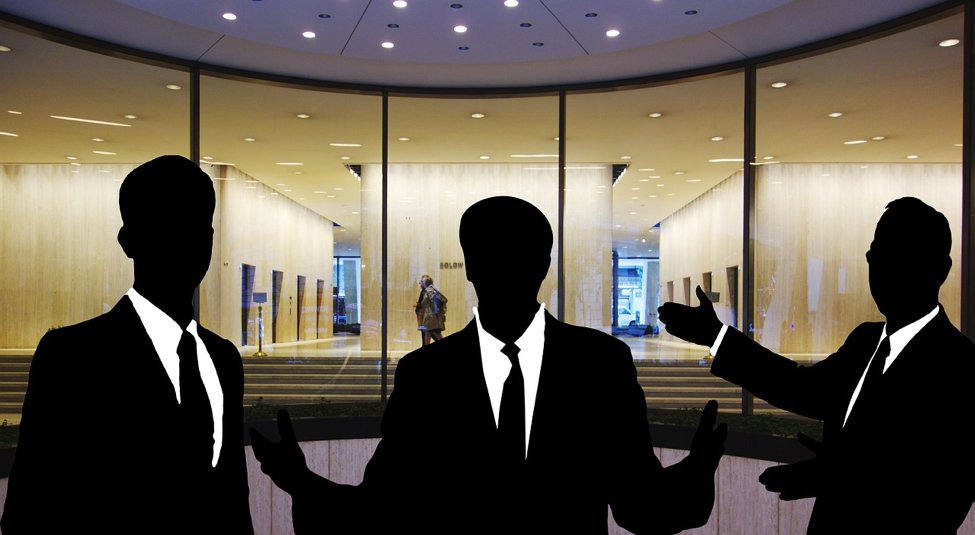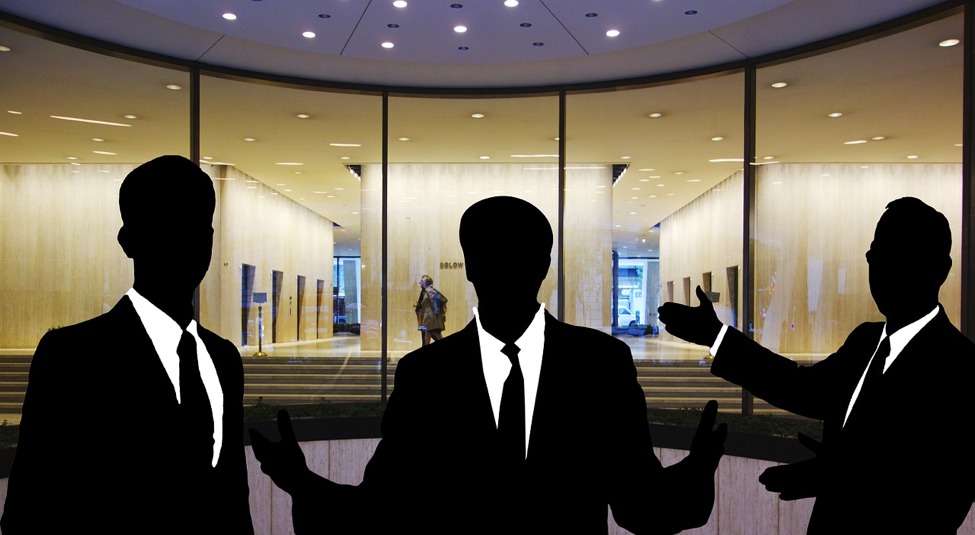 Ideally, when you using an outsourcing service, you want to make sure they are open to criticism and listen to client opinion. You might be using an HR outsourcing service. During your time using the company, you've discovered that the professionals aren't as easy to reach as you'd hoped. If you can't comment on this to the company, you'll know the situation isn't going to change. That's why you should use companies like Peninsula. Peninsula business complaints are easy to file and are viewed by key members of their team. As such, you can be sure that any issue with their service is taken seriously?
Do They Make Your Model Stronger?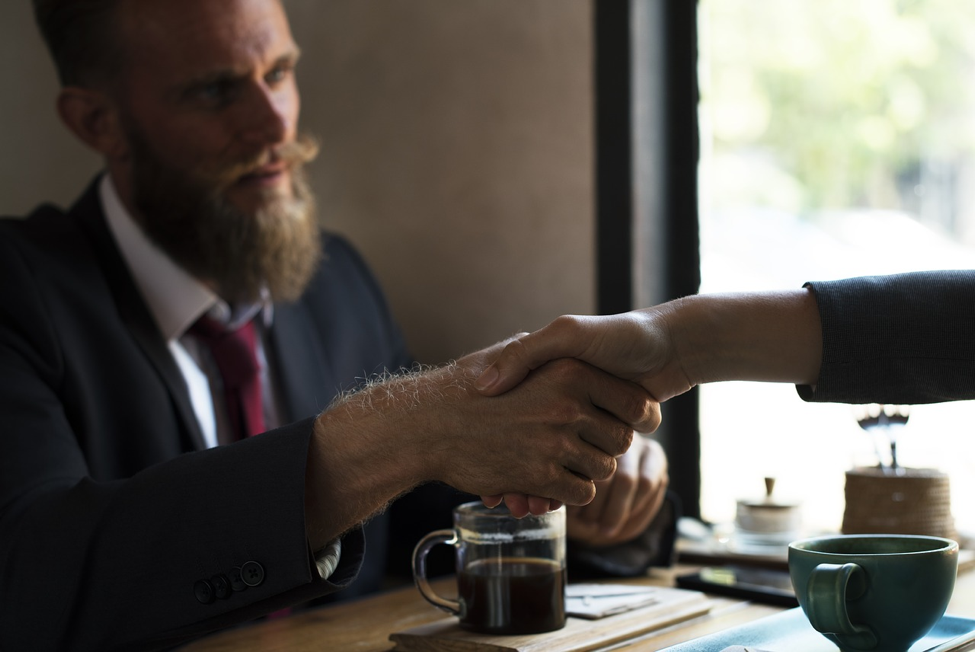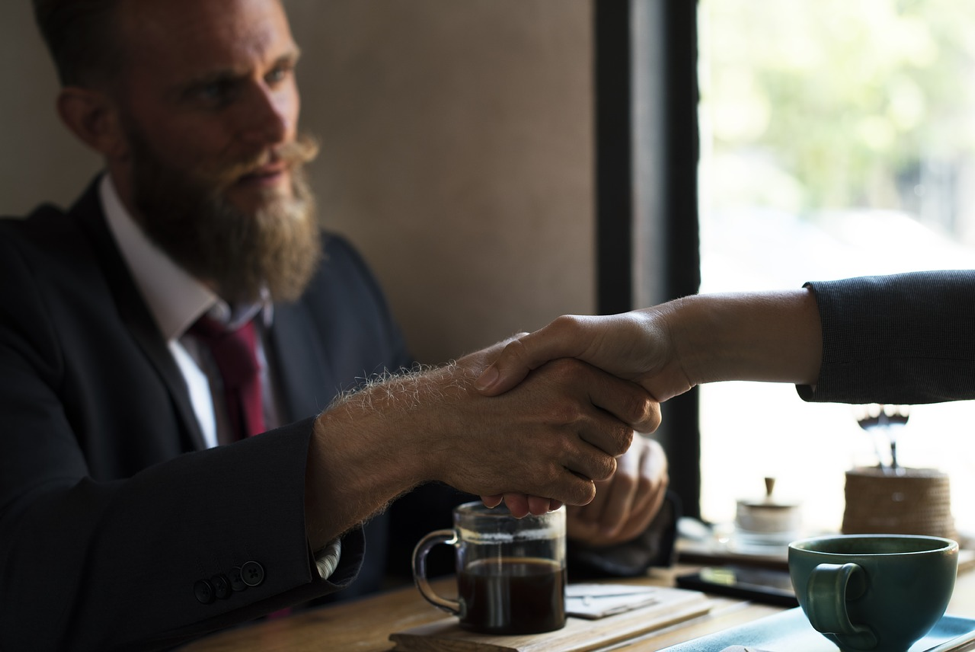 You might think that an outsourcing team will always make your business stronger, but this isn't true. There are certain situations where they could be a drain on your company. Perhaps the costs of the services are far too high to be worth it. Or, maybe the quality levels are so low that you are losing more customers than you gain. Issues like this are alarmingly common in the outsourcing industry. That's why you need to choose whichever company you decide to work with very carefully.
Are They Easy To Reach?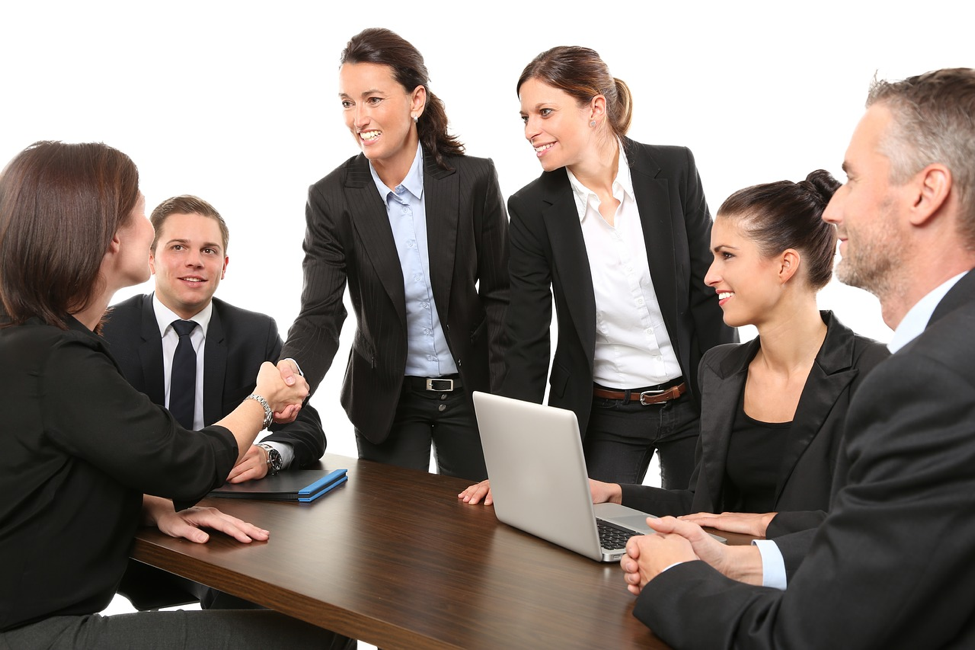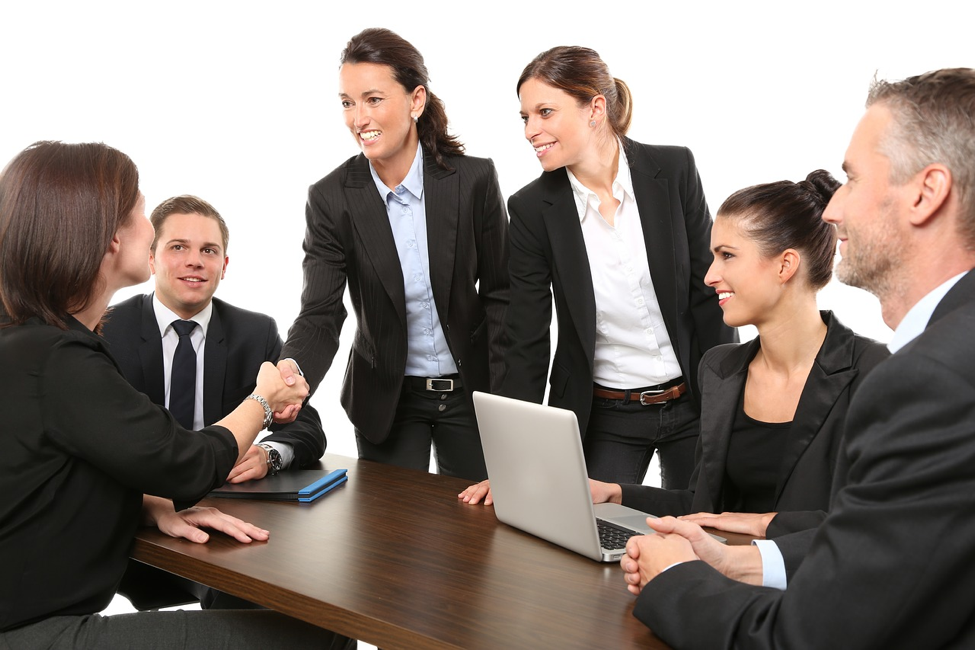 Finally, we mentioned this briefly as an example discussing complaints. But it is important that you are always in contact with an outsourcing company. Don't forget, they're going to be providing you with a service. You need to make sure that they are always available to discuss changes to that service and keep you up to date with progress. That doesn't mean they have to be in the same office building or even on the same street. But they do have to be reachable and stay connected to your company.