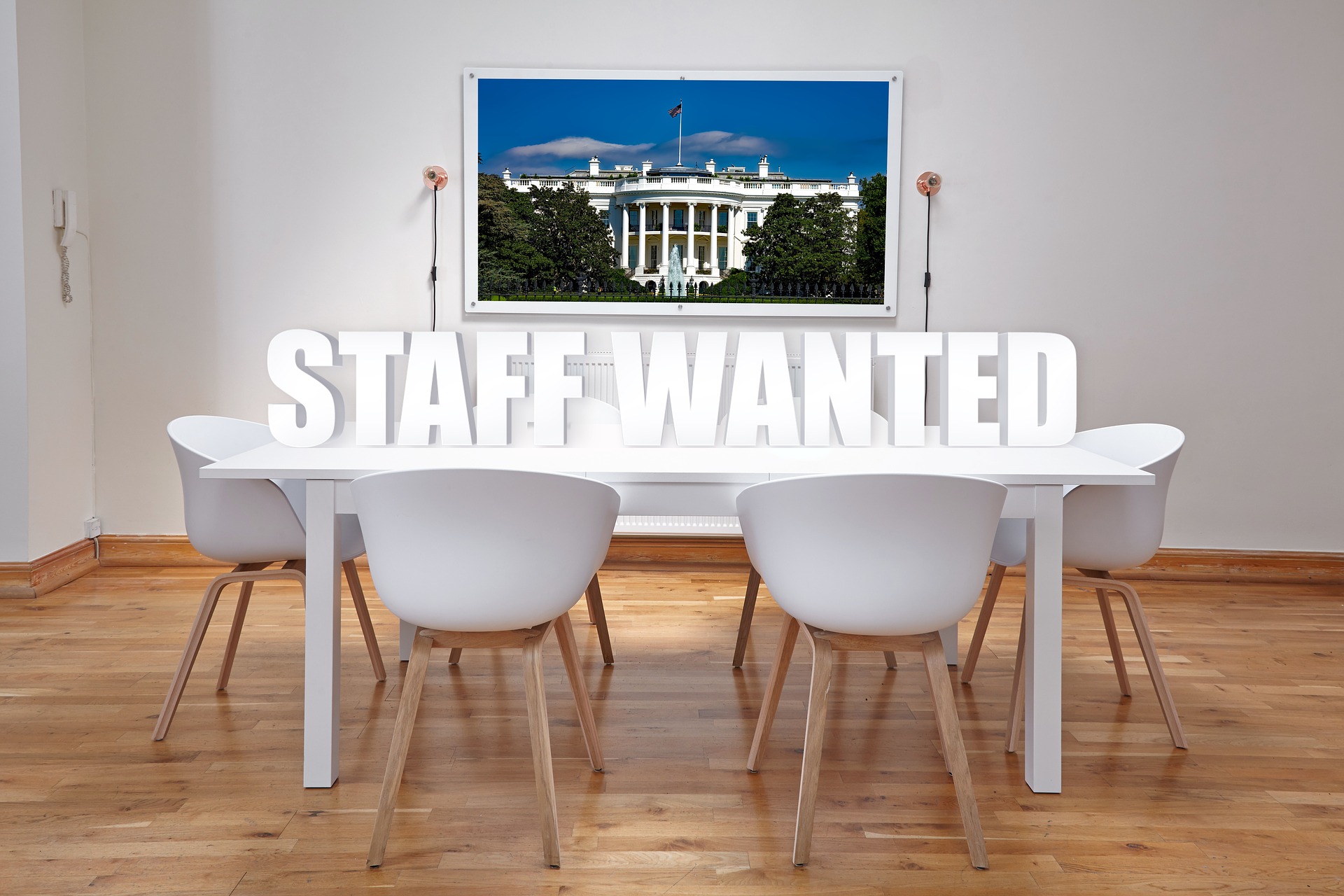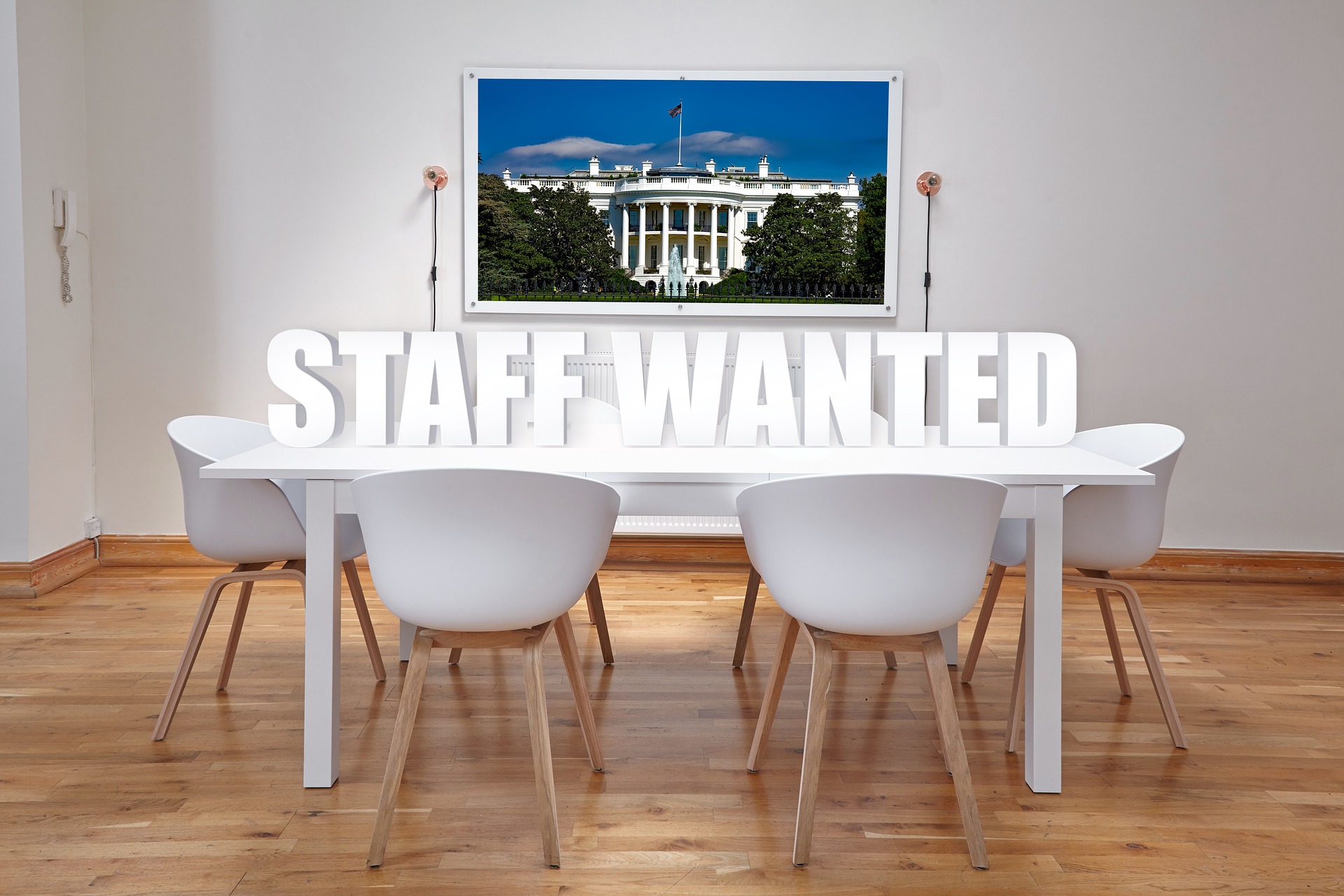 https://pixabay.com/en/white-house-usa-staff-lack-of-staff-2533919/
In business, there's a lot that you need to get right. Your business proposition, your marketing, and even your finances need to be in line if you're going to make a success of your company. But that's not all. One crucial factor that can make or break your business is often your staff. We all know that finding the right staff can be hard, but it's not impossible. When you're looking to hire new staff or even your first employee, you're going to want to do it right. So if you want to make sure that you're hiring the right staff, here's how to nail it.
Know What Your Requirements Are
The first step towards finding the right people and making sure that they contribute to the successes of your business is down to the paperwork. Because you really do need to know the kind of employees you're looking for. And you need to know that spec inside out. So, write it up. As you compile each job description, write a person specification to go with it. With your ideal person down on paper, it will be easy to compare the candidates that apply to see if they're what you need.
Try To Headhunt
When you put up a job advert, you may soon realize that you're not getting the calibre of candidates apply that you were hoping for. But don't lose hope; headhunt instead. With the likes of LinkedIn, headhunting is getting easier. You can search for people that you may think would be right for your company and ask if they'd be interested in applying or coming in for an interview. It allows you to hand pick the perfect people.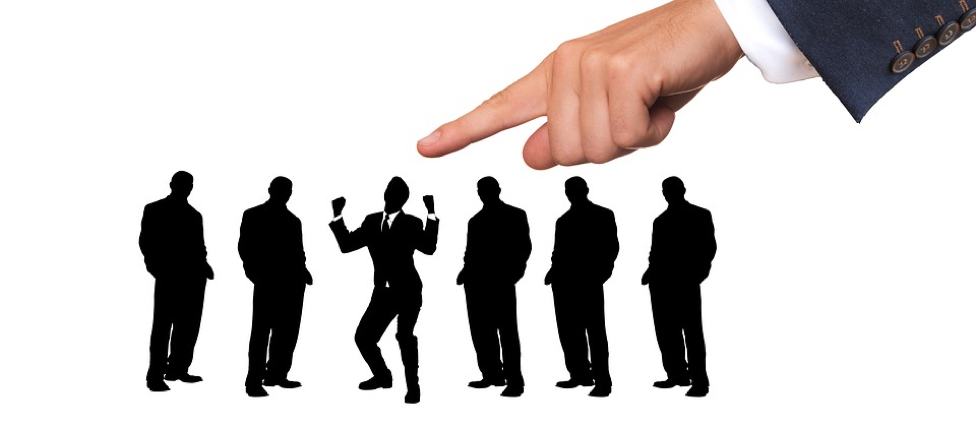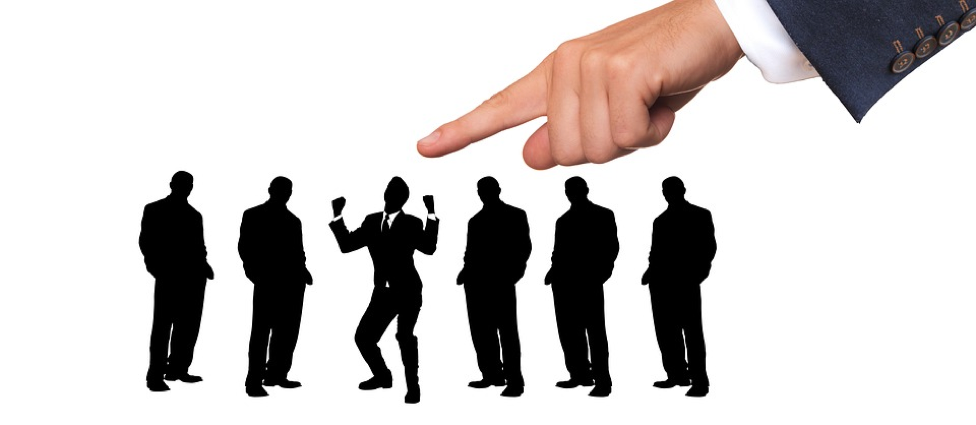 https://pixabay.com/en/business-staff-2584713/
Always Get References
However great a person may seem, you should also look into getting references from them too. Sometimes, you can meet a person that has charisma and can just nail an interview, but the proof is going to be in the pudding. So don't just take their work for how perfect they may be. Ask their previous employers, check up on their portfolio, and even take a look at their social media just to be sure. That way, you can put together a bigger picture of who they are.
Talk Through Their Experience
Then, when you do interview someone, dig deep. You need to be able to discover as much as you can about them as a person as well as their experience to make sure they are right for you. But don't place too much on their experience, because they have to fit within the company too. Whether you're worried about their disposition or afraid of deportation, get background info. It's important to check up on their credentials if you want to make sure they will last.
Discuss What You Expect
Finally, you need to do the talking too. One of the reasons why people often fail is because they weren't sure of what was expected of them. So lay everything on the table. Tell them about the staff training that they will need or the targets they'll have to hit. Just like they need to be honest with you, you need to be honest with you. Then, you'll find that the right people won't be put off, they'll only be more interested in the job – which is exactly what you want to hear.