Starting a business doing something you love, or simply setting your own hours and being your own boss, is the dream of many people. While in today's society, it's a genuine possibility, many people get stuck trying to think of a business or visualizing how they could make money from their hobbies. Quite often people just don't dare to take that first leap into self-employment.
If you would love to work for yourself, but you are struggling for ideas, here are eight businesses you could start today.
Painting and Decorating
Decorating is a huge job; many people are willing to pay for help, and if you are good this can quickly become a profitable business. You'll need basic painting and decorating supplies, such as brushes, a table, and overalls, but clients will usually provide things like paint and wallpaper.
If you enjoy DIY and have a keen eye for interior design, this could be the job for you. As you pick up clients and gain experience, you could even start offering a design service as an extra.
Dog Walking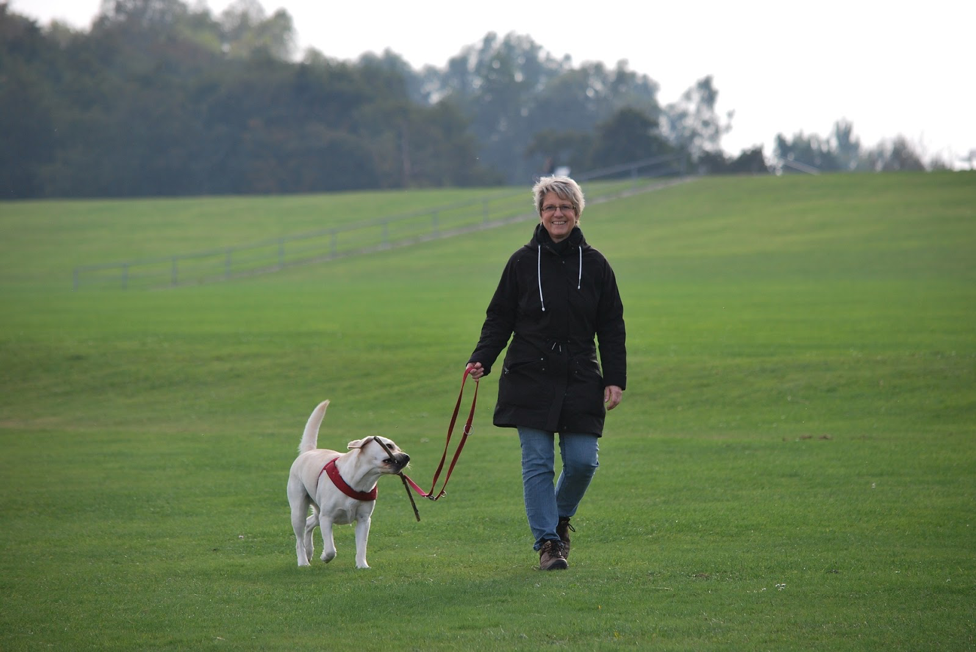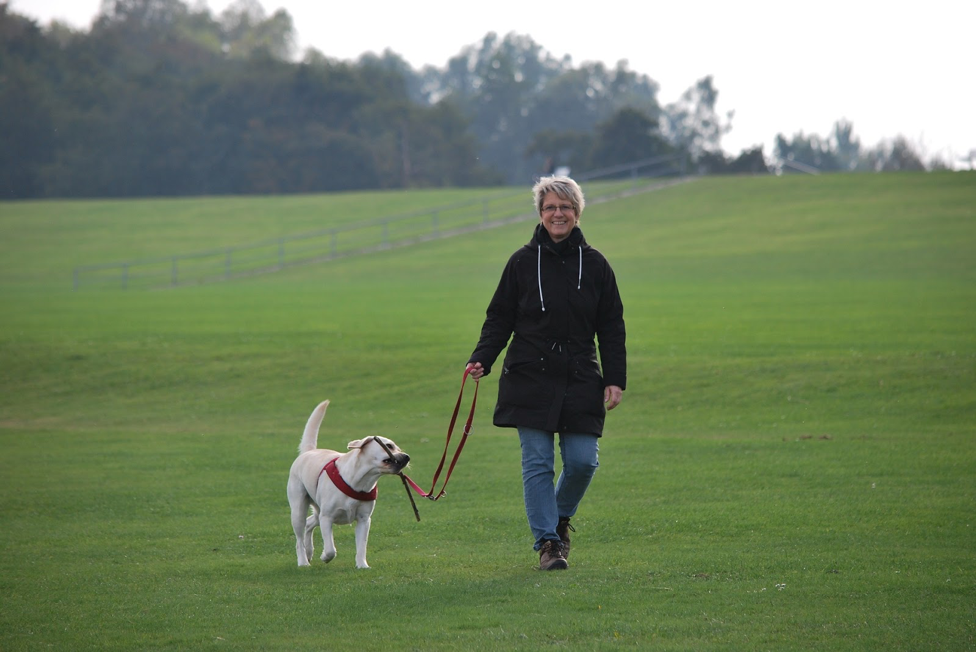 There are many people out there that absolutely love dogs. But, worry that their busy schedules mean they couldn't have one of their own. That's why dog walkers are so popular. You're not just walking the dog; you are allowing a dog lover to keep their companion. The beauty of dog walking is that you can walk more than one at a time to maximise your income. You'll even get a good work out yourself.
Hair and Beauty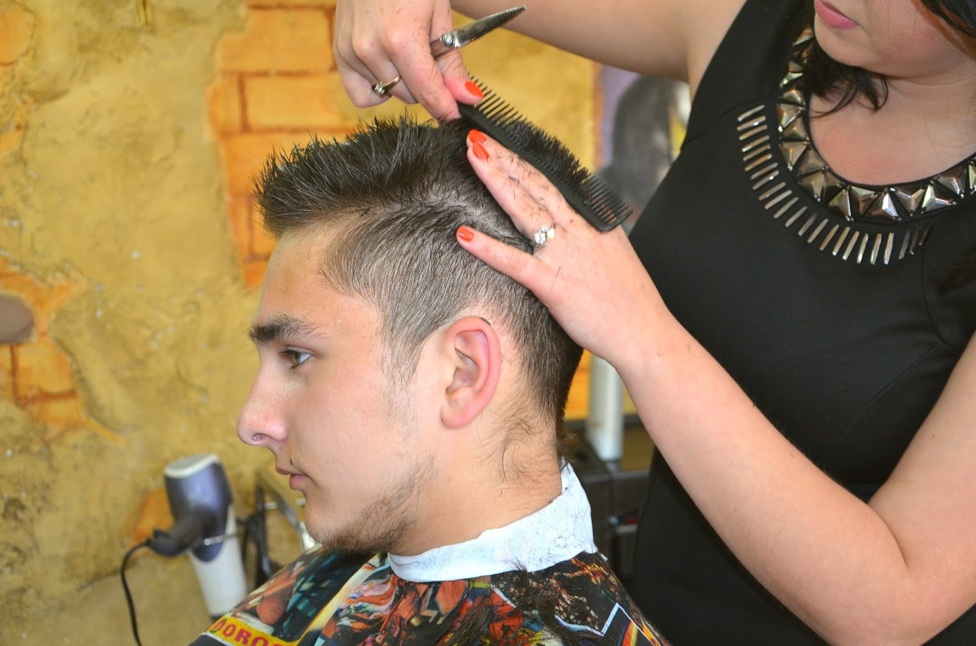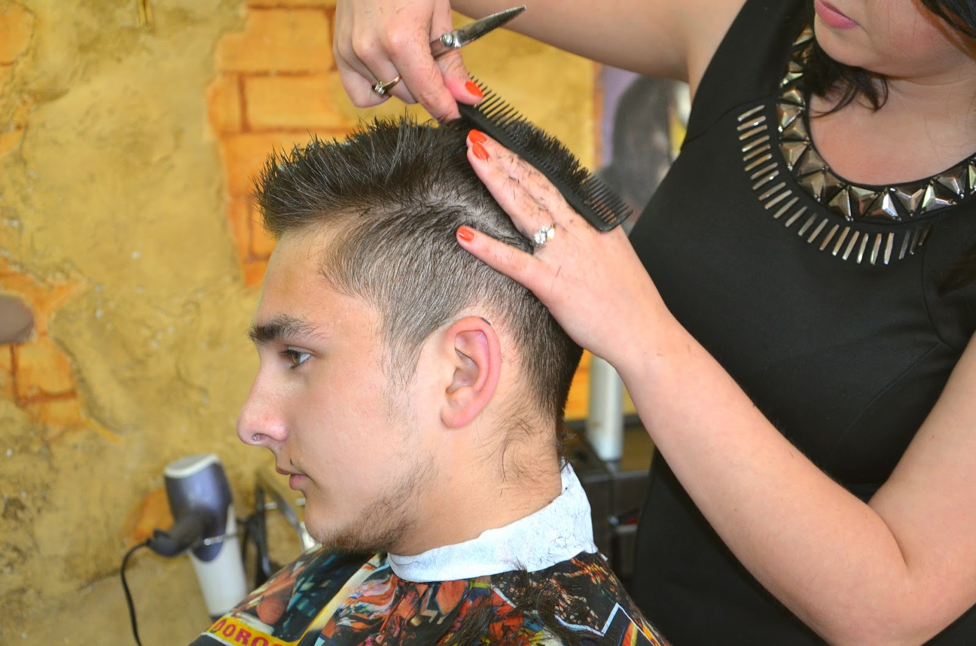 Most good hair stylists and beauticians work in salons. But, there are an awful lot of people that can't make it into a salon. They might be busy working, stuck home with the kids, elderly, disabled or they might simply prefer to be looked after at home.
There is definitely a demand for mobile stylists, so if you've got the skills, go for it.
Blogging
Many hobby bloggers end up making money from their websites, through affiliate marketing, sponsored posts, advertising and reviews among other things. So, imagine how well you could do if you treated your blog as a business and put in the time and effort needed to make a full-time income.
One potential issue with a career as a blogger is payment delays. Generally, once the post is published and the invoice sent, there is a delay in payment. In these cases, an invoice finance service can help by paying out to cover that gap.
Catering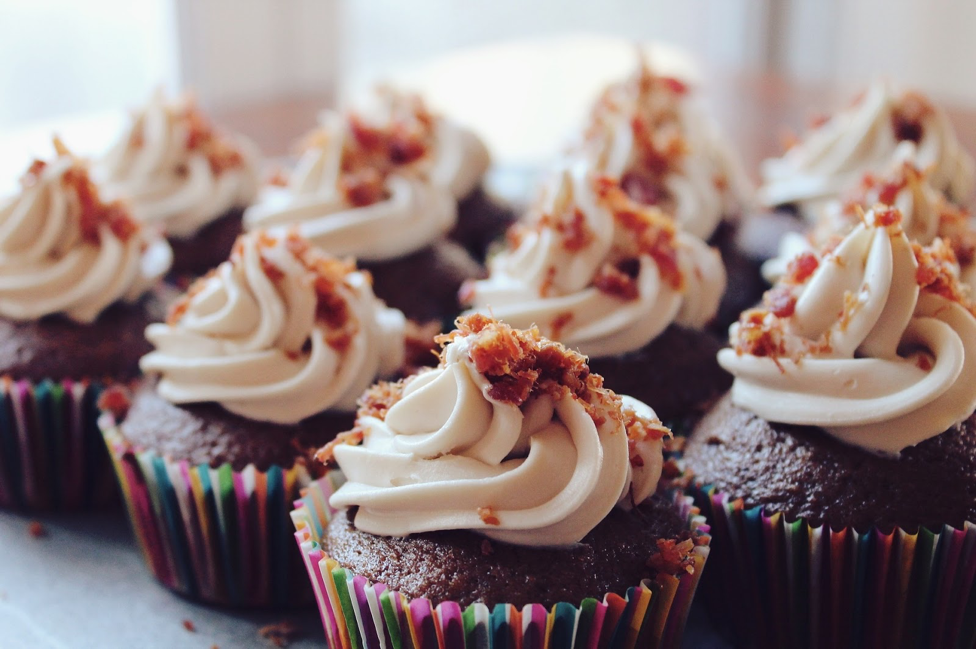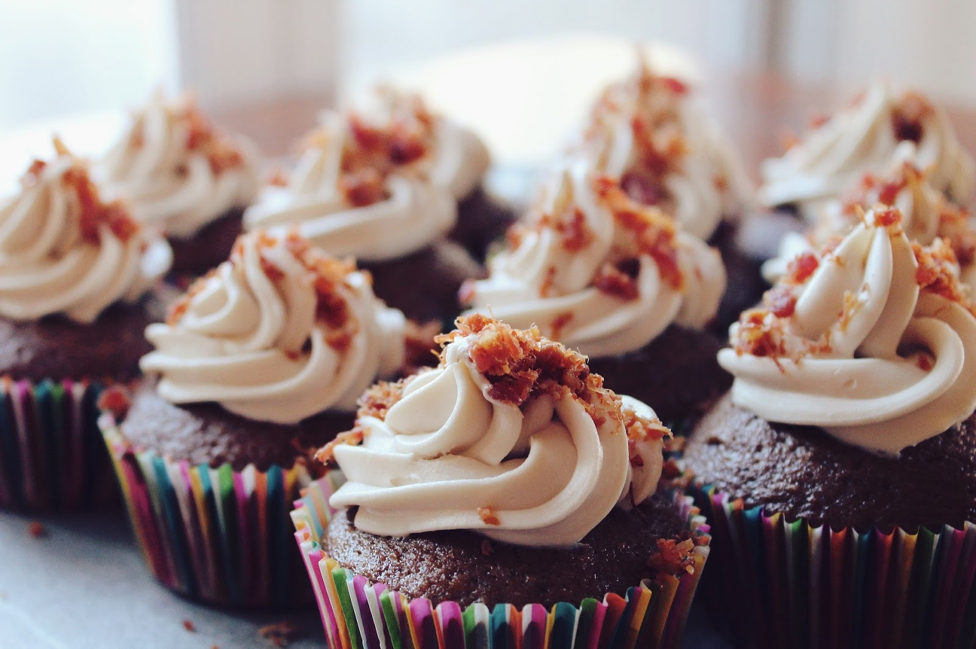 If you are good in the kitchen, you've got a few options when it comes to starting your own business. You could cater private parties and functions, make celebration cakes or sell your skills as a private chef. If you are working out of your home kitchen, you will need to make sure you've got the correct insurance, health and safety and food hygiene certification in place before selling to the public.
Photography
Photography is a fantastic business. You get to be a part of people's most cherished moments. Wedding photography can earn big, but it's a very competitive market, so you will need a strong portfolio before you start.
However, people are willing to hire amateurs to photograph weddings and other events as professionals can be costly. So, you will have plenty of chances to gain experience.
Cleaning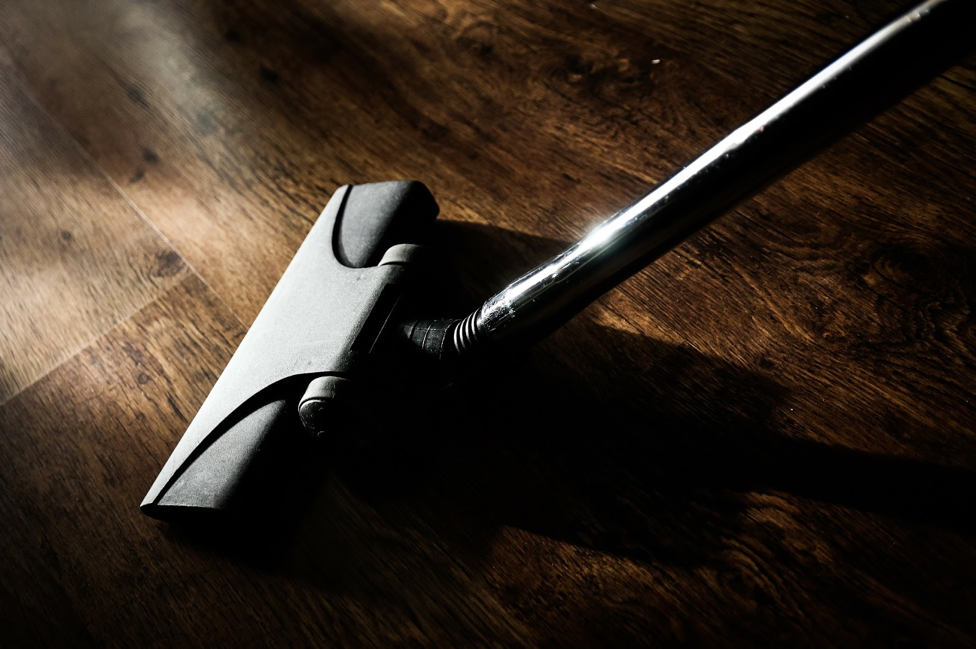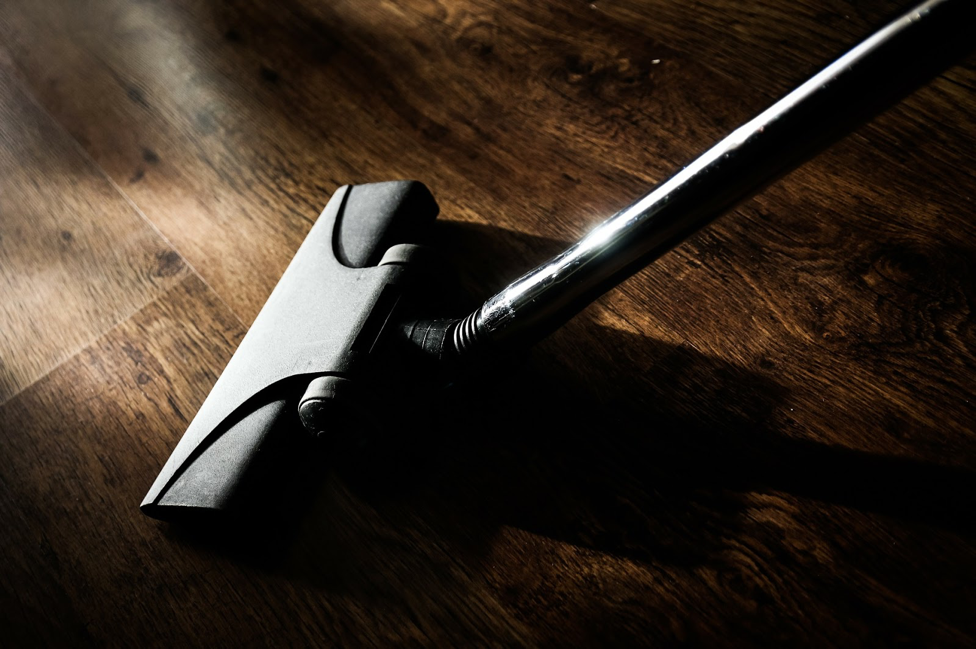 Very few people enjoy cleaning. If you are someone that does, take advantage of it. Busy families, students, business men and women, office managers and the elderly are all desperate for a good cleaner to come and help them keep on top of things. Have some flyers printed, advertise on social media and offer special rates for things like offices and full house cleaning and you'll soon pick up clients.
Consulting
What do you do at the moment? Are you good at it? If so, consult. You can consult on absolutely anything you're both knowledgeable and experienced in. You may be surprised at how much people are willing to pay for someone that can help them avoid pitfalls and mistakes.
These are just a few of your options. You don't need money to start any of these ideas; all can be done with just a little advertising and a plan. If you are still stuck, write down a list of everything you enjoy doing and everything you are good at. Then, work your way down this list asking yourself if you think others would pay for this service, or if there is any way you can fit it into a business. Then, go for it. Be brave, take the chance. It could well be the best thing you ever do.