If you own a business, you're probably constantly searching for ways to reach a wider audience and increase sales. If you've got a brilliant website and a great social media campaign, you may think that you've got digital marketing in the bag, but have you thought about developing an app? If you don't have one yet, is it time to app your game?
The benefits of apps for businesses
Many of us use apps to see what's going on in the world, link up with friends, shop online and check the weather. As a consumer, it's incredibly useful to have apps at your fingertips. If you run a business, and you don't have an app yet, think about your experiences on the other side. Do you use apps? What advantages do they offer? Are you more likely to choose one business over another because you have the app? Apps offer a host of benefits. Here are the main reasons why you should consider getting an app now.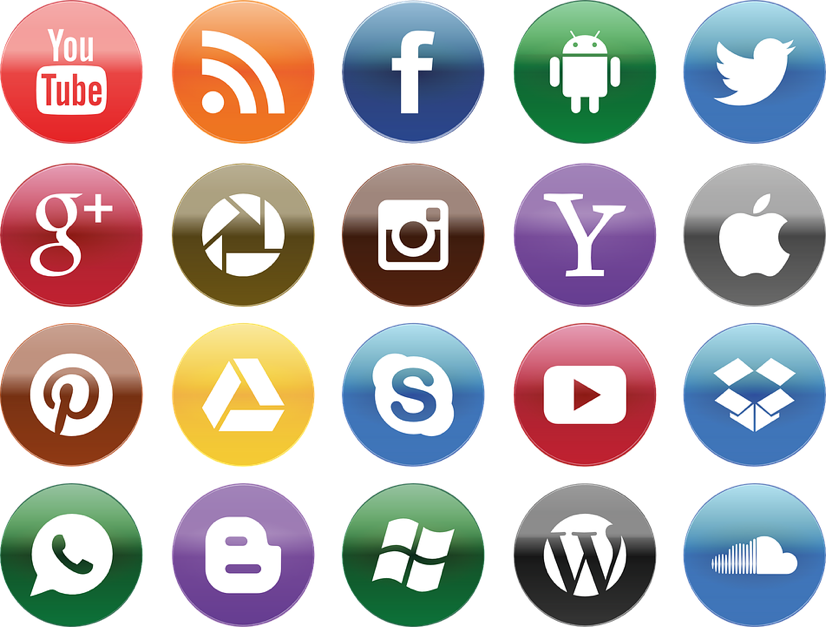 Image credit https://pixabay.com/en/social-media-you-tube-facebook-1177293/
Branding
Branding is essential for any successful modern business and having an app is a great way of promoting your brand and giving your clients a constant reminder of who you are and what you sell. According to research from Dscout, the average person touches their phone more than 2,000 times per day. This means that if you have an app, your brand has a constant presence on a screen that is checked continually on a daily basis. Every time the user looks at their phone, your logo and brand name are there.
Speed and convenience
If you don't already have an app, it's well worth looking at a price calculator for building an app, as this gives consumers a much faster and more convenient means of accessing features offered by your company. Apps enable us to do everything from ordering a new outfit and reserving a table at a restaurant to booking a cab or getting a quote for car hire at the touch of a button. There's no need to fire up a browser or type words into a search engine to find what you're looking for. As consumers prioritize speed over most other factors when shopping or researching online, providing a hassle-free, quick service could enable you to beat the competition.
Engagement and interaction
Mobile apps are a great way to interact and engage with customers. As a business owner, it's so important to understand what your customers want and to be able to connect and communicate with them. Having an app makes this process seamless.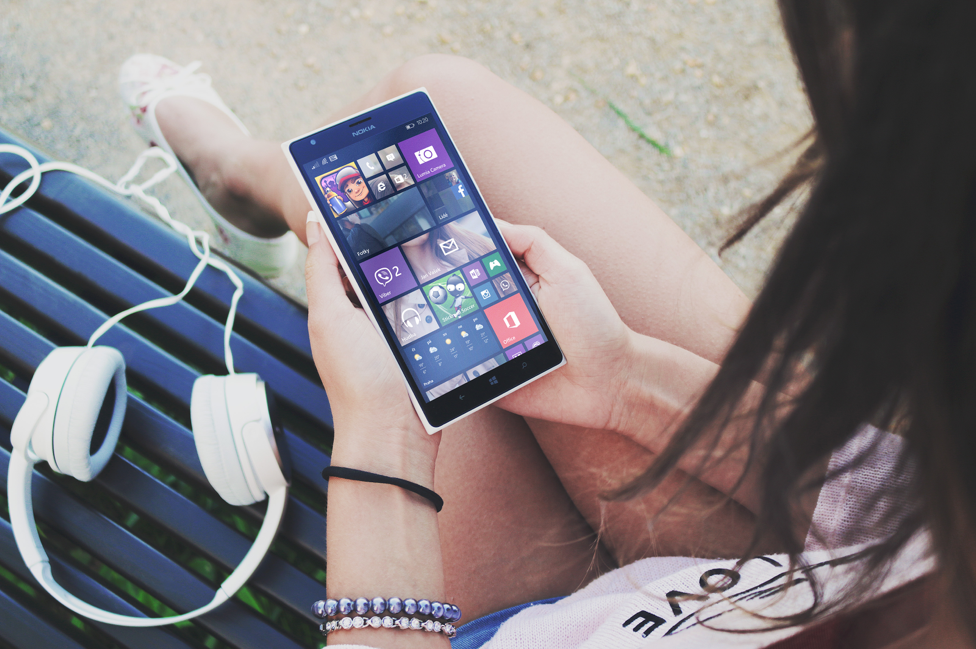 Image source: https://www.pexels.com/photo/apps-device-digital-earphones-7423/
In business, it's essential to move with the times and to cater for your client's ever-changing needs. If you don't have an app yet, it may be time to note down some ideas, get some quotes and have a look at what other companies are doing. Use your own experiences as a customer to develop something that will enable you to engage with your customers, improve the service you provide and enable your clients to get the best out of your business at the touch of a button.