We all know that the majority of stories that reach the newspapers these days are — let's be honest — less than cheerful. If it's not wildfires burning on one side of America while hurricanes batter the other, then it's war or terrorism that will tend to hog the front pages. Barely a day goes by without a story that makes you shake your head for what's going wrong in the world.
These stories shouldn't hide that there is still a lot of good out there, when maybe it's that that we need to focus on. It may be wearying and depressing to many of us, for example, that there is still a need for an anti-slavery movement and the fight for women's rights continues. Knowing how far humanity has come, but how far we still have to go, can be downright unsettling.
In the midst of such bleakness, it's good for the soul to pay attention to the stories of people doing genuine good in the world. To that end, here are some people whose selflessness shows that it's not all bad out there.
Footballers Can Be A Source Of Good In The World
Steven Naismith has made a lot of money during a career that has taken him to Rangers, Everton, and Norwich City. One might expect that with a CV like that, he'd be a stereotypical footballer, with his primary focus in life on driving fast cars and partying with his clubmates.
Naismith, however, is proof that you can't judge a book by their cover. He has been dubbed the nicest man in football due to the effort he makes to help those less fortunate than himself. Every Christmas, Naismith pays for homeless people to eat a full, traditional Christmas roast. Naismith also gifts match tickets, at his own expense, to unemployed fans throughout the football season.
Students Building Furniture For Displacement Victims
From Finland, a country known for its excellence in development, a story that brings together ingenuity and humanitarian instincts. A recent initiative in Lahti has seen university students design furniture for displaced victims. The country which did so much to innovate the first generation of mobile phones has brought its wisdom to the task of creating beds, storage and cots for people who have been driven from their homes with no possessions at all.
President Jimmy Carter's Tireless House-Building Work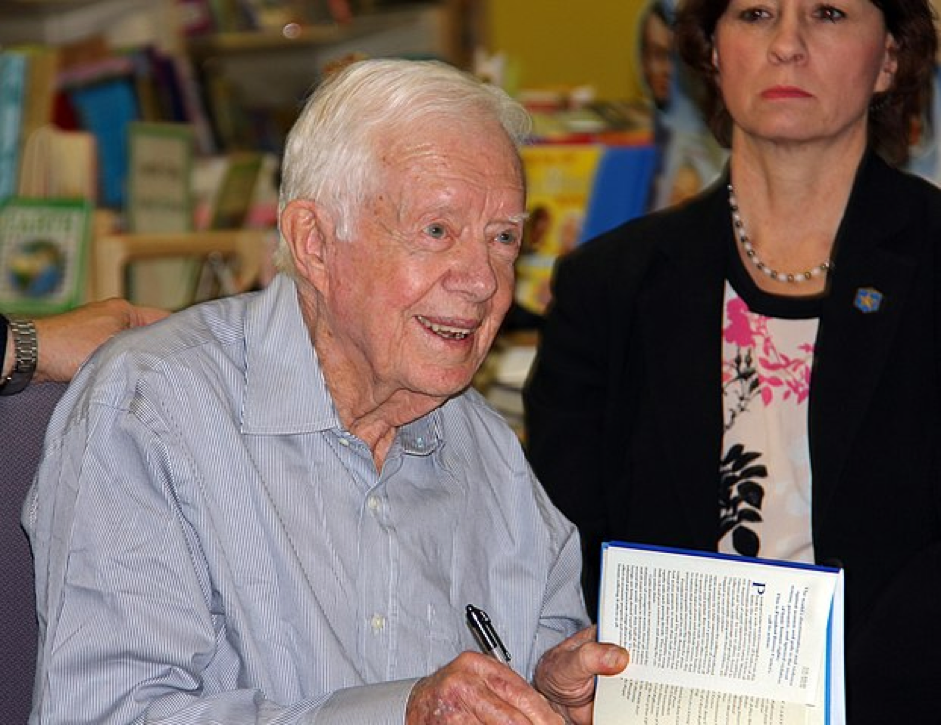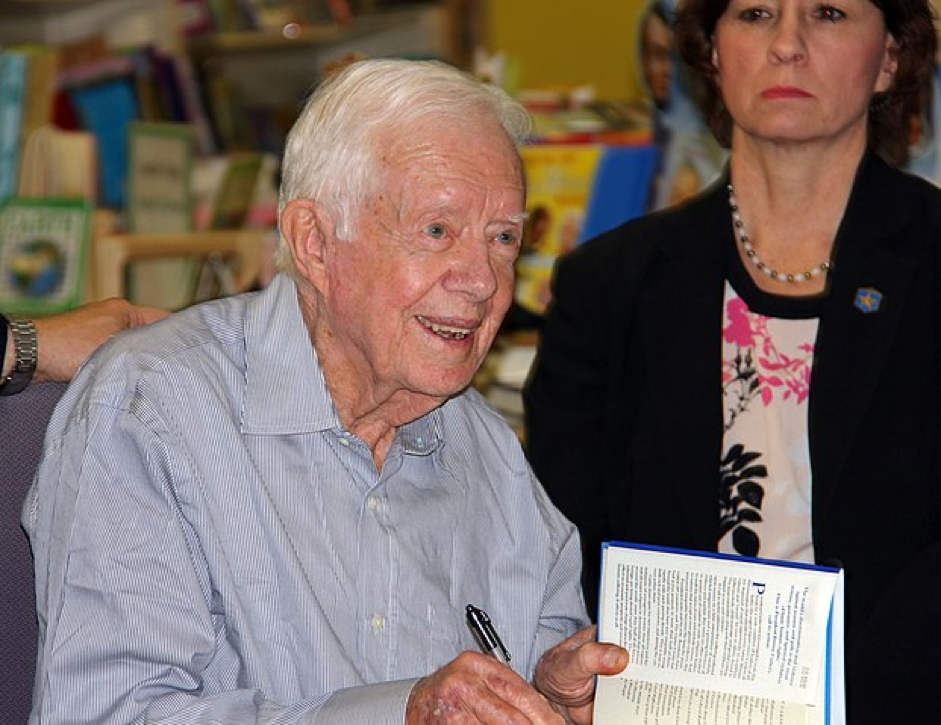 The current US President may be making headlines for all the wrong reasons, but a former holder of the office is grabbing headlines as a force for good. Carter — who was President from 1977-1981 — is now 93 years old, but he's still finding the energy to give back to the communities he once served.
Carter is a leading representative of Habitat For Humanity, working with the charity to build the houses — which are given to disadvantaged citizens — from the ground up. Carter has built thousands of homes over the years and shows no sign of slowing down any time soon.
So while the world can sometimes seem dark and miserable, as the above show, there's still plenty of good out there too.