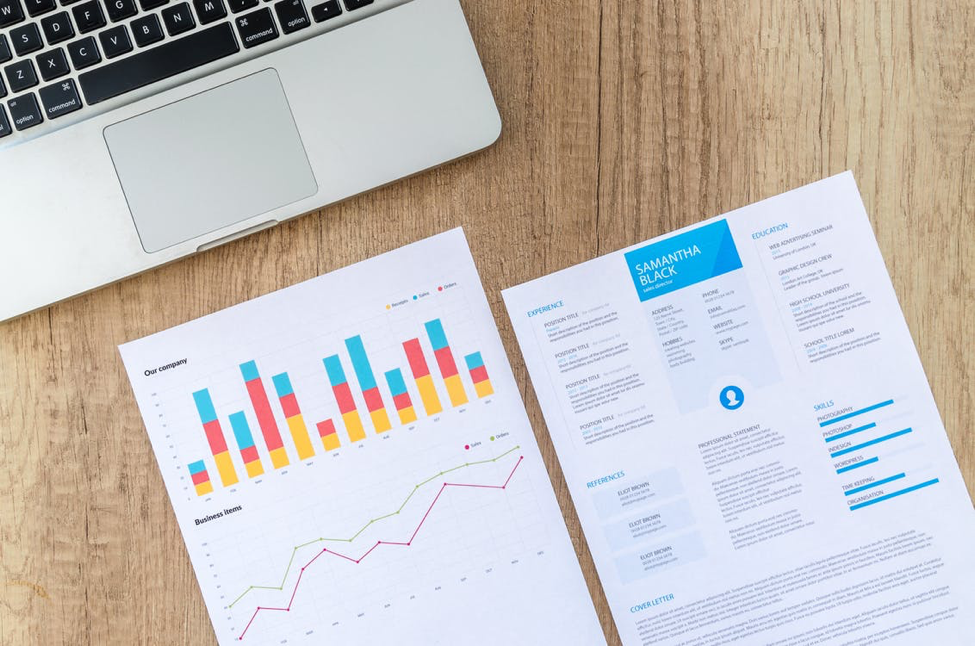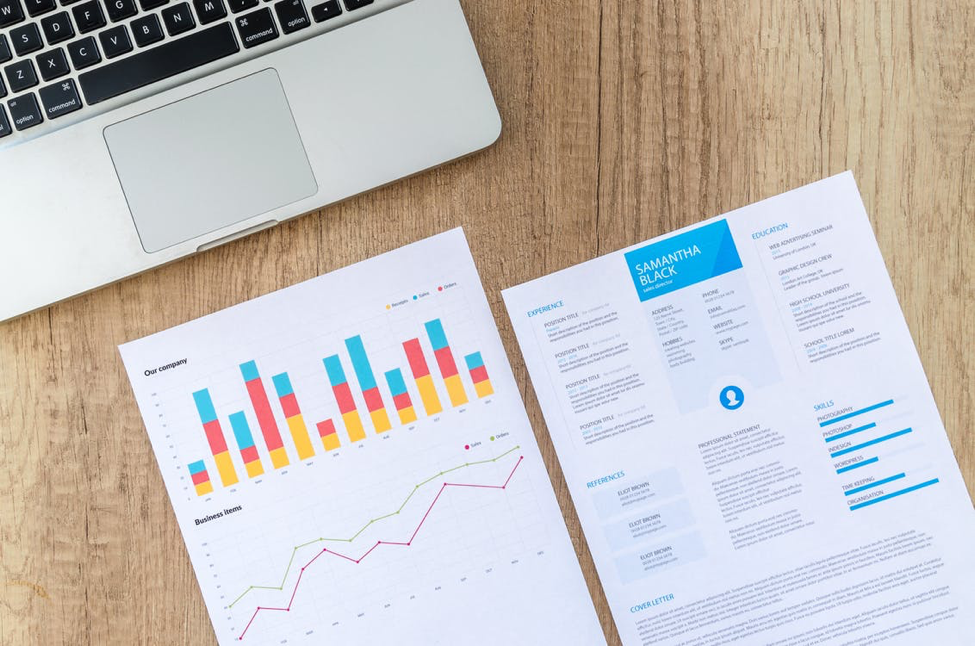 You would think that hiring new employees is easy, right? You just need to post a job advert in all the usual places and then wait for the applications to start rolling in. You then just need to sift through all the CVs until you have a shortlist to interview. Once the interviews are all done, you then pick who you want to hire. Simple, right? Unfortunately, it isn't always quite as easy as it sounds. In fact, more and more business owners are running into some major problems during their recruitment process. Here are some reasons why that might be the case.
Getting Applications From The Wrong Applicants
There is often nothing more frustrating than finding out a lot of people have applied for the job who are nowhere near suitable. You might be wondering why they even thought they should apply in the first place. Well, the blame could be all at your feet. Take another look at the job advert you've been posting anywhere. If it doesn't clearly outline all of the skills and responsibilities needed for the position, then that's probably why a lot of unsuitable applicants thought they should get in touch!
Trying To Do It All Yourself
As a business owner, you will certainly be a very busy person indeed. Have you really got the time that is needed to focus on recruiting new hires? I'm guessing that no, you probably don't don't have enough time for this. You would really benefit from outsourcing this to some headhunters at a recruitment firm. They will be able to go through all of the CVs and applications that you receive and will have plenty of time to review each candidate for you. They should also be able to carry out the interview stage for you as well. And then you can focus on all your other responsibilities.
Not Negotiating A Good Deal
Once you have narrowed it down to the applicant who you want to hire, you will have to negotiate a deal with them. Ideally, this is a deal that should be both beneficial to you and the applicant. Don't rush into a deal as it could end up turning out badly for you. So, take things slow and give yourself plenty of time to weigh up your options.
Failing To Check References
It is super important to always get references from a potential new hire. These are their previous employers or teachers who can vouch for them. When you reach out to a referee, they will provide you with a statement or reference that explains their experience of working with the applicant. They will also be able to point out any commendable qualities and characteristics that they have. Don't forget to contact referees as they might have some important information that you should be aware of before you make your final decision on who you hire.
Hopefully, these handy tips can help prevent you from making any future mistakes in recruiting from now on!