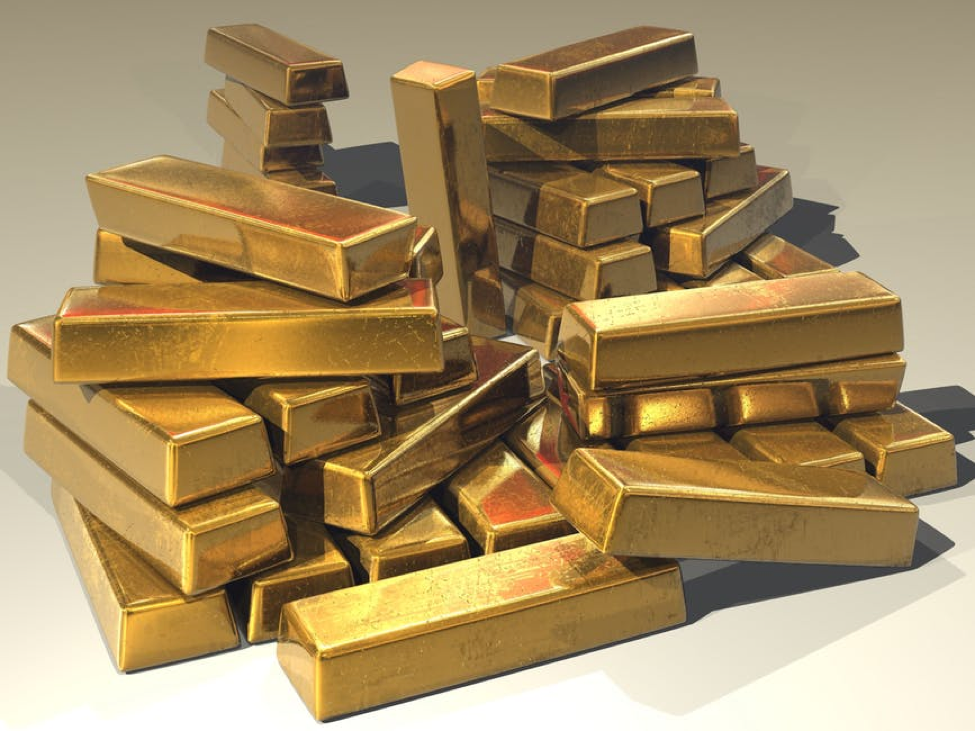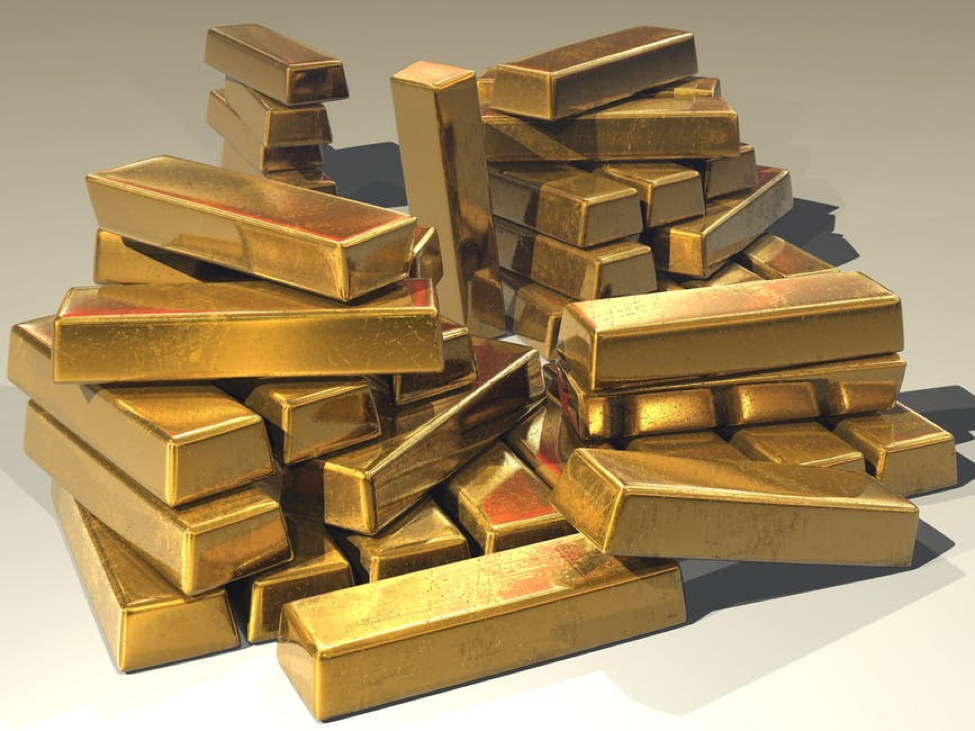 Commodities are the flat materials and basic resources used for construction, manufacture, and even supply. For example, energy, gold, and marble would all be considered commodities. They are the flat rate of material utilized for a wide array of business applications, and they are often part of a sustainable network of supply.  It might be that your entrepreneurial ambitions are larger than the simple creation of a normal business. Perhaps you'd like to work closer to the source, developing your own personal gold mine by using these commodities to your benefit.
Thanks to the root nature of this business, it can be difficult to know where to begin and to start making money. We're here to help you along in this effort, as the more you know how to do, the likelier you are to profit from this lucrative investment trade.
If you've made the decision to get involved, we're here to offer you some tips for success:
Prepare For Costs
It's important to know what your costs are, both fixed and variable. While many investors do not house and store their commodity inventory themselves, they are involved in the delivery and safe harbour of their products in question. After all, most of these materials are bought and delivered immediately, and as a commodities trader, you are the facilitator, not the owner. You should expect to pay something called a 'premium' price.
This allows you to secure the commodity immediately. It can be up to a quarter of the price of the commodity you should expect to invest in as normal. You must also focus on the insurance, safety and import/export costs of your given national delivery. This must be accounted for. You can see then that commodities trading is often for those with a decent amount of start up capital. Many commodity traders have their own platforms of business, and use the profits (as well as market insight) to engage in this trading for more return dividends.
Find Contracts
Those looking for the fulfilment of a contractual order are likely the best people to do business with. This can range from private small businesses, to international corporations, to government contracts. Your efforts in procurement could establish you as the go-to person for a select industry, so it's important to factor in cost, time, profitability and working effort to ascertain if a contract is worth it or not. This can be the most reliable work you can get when starting out. However, so can:
Trading
Commodities trading is a great way to invest in the market for the first time. If you're tired of  the stock market, this can serve as a much more tangible and reliable market for your perusal. It simply requires a discerning eye to benefit from the trading practicalities of value fluctuation. Finding great information from source websites can give you a leg up when starting the business, and dictate your overall sustainable presence in the field. Commodity trading can be slightly more predictable and even profitable than the stock market, depending on how well you execute trade deals.
With the right attitude, commodities can serve as one of the most reliable methods of income. We wish you the best of luck.