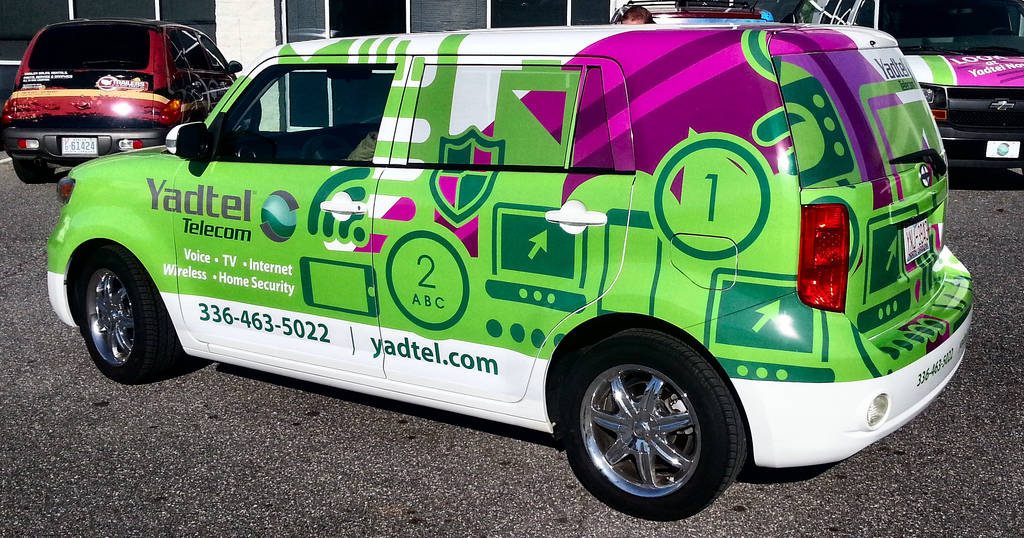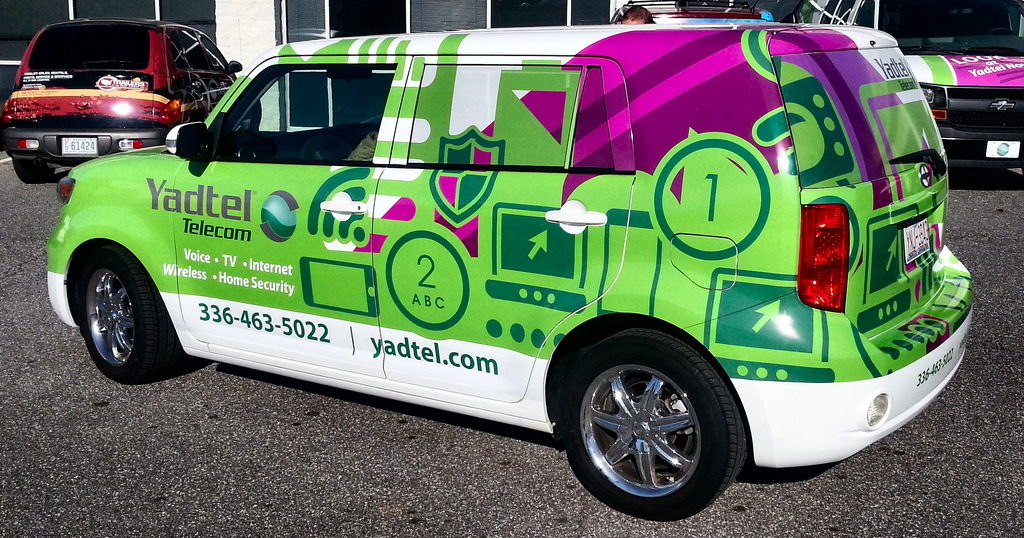 If you head onto any motorway, you are bound to see many vehicles that have graphics on them, advertising various businesses. You have probably seen a few that have caught your attention and made you take note – some for the right reasons and some for the wrong reasons. If you are thinking about using your vehicle to market your company, you will want to make sure you fall into the former category. Here are some great tips for doing so…
Make sure your vehicle is in good condition

– Before you even begin to consider vehicle graphics, you need to ensure your vehicle is in a good condition visually to begin with. After all, if you are driving a tattered car around, it's hardly going to enhance your brand image, is it? There are many different services like

paintless dent removal

that can enhance the appearance of your vehicle before you get graphics displayed onto it.

Think of your ideal customer

– When thinking of how you are going to use your vehicle to

market effectively

, you need to have your ideal customer in mind. After all, in a lot of cases, you are only going to have a few seconds to capture someone's attention. Trying to appeal to the masses won't work. You need to have your ideal consumer in mind.

Don't forget about the roof

– A lot of people often forget about the roof of their vehicle. This seems logical. But, if you are someone that is going to have their vehicle parked up all day, and there are tall buildings surrounding it, then you should really think about getting some graphics on the roof of your car.

Grab their attention

– This is arguably the most important point of them all. As mentioned, in a lot of cases, you are going to have an extremely small window of time to make a big and positive impression. This is why

your vehicle

needs to grab attention. The design should be bold and different so that your car stands out from the rest.

Make it legible

– How many times have you seen a vehicle on the road with a graphic and you have been unable to read the writing? This happens on a frighteningly regular basis. If no one can read your contact information and your company's name, what's the point? Your branding must be recognisable from a distance.

Reduce the amount of text

– Last but not least, the effectiveness of your vehicle graphics will be reduced with the more text you have. You only need the basics, i.e. your company's name, your tagline, and some contact information, for instance, your web address and phone number.
If you follow the advice that has been mentioned above, you can make sure that your vehicle stands out while it is on the road for all of the right reasons. This is a great way to get word out about your company and to enhance your brand recognition.