Some of us can't always be lucky to be able to stay in a nice warm office for our employment. While that would ne nice for some, it isn't always the case for people that have jobs that require them to be outside. Especially when the weather can get extremely cold in the winter. So I thought it would be an ideal time to share with you some of the ways you can protect yourself. I hope it helps you if you have to venture out in the cold in the future.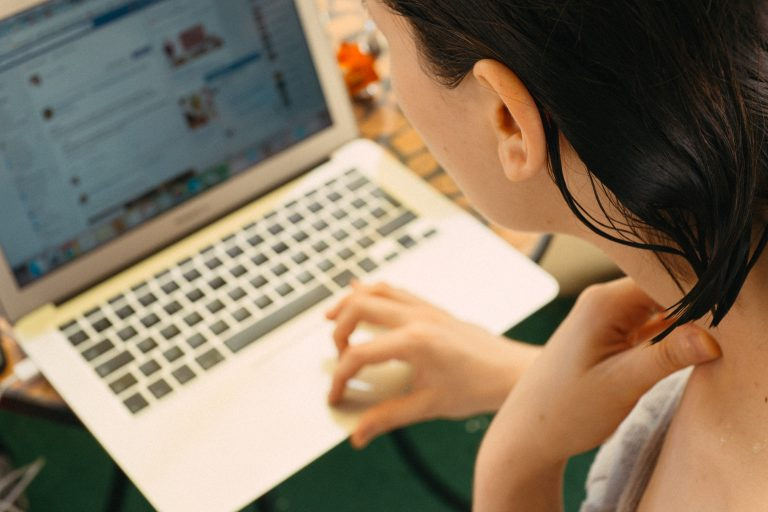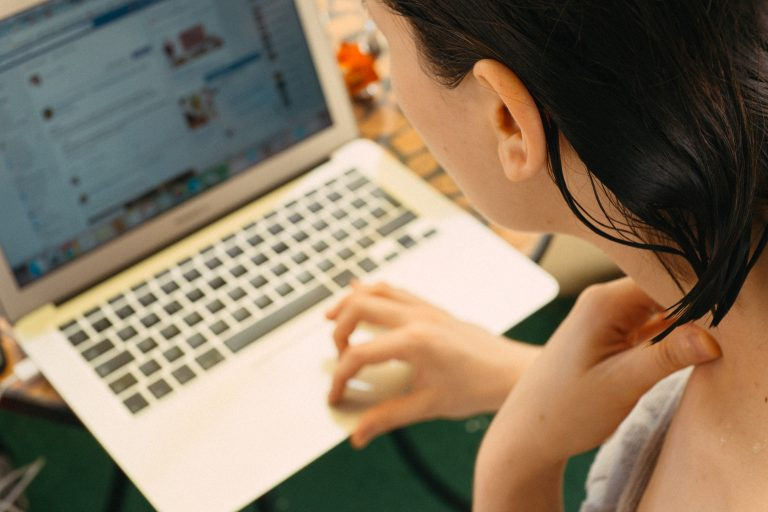 Get yourself a warm coat
The weather isn't too great at the moment, and most days can start off icy and freezing temperatures. So it is always going to be a good idea to  invest in a warm coat if you do have to take your work outside. Some people don't realise that for many jobs you need to be out in the cold. Selling cars or other transport options, for example, may require you to work outside. Visiting sites of construction or even heading out to visit customers. You might also want to invest in a coat that has a hood, just in case it rains.
Think about what you put on your feet
Whether you are wearing your favourite heels or shoes that are shiny and polished, working outside is never going to be forgiving on those shoes you wear. So it is important to invest in the right footwear for the job. If you are heading out on building site then you may be ordered to wear protect boots with steel cap toes. However, perhaps changing into a sturdy pair of boots before heading out could be a viable option for your job.
Protect your phone, computer or tablet
It is simple that often we need to use some form of technology while doing our job outside. Reading emails on our smartphones. Looking at plans on our tablet. Even just walking around holding a laptop in our hand as you compare notes with others. One slight tumble on icy ground or even on a stone could see you toppling over and damaging your equipment. This is when something like Membrane Switches could come in handy. Enabling you to feel confident knowing that those things are protected while you do your job.
Be mindful of your schedule, especially when out on the road
Finally, it is so important to be mindful of your schedule. Many people have jobs that involve them to visit different locations, as well as being outside personally. When your job takes you outside that can mean in your vehicle. Your schedule may be tight, but you also need to take into account the road conditions, especially in bad weather. Icy conditions and even snowfall can affect the time it takes to get from one destination to another. You need to also factor in road works and traffic problems. A satellite navigation system is good for this, even if you don't need directions, it can highlight where there might be delays on your journey and even reroute you if necessary.
I hope that this helps you to protect yourself if your job takes you outside this winter.