When you hire a car to go abroad with, there are several things that can go wrong. Of course, the chances of these things going wrong are very slim, but either way, it helps to be prepared and it also helps to know what to do in the event of an accident or even a collision.
Booking your Car
When you are due to go on holiday, you need to make sure that you book your car in advance. If you book your car when you get there or if you leave it until the last minute then there is a high chance that there won't be any cars available. When you book in advance, you also get the best deal and you get access to the best cars as well. You can also get more time to shop around for the best provider, and this is a luxury you'll miss out on if you book with the first one you see.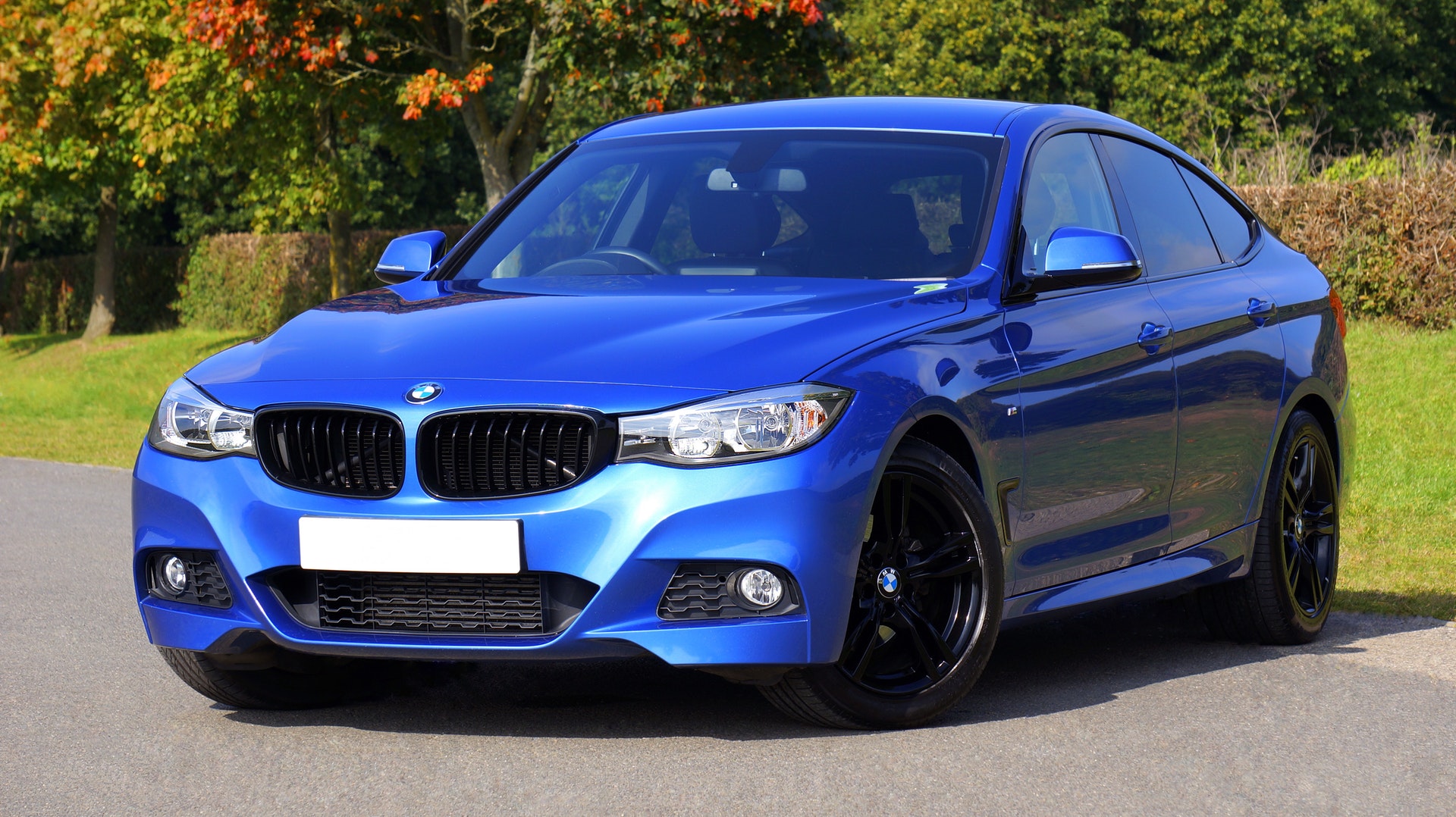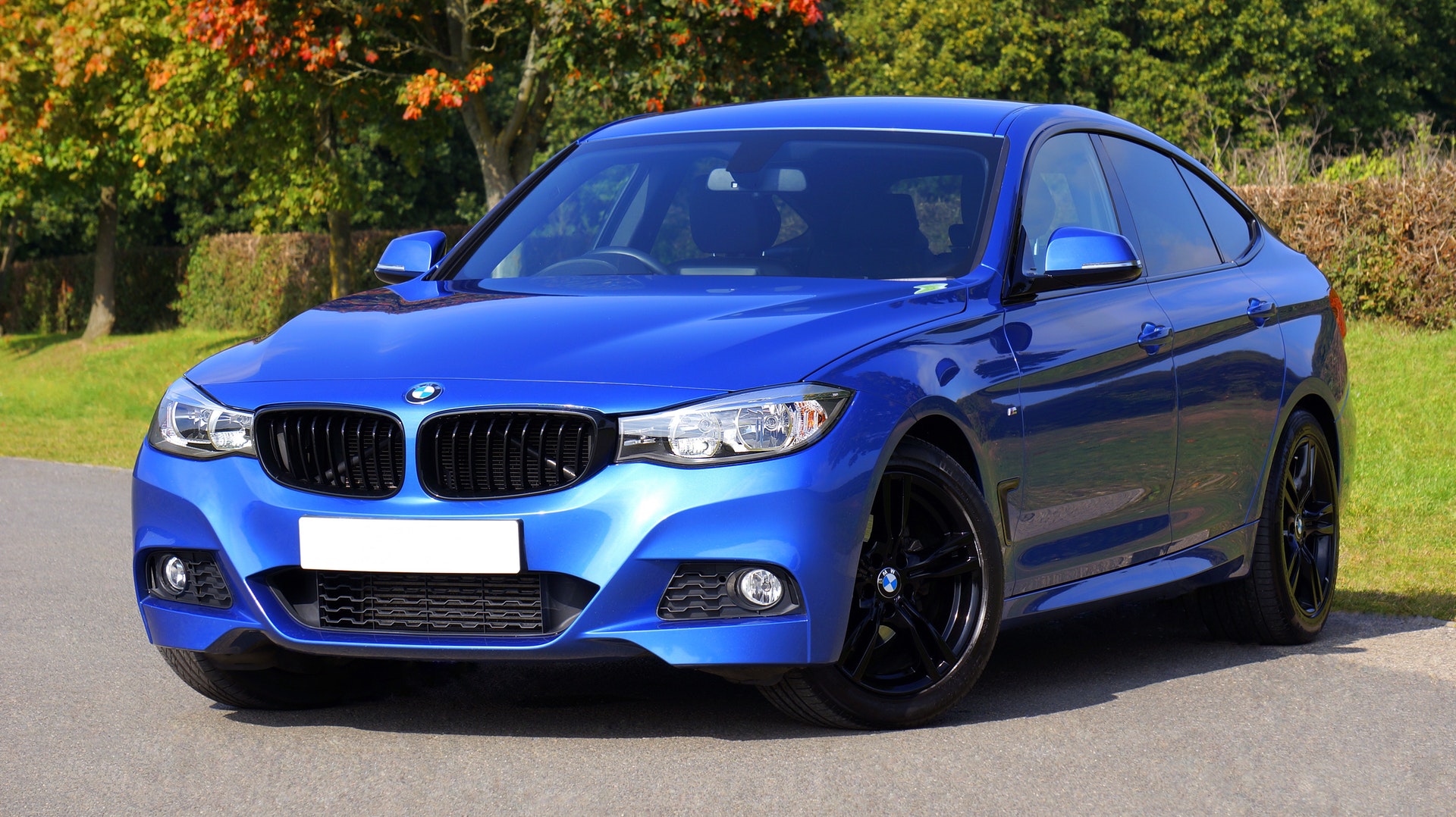 https://www.pexels.com/photo/blue-bmw-sedan-near-green-lawn-grass-170811/
Additional Extras
There is a high chance that if you ask for a car seat or even a satnav, that you'll be charged for this. You may even get charged if you need to drop the car off at a destination that is different to where you picked it up. No two car hire firms are the same however, and some of them may even offer you some of these extras for free. If they don't then it is well-worth taking a car seat with you because even though this will cost you, it probably won't cost you as much as it would when you get it through your car hire service. Companies like EasyCar Car Hire are very reputable, and you shouldn't have any problems when you go through them as a service.
Credit Card
A lot of car hire services will ask you to pay for the car on a credit card so that if you do happen to get in an accident, then they can take any damages from your card. If the car is going to cost you more than a couple of hundred then it is actually beneficial for you to put the car on your credit card as well. This means that your credit card company are actually liable as well if there are any problems, so if the company that you go through happens to go bust or if they do take more than they should be doing then you can count on your credit card to reimburse you.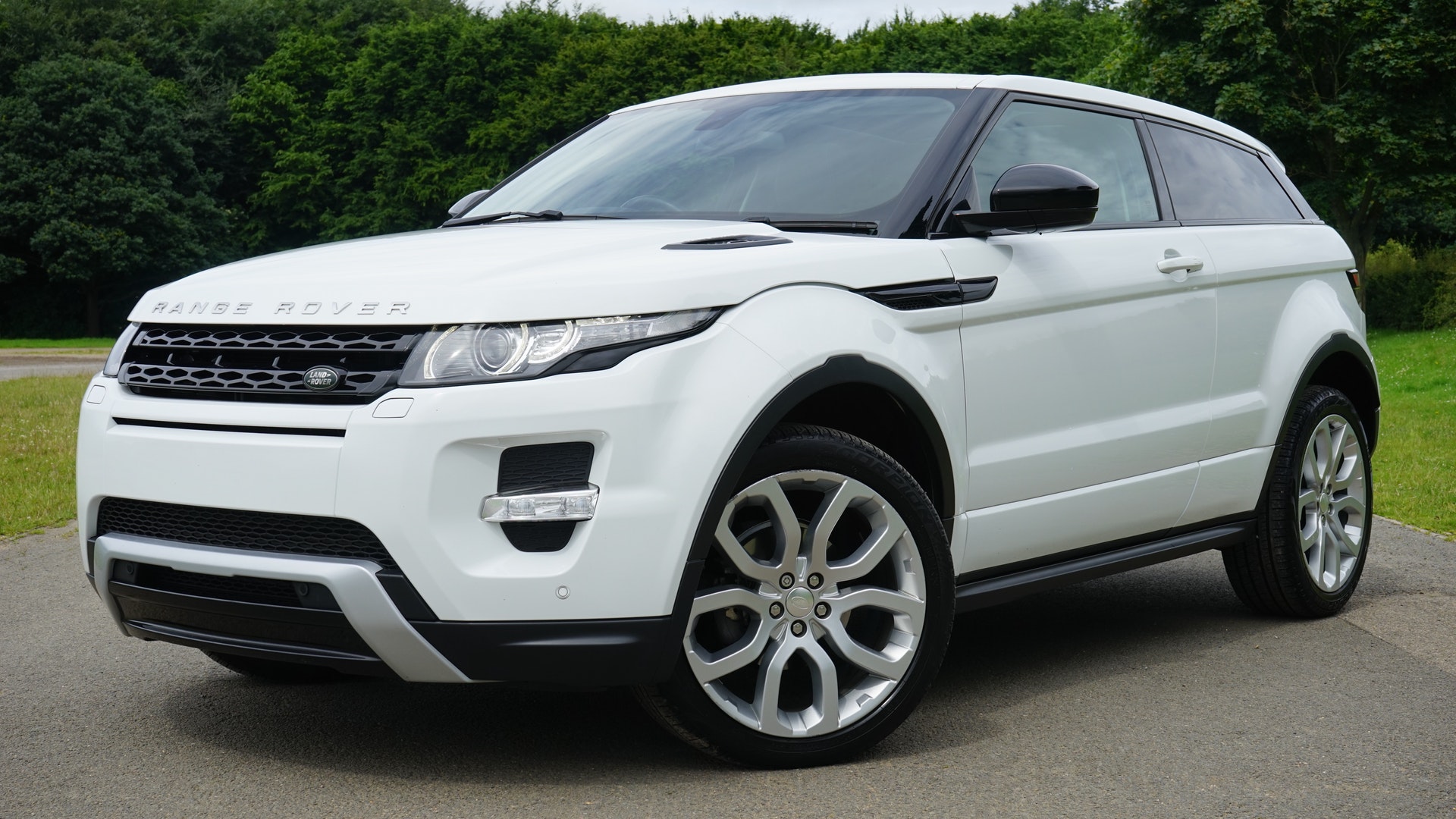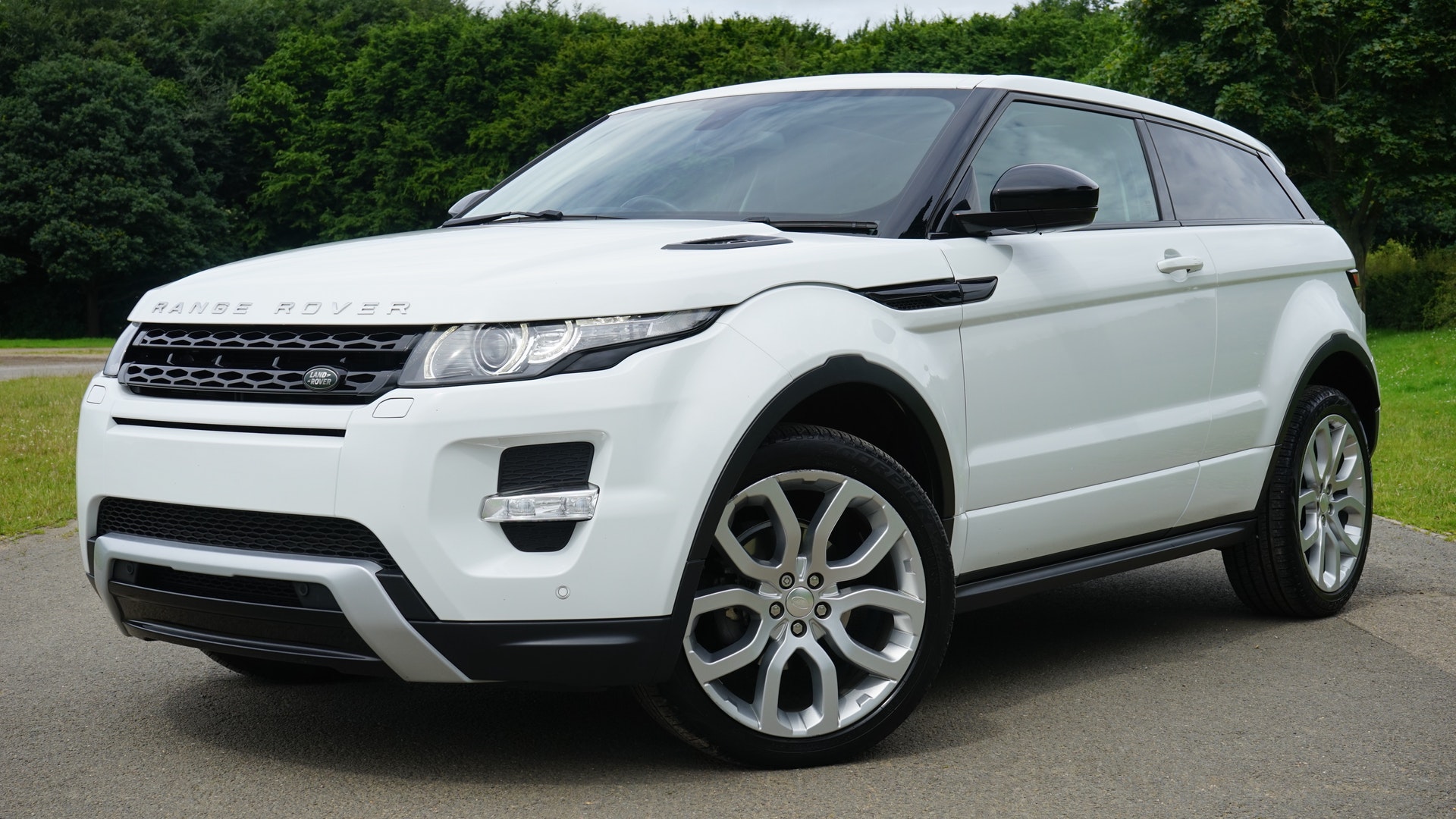 https://www.pexels.com/photo/car-vehicle-automobile-range-rover-116675/
Damages
When you get your new car, you'll probably be in a hurry to drive off as soon as the keys get put in your hand. The truth is that you should always check for damages before you leave and this includes dents, dings and scratches. If you do see some damages then tell your car hire company about this and take some photographs as well as this will give you a timestamp for the damages and it also proves that it couldn't have been you as well, especially if you only just picked the car up.