When it comes to college essay writing, many people find it extremely hard to master this fundamental aspect of college life. Essays carry a lot of marks towards your final grades, which makes them pretty hard to escape. This means learning how to succeed in writing essays at the college level is very important. If you master the following things, no essay will ever be difficult for you ever again: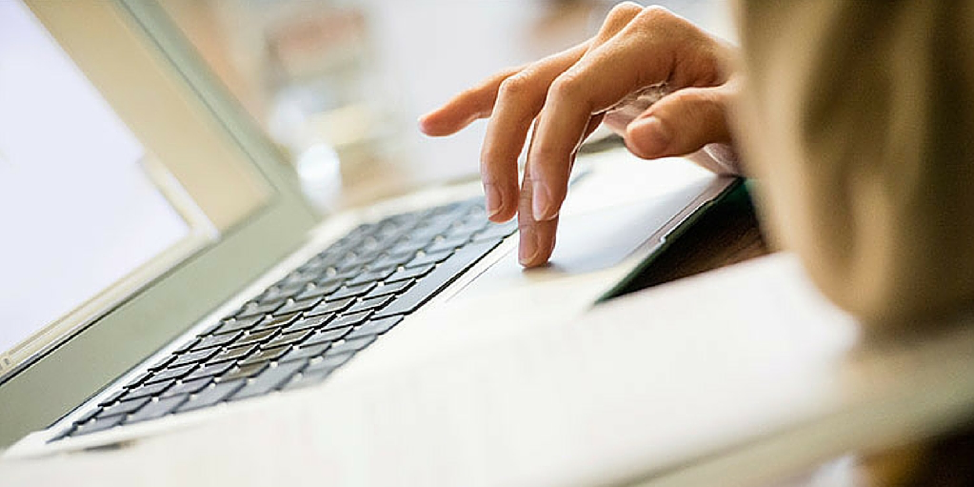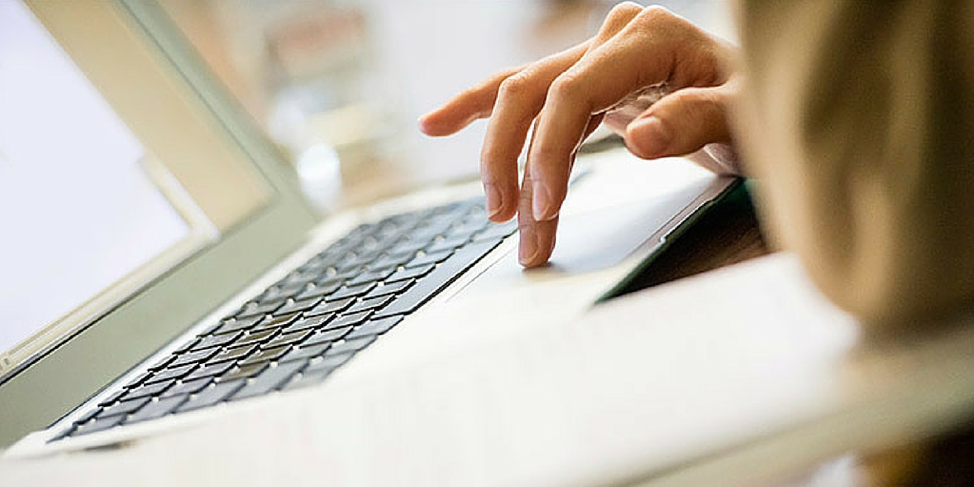 https://blog.edx.org/improve-your-writing-skills-with-5-free-online-courses
1. Creativity
When writing an essay, creativity is a must. The goal of writing a college essay is for you to approach the topic from a unique and interesting angle. Read some other college essays and see how others approach the topic differently and take notes. Remember that you also need to hook the reader from the start. So make sure that you write down a few hooks and filter them out until you find the best one that will captivate and engross your audience.
2. Ability to Follow Instructions
Pay close attention to the instructions provided by your professor, otherwise, you might end up losing marks. If a style guide has been provided, follow it every step of the way. The good thing about instructions is that they also give you an idea of how to go about writing the essay.
3. Strong Research Skills
When given a topic, research is needed, especially when the topic is very difficult or highly technical. Unless you have been told to write a personal essay, having strong research skills will serve you well. Teaching you how to research a topic is also another reason why professors give you essays – pay special attention to the bibliography because this tells them how much research you put into the essay. Luckily for you, your college should be able to provide resources that can assist you in your research.
4. Time Management
If there is one thing that college students struggle with, it is time management. Poor time management skills can affect a lot of aspects of college life, especially when it comes to academic performance. In order to succeed in writing your essay, you need to be able to manage your time well. Luckily, many colleges offer classes on time management that can assist students. So budget time during the day that is dedicated to nothing but completing your essay and stick to it no matter what.
5. Focus
According to a study, 97% of college students are distracted by their phones during classes. The researchers say students are constantly checking their messages, texting and playing games in class in an attempt to alleviate boredom. This statistic shows just how disruptive technology can be to our ability to focus on a single task, especially when the nature of the task is academic. If you want to succeed at college writing, you need to be in a distraction-free environment and make sure that you turn off all notifications on your computer and phone.
You can also use a productivity app like StayFocusd, which makes sure that the work you are doing on your computer goes undisturbed by blocking time-wasting apps and websites on both your computer and mobile devices.
6. Editing and Proofreading Skills
After writing your essay, you need to edit your work to make sure that everything makes sense. After editing comes proofreading to make sure that there are no spelling and grammar mistakes contained in the text. A good tool to use for this task is Grammarly, which has been voted time and time again to be one of the best grammar checkers. One thing you must not do in order to be more efficient at essay writing (or writing in general) is writing while editing and proofreading at the same time – make sure to turn off spell check in your word processor when writing.
7. Getting Feedback
Sometimes, it is hard to judge your own work and find the faults in it. Before submitting your work, ask a peer or your professor to also do some editing and proofreading to make sure that your essay is of the highest quality. When they point out your mistakes, you can learn your weaknesses and improve from that. Of course, you can also hire a custom writing service to proofread the work for you so you hand in a perfect essay.
8. Get Some Rest
According to a study published on nature.com, sleeping late or having an irregular sleep pattern can lower academic performance. This means sleep is essential if you want your academic performance to be at its peak. It is recommended getting at least 7-8 hours of sleep every night if you want to sleep effectively. Another good thing about sleep is that it can help when you are experiencing a writer's block since you are able to approach the topic again with a refreshed brain.
9. Practice
They say practice makes perfect, something which is true for everything if you want to succeed. If you want to improve your college essay writing skills, you should write more often. Download sample essays and try to edit and proofread them until they are perfect. As you practice more and more, you will also get faster at writing and you will find it much easier to get into the flow of things.
College essay writing is not a skill that comes easy to everyone, but with the following tips, you are bound to find it much easier. Just remember that if you are still struggling to get it right or just generally overwhelmed from everyday college life, you can hire a custom writing service and let a professional handle your college essay for you.