There is no job more special than your job as a parent. It's an amazing and rewarding experience. Unfortunately, these rewards aren't exchangeable for cash, which means that more and more parents are having to find ways work and earn money, while also figuring out childcare. Some couples just aren't able to survive on one income alone, meaning that at least one parent needs a job with plenty of flexibility. If you're such a parent, and need a way to earn some extra cash, without the constraints of a nine to five, then here are a few job ideas for you.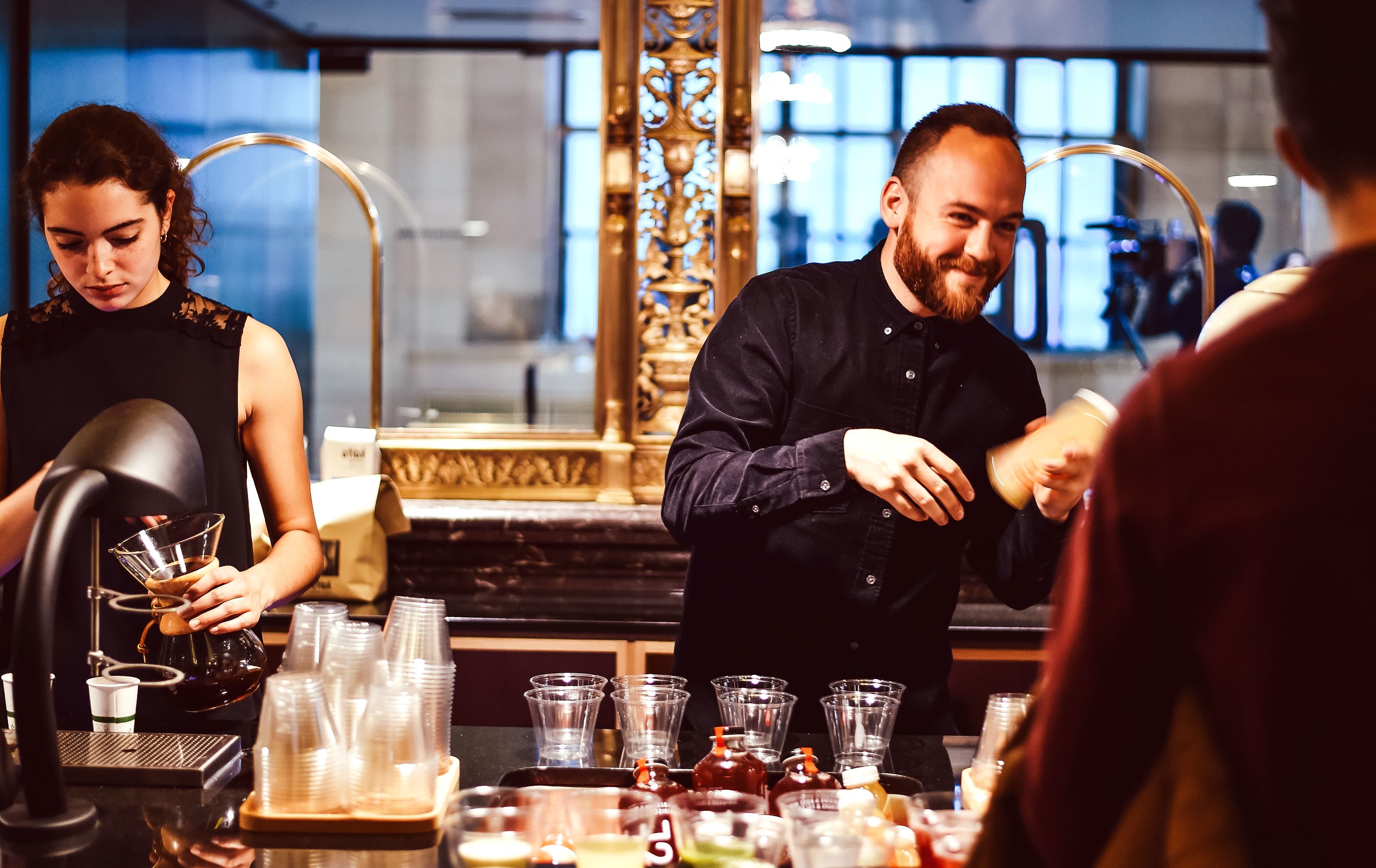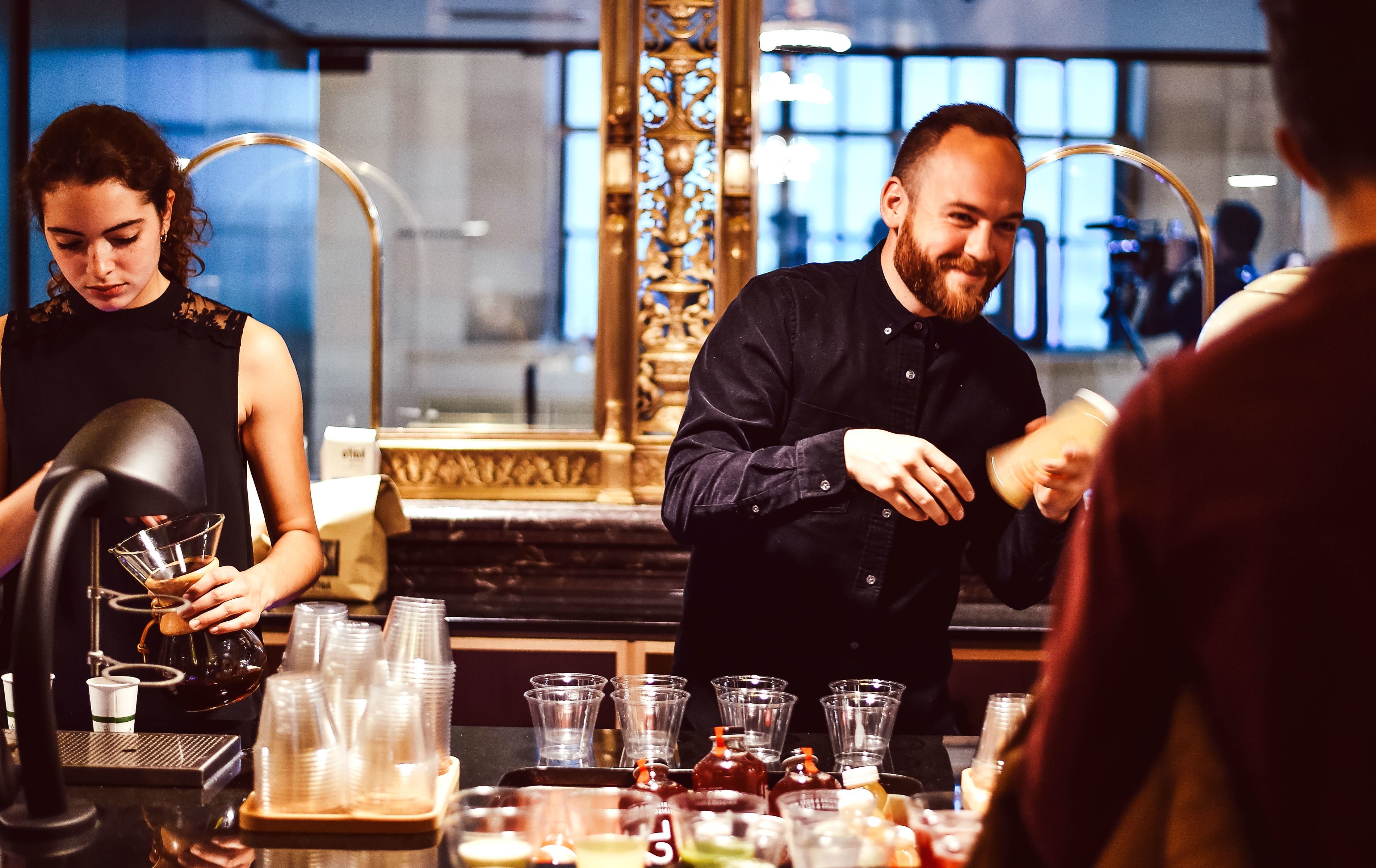 Image From
Be A Server
If you're looking for a way to get out of the house for a little while, meet some new people, and earn some money while you're at it, then bartending or waiting could be the job for you. Most of these positions offer more than minimum wage, and even if the ones local to you don't, you get bonuses in the form of tips. Bartenders and waiters are also often required more on evenings and weekends so that you could look after your children during weekdays.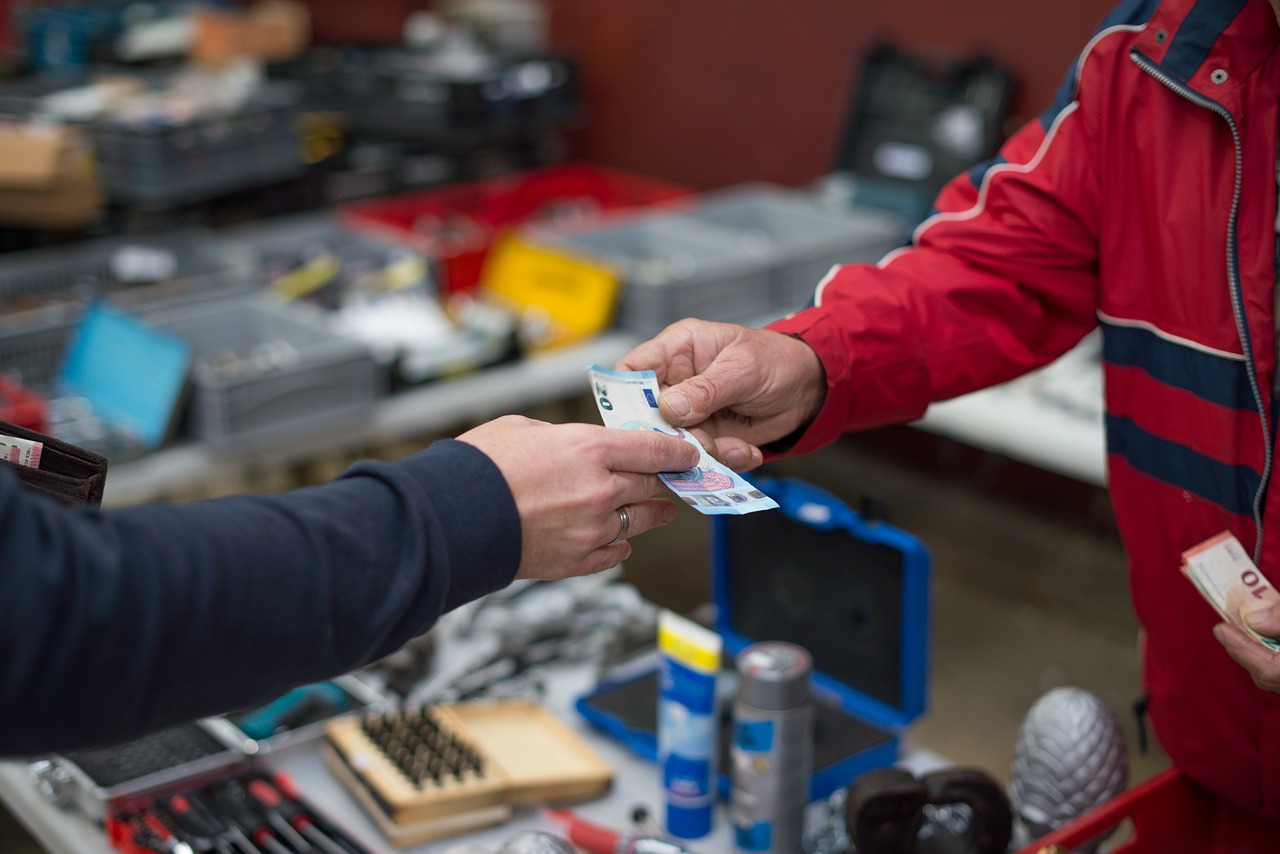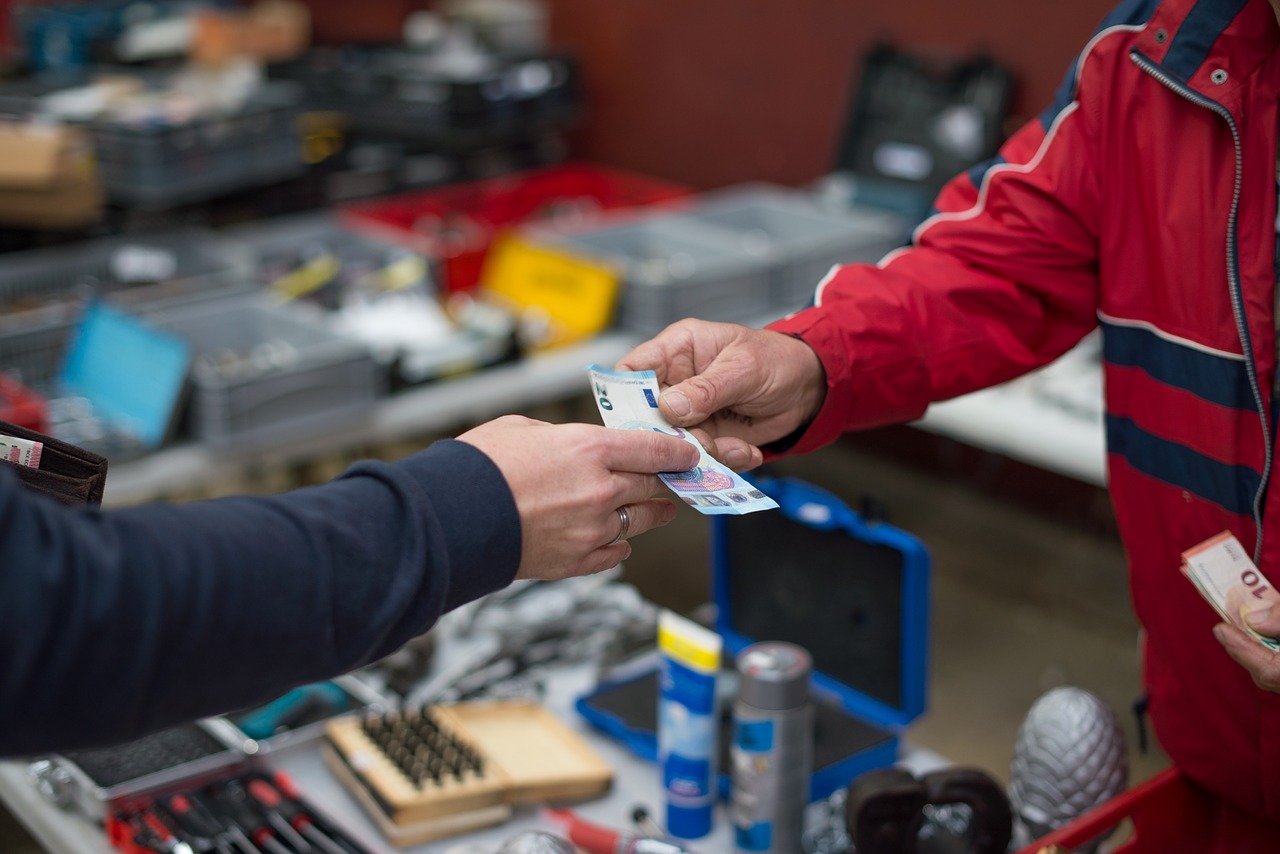 Work In Retail
Maybe the food industry isn't for you, but if you still want a way to see new faces every day, then you could give retail a try and apply to become a sales assistant. Granted, the pay for an average sales assistant isn't the best in the world, but positions like this are often incredibly flexible, and superiors will do what they can to fit your shifts around your home life. This is also a great way to meet friends, who you could spend time with outside of working hours.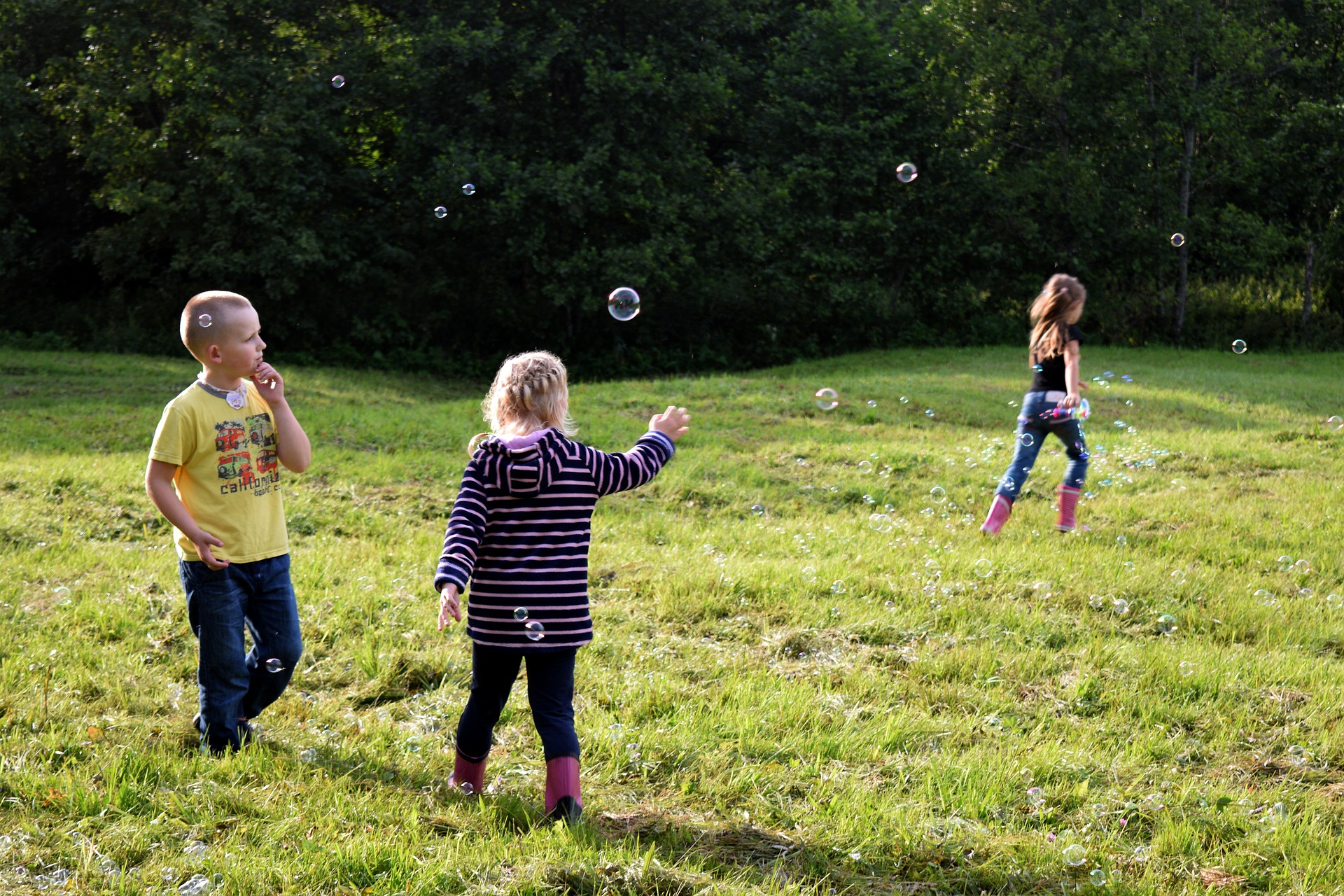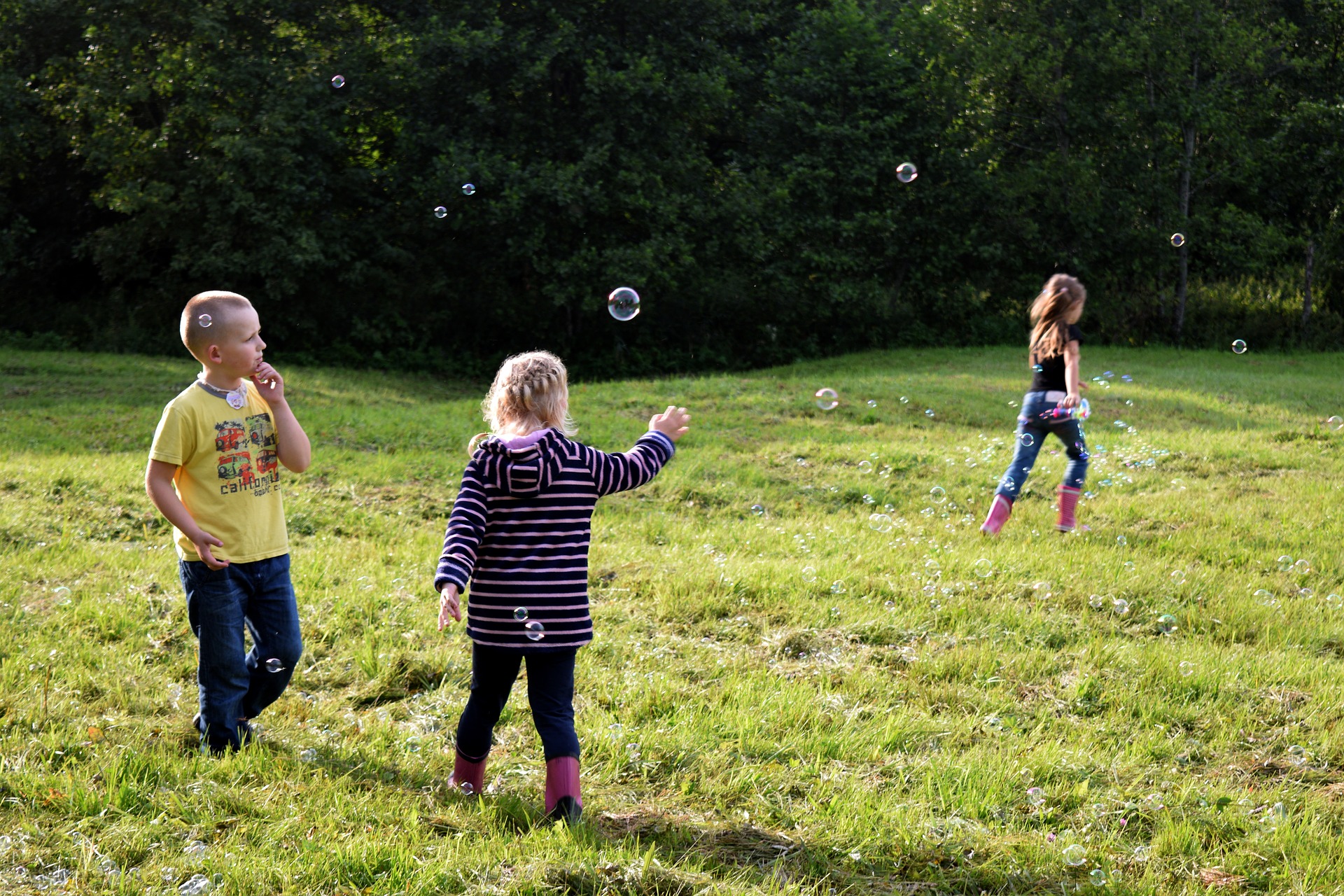 Open A Daycare
If you're at home with your kids every day and genuinely can't get enough of it, then you should consider opening up a daycare from your home and start taking care of other people's children too. You could set up a reading area in your lounge, get some school play equipment for the garden, and stock your home with as many toys as you can find. Of course, you'll need to pass some checks before this is possible, but once you have, there's nothing stopping you.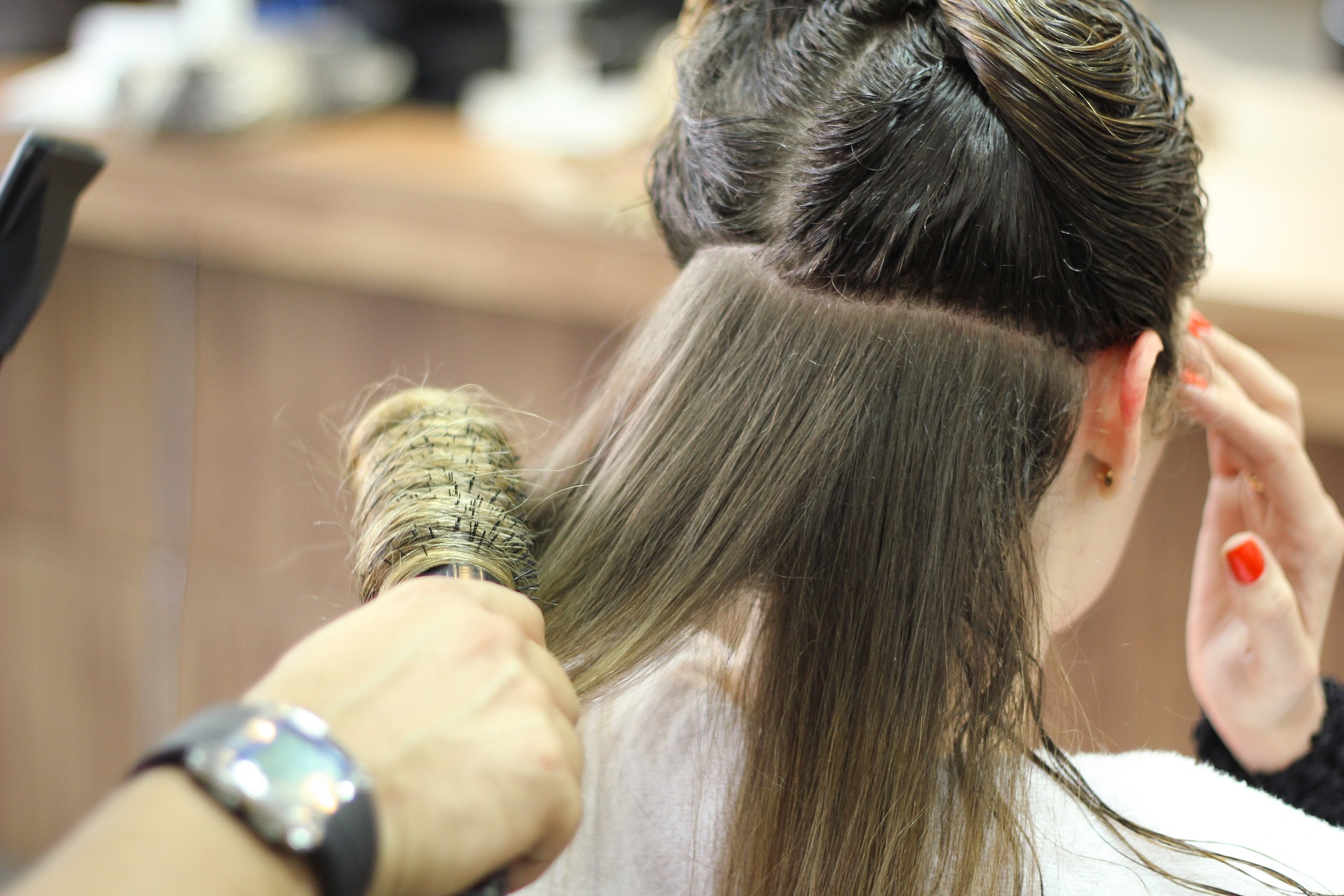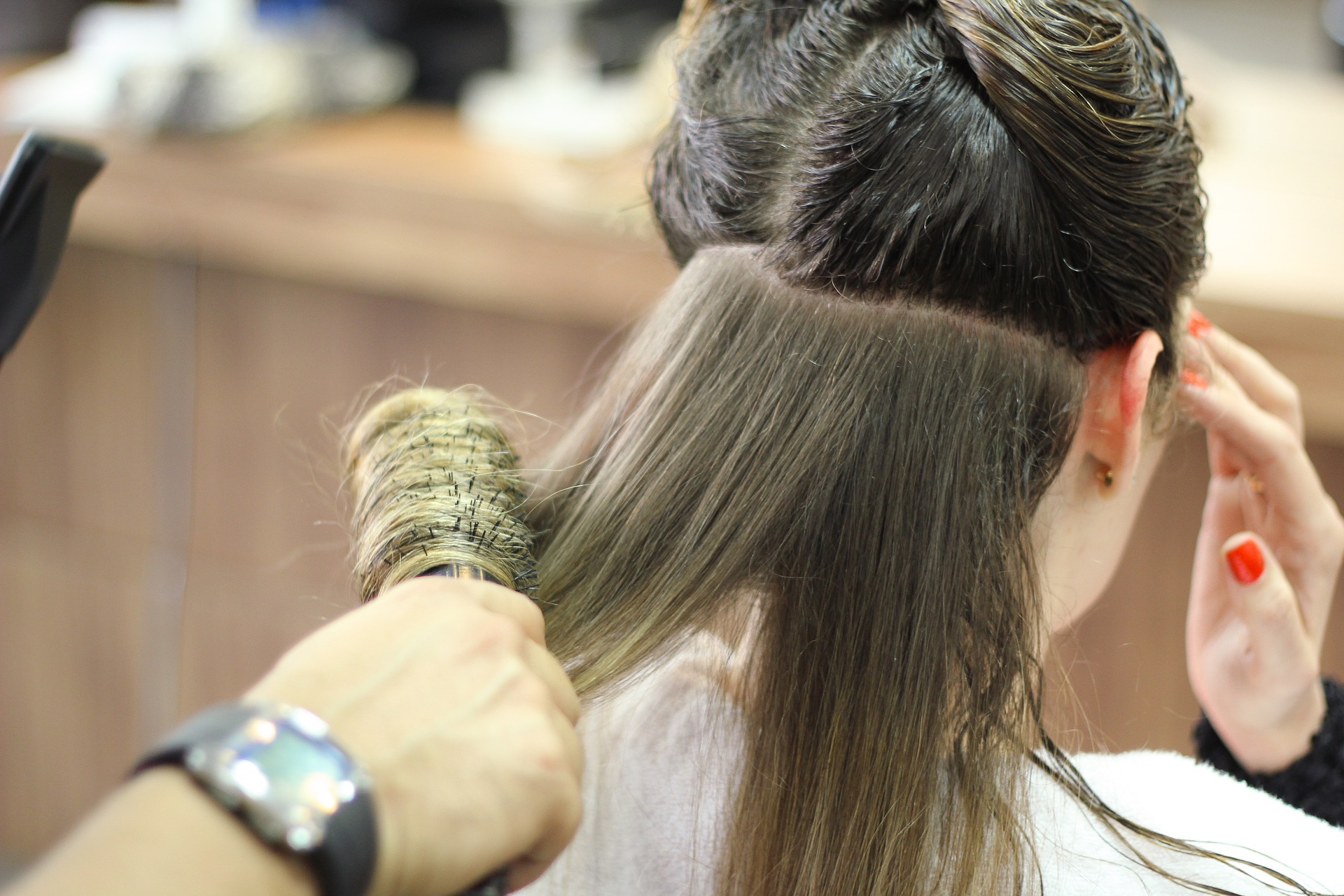 Become A Beautician
As important as natural beauty is, I doubt the beauty industry will ever go away, which means that there will always be a need for hairdressers, nail artists, makeup artists, and more. If this is something that interests you, then you might want to take a beauty course for some tips and then set up your own business. You'll be able to work from your home or the home's of your clients, and you'll be able to set your own working hours, which is invaluable to working parents.
Being a parent is expensive, which is why most have to work and earn money around taking care of their children. If you have to do the same, then hopefully one of the job ideas above will work for you.