So many companies are struggling as they face competition from online rivals. Most of our retail businesses have moved online because it's cheaper for businesses to run without a physical premises and it's way more convenient for consumers. But there are exceptions to the rule, car dealerships being a big one. You can buy cars online, of course, but most people prefer not to. You can't get a proper look at the car before you buy it if you get it online and you don't have the same financing options either. Car dealerships are a fairly stable business because people are always going to need transport, which is why it's a good option if you're looking to start a company and you aren't keen on the idea of starting an online business. If you think car sales might be for you, here's everything you need to know about starting your own dealership.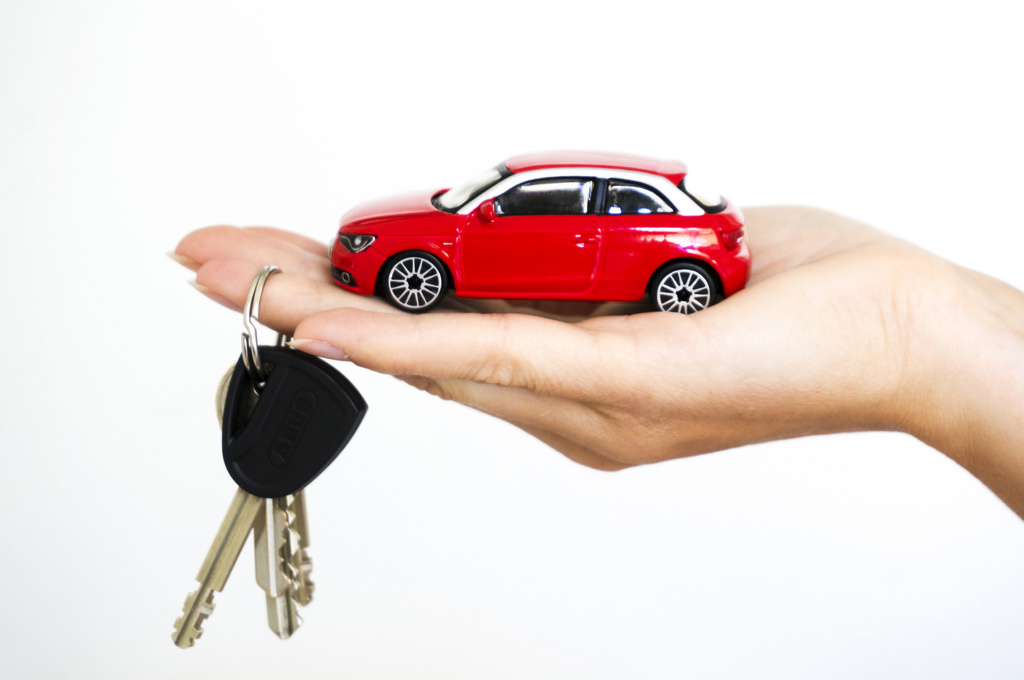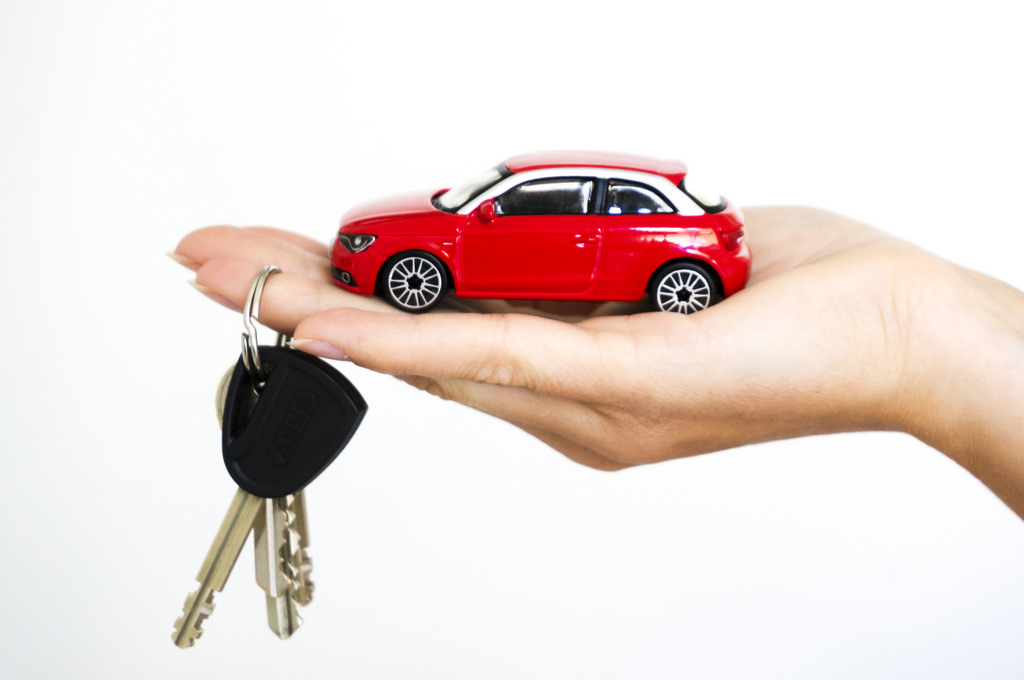 New Or Used
The first thing to do is decide whether you're going to sell mainly new or used cars. There are benefits and drawbacks to both so it really depends on your personal situation. It'll be a lot cheaper to set up a used car dealership because, as you'd expect, it'll cost you a lot less to buy your initial stock. If you've got a decent amount of money saved up, you can probably get the dealership up and running on your own. However, if you want to sell used cars, you'll need a lot more initial investment. That probably means you'll have to get a loan from the bank or find other investment from somewhere.
So, why would anybody bother starting a new car dealership if it's more expensive? Well, it might be more expensive to set up, but the earning potential is a lot more stable. The profit margins on a used car can be significantly higher than they are on a new car but they are far more prone to price fluctuations. If you can find the backing for a new car dealership then you'll have a more stable income, but if you want a cheap set up so you don't end up with large debts, then a used car dealership is best for you.
Insurance
Once you've decided between new and used cars and you've bought your first stock, you need to protect it. It should come as no surprise that people steal cars and as a car dealer, you'll have to deal with it at some point. That's why it's absolutely vital that you take out motor trade insurance right away. It'll give you protection for the premises itself and the cars that you've got there. If you do get robbed, you aren't going to lose loads of money.
Pick Good Salespeople
The success of a car dealership hinges around the salespeople. You might have what it takes yourself, but it's a specific skill and not everybody has it. If you aren't a born salesperson, you need to hire some professionals that know all of the tricks of the trade. That's the only way you're going to make any money.
These are the 3 most important steps if you want to start a successful car dealership.