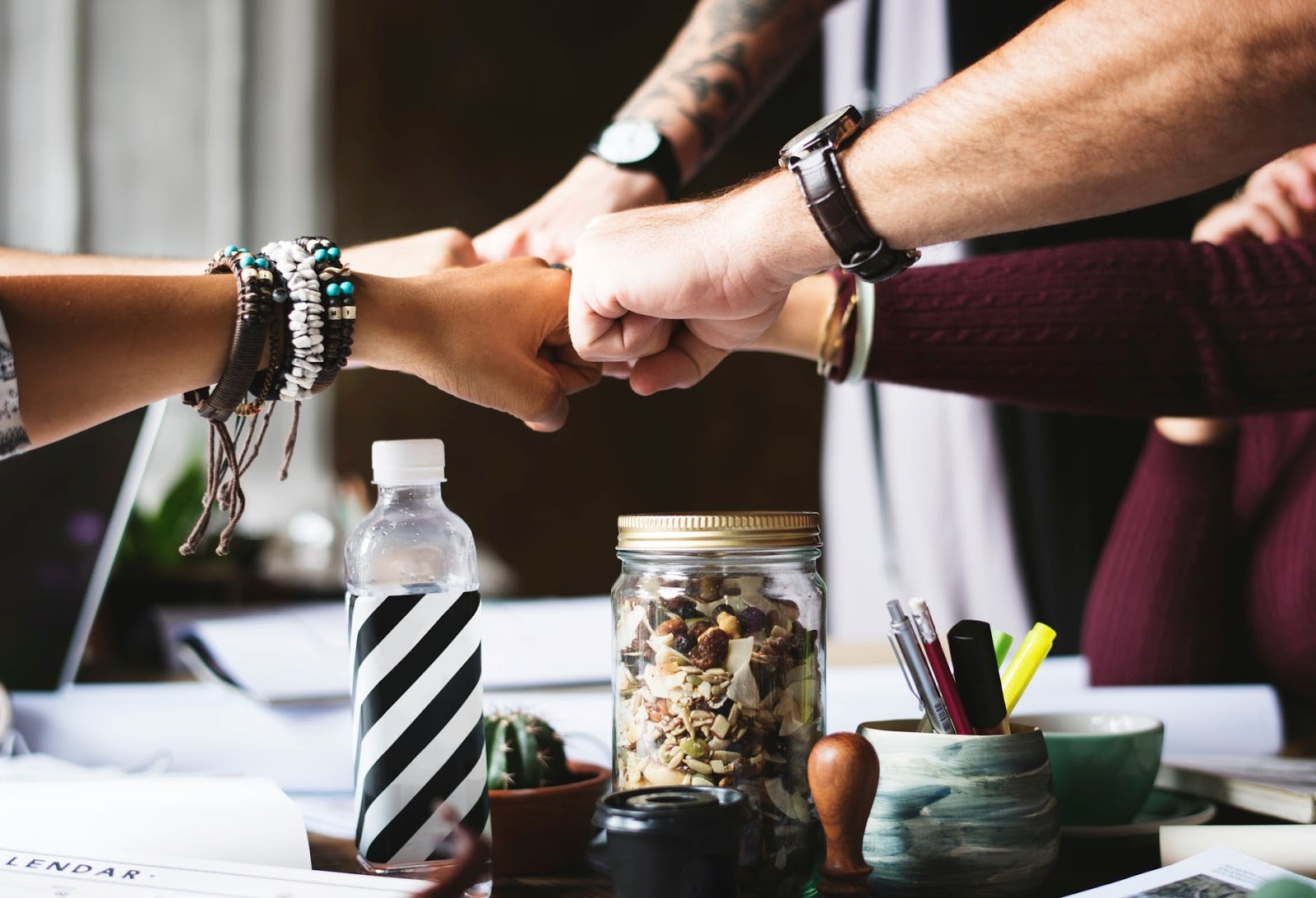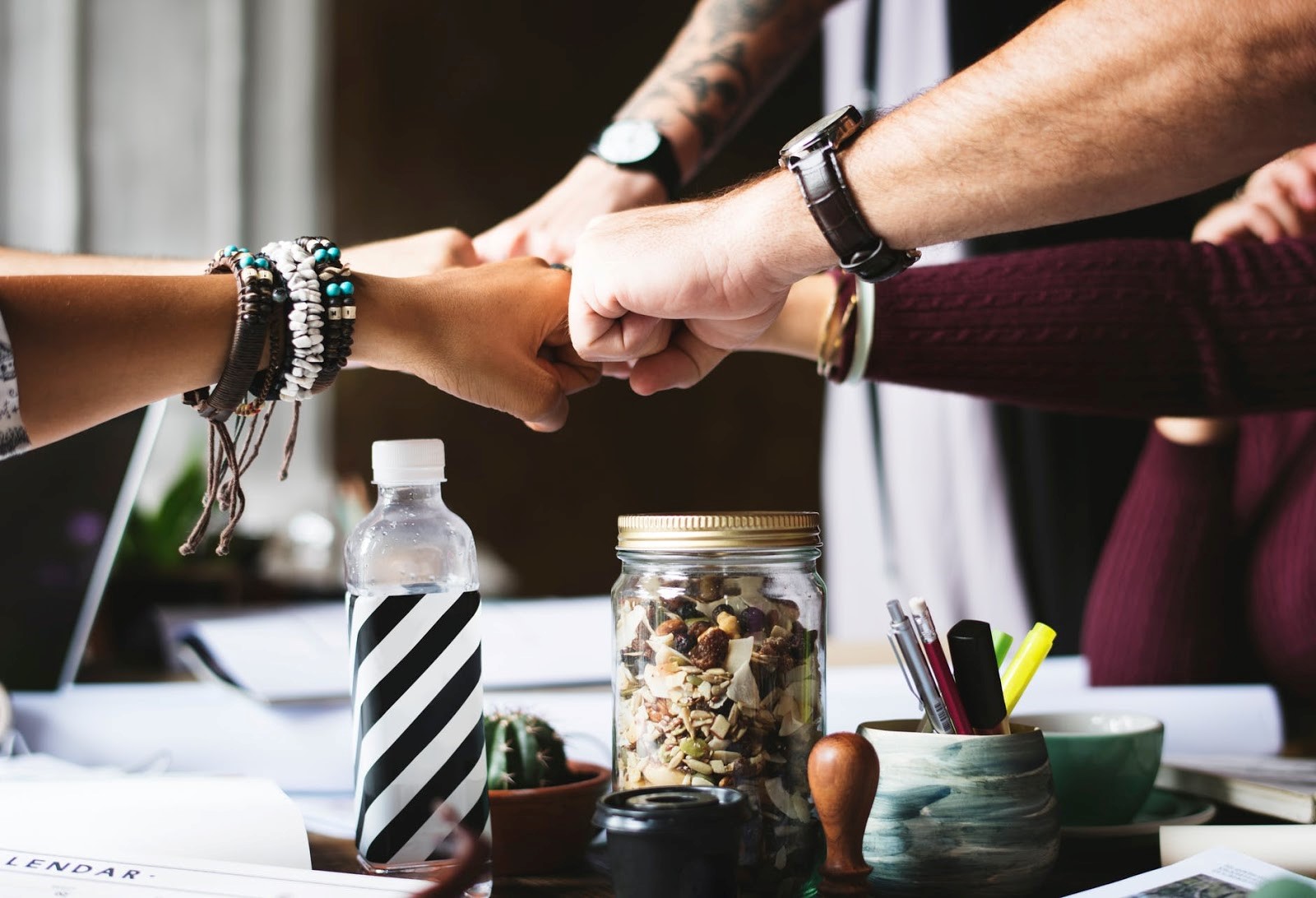 When you first start out in the world of business ownership and management, chances are that you severely underestimate the extent of work required to keep everything afloat, never mind flourishing and prospering. But not to worry, there are ways to alleviate the pressure and workload placed on your shoulders. This is where outsourcing comes into play! Outsourcing is the business practice of distributing work and tasks out to third parties. These may be individuals or agencies who will proactively carry out the work on your behalf! Not only does this save you a lot of hard work, but it frees up time that you can dedicate to pushing your company forward rather than merely getting by from one day to another. Here are a few areas that you might like to consider!
IT
Regardless of the type of products you are selling or the types of services that you are offering, chances are that you're having to sell, advertise, and work online. After all, you need to place your goods in places where as many consumers as possible can see them! This is why you need to guarantee that all of your IT is up and running at all times. Outsourcing the bulk of your IT work to a professional IT Support company is the best way to achieve this. After all, it takes someone with a whole lot of training as well as a whole lot of experience with computer devices and tech systems to be able to fix bugs and problems. Before signing up to any plan, make sure that the company you're engaging with charges fairly. Many will charge per device, so if something goes wrong, they earn a lot more. Think about it: one individual within your company can use a number of devices. They may have a desktop computer, a laptop, a tablet, and a smartphone. This means that you would be charged four times over to ensure that everything they are using is up to scratch. Instead, look for an agency that offers to protect multiple systems at once. This will prove much more cost effective, as everything they use will be repaired and put to rights with just one charge.
Market Research
Before you make any major steps towards building your business up, you need to understand your potential customers. After all, when it comes to running a business, your success revolves majoritively on one group of people: the consumer market. No matter how much money, time, and effort you pour into your business and the products and services that it offers, everything is wasted if you don't know exactly who you're selling to and what they want. The better you understand consumers, the more closely you can cater to their tastes, wants, and needs. This will result in more sales and increased levels of customer satisfaction. This is why market research is so central to your business' success. It is essentially the process of collecting valuable data which will let you know whether or not there's a market for what you intend to sell, where customers currently go for it and what would cause them to sway from their current supplier and opt to use your company instead. For in-depth and personalised market research, you will want to use a market research agency or specialist. They will already have plenty of volunteers or other consumers in their books to contact in regards to carrying out the research. Methods such as surveys, questionnaires, seminars, and focus groups tend to be used the most often and will give you real results that can be trusted and incorporated into your business plan.
Manufacturing
Coming up with product concepts and developing ideas is all well and good, but you need to make sure that once they go into production, you have the highest quality results possible. After all, this is the item that your customer will eventually receive and what they will primarily judge you on. If you are literally just starting out, it's probably a good idea to stick with outsourcing when it comes to the manufacturing process. There are several reasons for this. Firstly, outsourcing means that you don't have to fork out for expensive equipment or machinery while you are still unsure of your business' direction. Many small businesses start out with a specialism in one area, only to realise that demand lies elsewhere. They then have to alter their area of focus to keep themselves afloat and start bringing in profit. You don't want to invest in specialist machinery until you are absolutely sure what you are going to be producing and that there is a reliable, steady market for the goods you are producing. Outsourcing also means that you don't have to take on an in-house staff member of your own. Becoming an employer is a huge responsibility and generally something that novices will put off until down the line when they are more settled and stable. Outsourcing also guarantees you quality for your money. The company you are outsourcing to are extremely unlikely to send you faulty, damaged, or imperfect goods as part of your order, as they want to maintain your custom. This consistent quality is exactly what you need to give your own consumer base faith in your standards and wares.
These are just a few different areas that you might want to consider outsourcing – it's by no means a comprehensive list. However, while there are plenty more niche areas of outsourcing that you might be able to benefit from, these are some of the most popular – and for good reason! They are areas that we all have to engage with at some point or another and if you find the right person for the job, you can save yourself a whole lot of time, money, and effort along the way on your business venture!