Brexit's March 2019 deadline looms upon us, and whether it's a no-deal Brexit or not, it's important to realise that our holidays are going to be affected in some way. Below, you'll find information on how holidaying is expected to change after Brexit. Nothing is certain at the moment, but it's always best to be prepared for what's to come. Read on for some ideas on what might happen.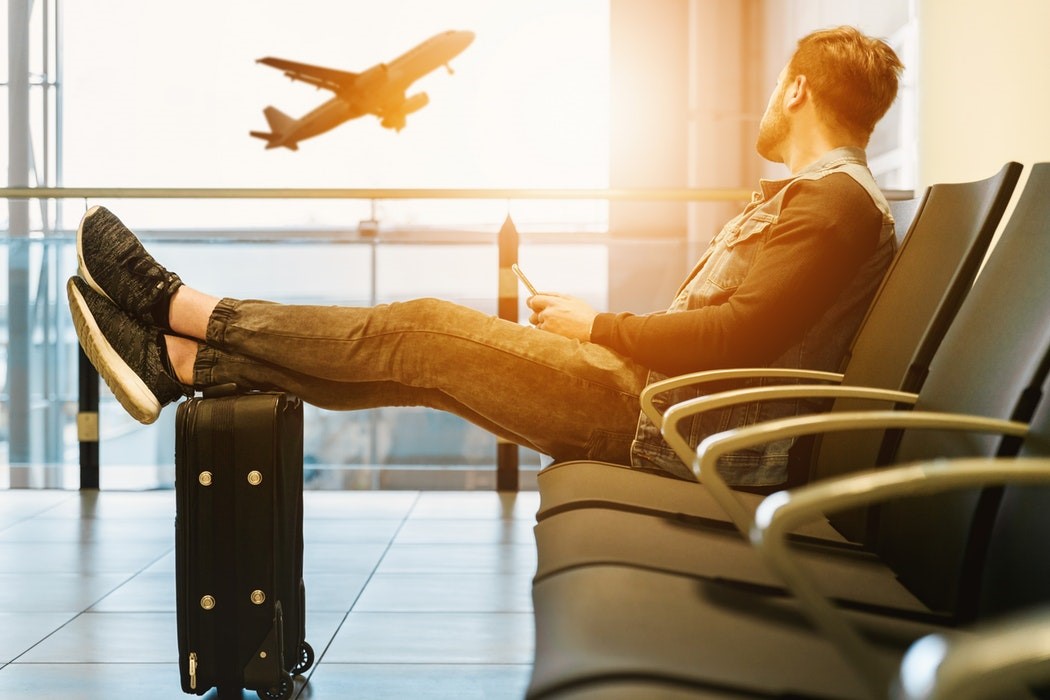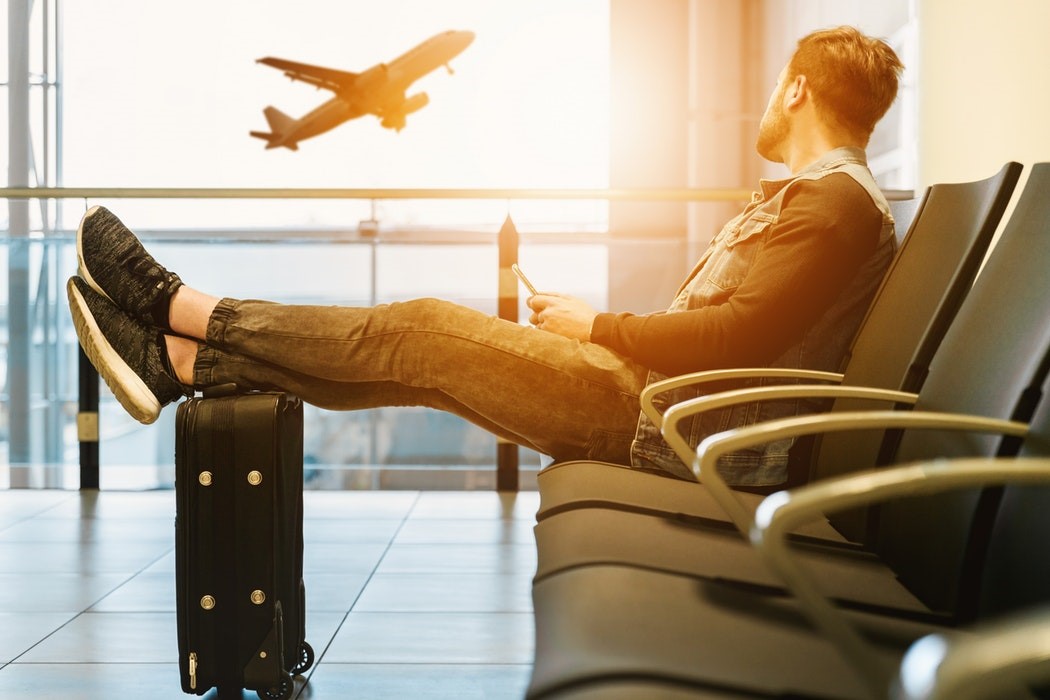 The Pound To Euro Exchange Rate
The pound is still weak when put against the Euro, US, and Australian Dollar. Exchange rates could potentially get worse – it's unlikely they are going to get better, at least not for some time.
Driving In Europe
It has been announced that a no-deal Brexit could make UK driving licenses invalid in the EU. This means an international driving permit will be needed in some European countries. This will be a similar process to applying for a license in places like Japan, so some travellers may already be used to doing this. However, it may also change how travellers are able to rent out cars for their holidays.
Better Value Holiday Destinations To Be Found Outside Of The EU
It's likely that travellers will find much cheaper holiday destinations outside of the EU. The cheapest destinations at the moment include Bulgaria, Tokyo, Japan, and Portugal. This was found by taking into account not only the average price, but purchases including dinner, alcohol, and water. European resort prices have risen since Brexit was announced.
European Attitude Towards Brits
This is just speculation, but many travellers are worried that Europeans will look at them differently because of the Brexit vote. It's also worth noting that travellers from the EU who want to come to the UK to work won't have the same security. It's worth looking up what a 'hard Brexit' really means so you can make your own mind up about travelling to the EU after march 2019.
Unexpected Surcharges And Hidden Clauses
You will need to be extra careful when booking trips in the future, as many tour companies are adding surcharges to their prices, even after people have booked and paid for trips. Some families have actually had to pay out hundreds more than they originally expected, and because there is usually a clause saying that the company can do this, cancelling the trip will not be of any help. Some families are only being informed of the surcharge a month before they are due to go on their trip. It's always worth double checking booking terms and conditions to ensure you're not going to be ripped off.
What Does This Mean For Travel Insurance?
A comprehensive travel insurance policy will cover you regardless of what goes on with Brexit, so it's a good idea to take one out as you usually would before a holiday. Even if Brexit does cause disruption, your cover will depend on the clauses that are outlined in the policy. Always read the small print first so you can have peace of mind. It's highly unlikely Brexit will change your travel insurance to large degree.
EHICs
European Health Insurance Cards are not changing for now, but using the card in the future may change once the UK leaves the EU.
Will Passports Still Work?
Passports will still work, but FCO updated advice recently, explaining what will happen should the UK leave the EU on March 29, 2019 with no deal. If this is the outcome, you will have to have 6 months left on your passport from the date you get to your EU destination. Once we have left the EU, all current passports are likely to remain in use until they expire, so there will be no need to purchase an updated passport right away.
It may also be a possibility that UK citizens will get their passports stamped whenever they enter or leave the EU. It might not seem like a big deal, but is a concern for regular travellers who will need larger passports to ensure they have enough space. These passports cost more than regular passports.
Brexit is unlikely to stop those with wanderlust from travelling to the EU, but it could certainly make things a little more difficult. Unfortunately, nobody can say for sure what is going to happen just yet until we have been informed of the decision made.
How do you think Brexit will affect Brits travelling to the EU, and Europeans travelling to Britain? Leave your thoughts on the subject below.