As soon as winter hits we can be hearing all about snow storms and the panic and chaos that ensues whenever there is some cold weather. Depending on where in the country that you live, some areas can get it worse than others. But it still pays to be ready for the winter as snow storms can happen unexpectedly, and you don't want to get caught out.
One of the best ways to plan and prepare for the snow storms that could occur are the adverse driving conditions. Snow can happen fast, as well a rain and ice, so you could be out and about before it even happens, where you then run the risk of being stranded if you're not prepared. Four wheel drive cars are often a good choice at this time of year, simply because they have a lot of grip, allowing plenty of traction. Team that with a large engine size and the power can be applied to the road effectively. So what are the top cars for winter driving? Here are some of the models out there that do well on the road.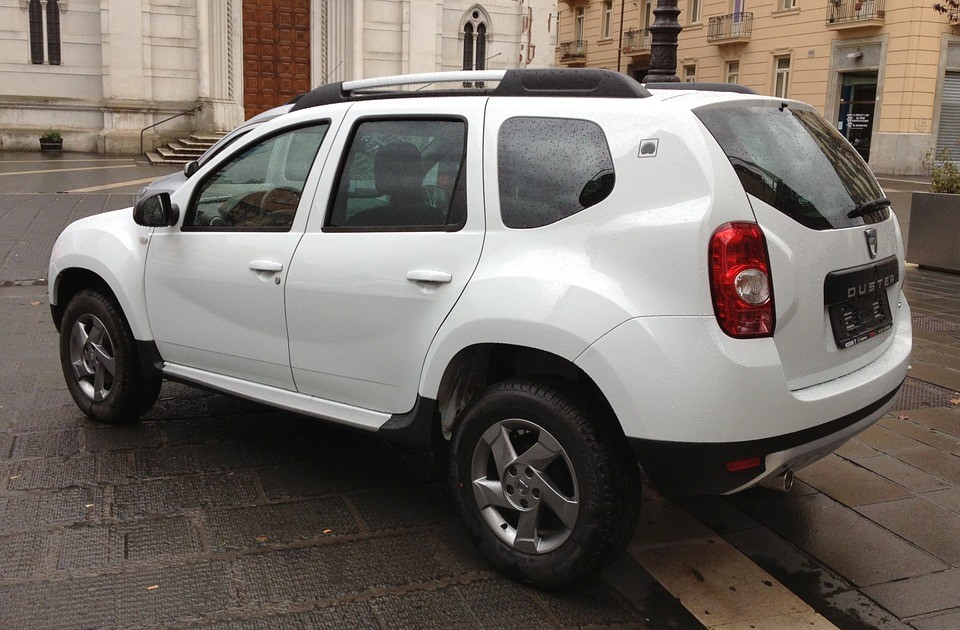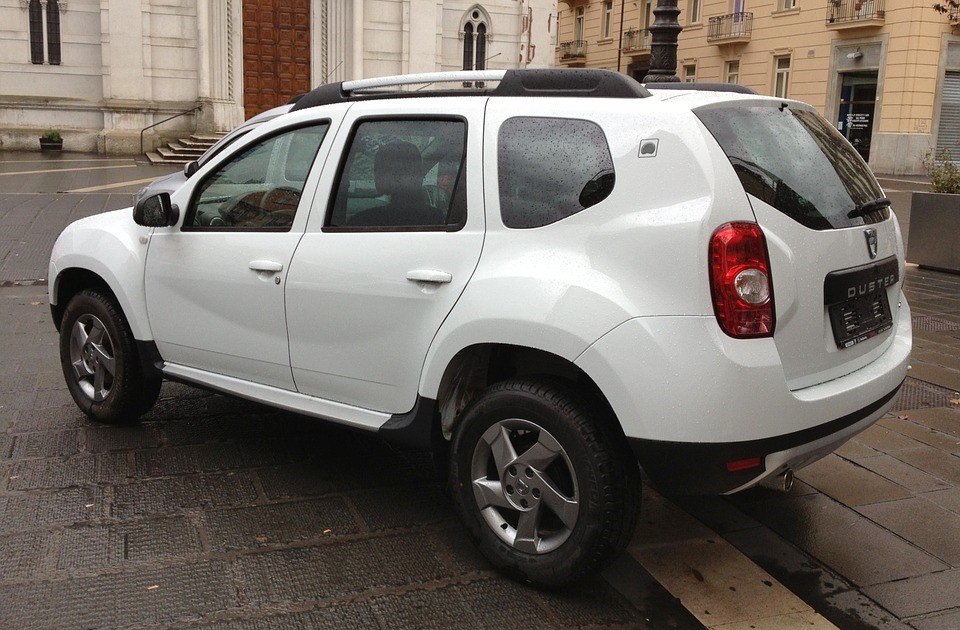 Dacia Duster SUV
SUVs are normally seen as pretty expensive, but the good news is that the Duster is a really affordable version, starting at around $10,000 for one brand new. You may think that with a price tag like that, that is must be flimsy or not of a good quality, but with four wheel drive and the 200mm ground clearance on the vehicle, it makes it a good option for driving on snow and ice. As for interiors, it is neat, simple, and the second generation of the Duster is larger inside too. There is DAB radio, air conditioning (not that you need that in winter), and stereo with bluetooth.
Land Rover Discovery SUV Sport
When you think of winter and driving, car brands that spring to mind starts with Land Rover at the top of the list. They are one of the original cars for outdoor exploring and they are built to last. The Discovery Sport SUV from Land Rover is great for winter, snow, ice, and cold temperatures, but it doesn't feel out of place driving around in normal conditions either, which is why it makes it a good choice. The thing is, though, with Land Rover new cars, they often have different modes for different things, and this car is one of them. It has driving modes for mud and snow, so that it gets the exact power that it needs for each one. You can br driving on roads that have been otherwise impossible until now. It looks good too, great for families, and for an SUV has a pretty respectable gas mileage of 57.7 miles per gallon.
Audi TT Coupe
You might be confides seeing an Audi on here, because isn't the TT a sports car? The truth is that it has a quattro four wheel drive system, which means that you'll find it easier to stay in control of the car when you're driving around on rain, ice or snow, even more so than when driving a rival car like the Porsche Cayman. It is one of the best 'all weather' sports cars around.