Shopping online is one of the most convenient and simple ways to obtain something. However, it's so easy to make purchases that we might end up making a few unplanned buys that we didn't expect to. This can result in large credit card bills and poor financial management, but luckily, there are plenty of ways to save money when shopping online. In this article, we're going to discuss five of the smartest ways to save money when you're buying things online.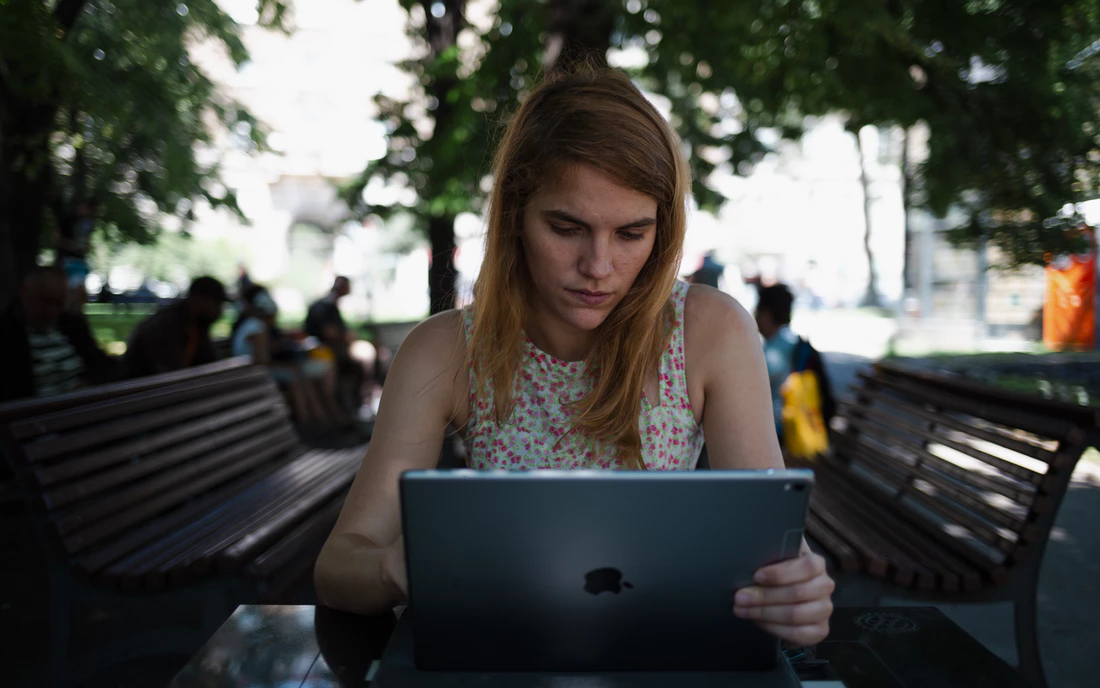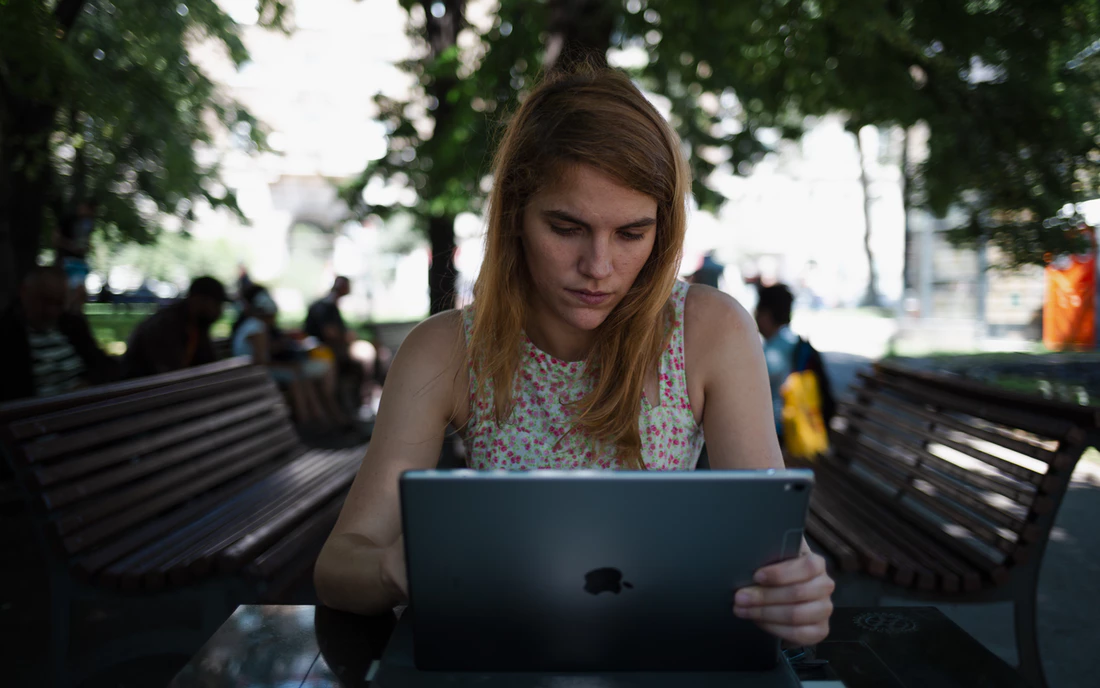 Join communities involved with your hobbies
This is especially important if you're interested in purchasing things that are difficult to price such as antiques or old hardware components for your DIY projects. Whether you're a car enthusiast, computer expert or even someone that loves retro video games, join the relevant online communities and don't be afraid to look around for price checks and ask people for the generally accepted price range for certain things that you're looking to purchase.
Follow the company's social media accounts
If there are certain brands or stores that you like to purchase from, make sure you follow their social media accounts. Many companies love to have flash deals and sales when they want to get rid of stock or when they're running a promotion for their latest products. During this time, it's common to find deals that drastically cut down on the price of their offerings, and following their social media accounts is the best way to keep up with these deals.
Don't hesitate to use or look for vouchers
There are entire websites dedicated to helping you save money such as Net Voucher Codes. They offer plenty of discounts on everything from cruise holidays to pet products, so make sure you check out a website for vouchers or coupon codes before you decide to make a purchase. A great way to get the latest vouchers is to sign up for the newsletter of a website because they'll often send you a couple of discounts that could be relevant to your interests.
Look at where the product is being shipped from
In order to make things more accessible, a lot of companies will now automatically convert their prices to your local currency in order to get you to purchase something from them. However, their company could be all the way across the world which not only results in longer delivery times, but also more expensive shipping. Even if the product is a little more expensive at a local store, you could save a lot of money on the shipping costs alone.
Look for the source of the product
It's always worth looking up the manufacturer of a product before you purchase it. This will allow you to check the retail price before you purchase it from a reseller or a distributor. If the price is lower then the retail price on the main website then it's probably a good deal. However, if it's more expensive or the same, then you could probably find a better deal elsewhere.