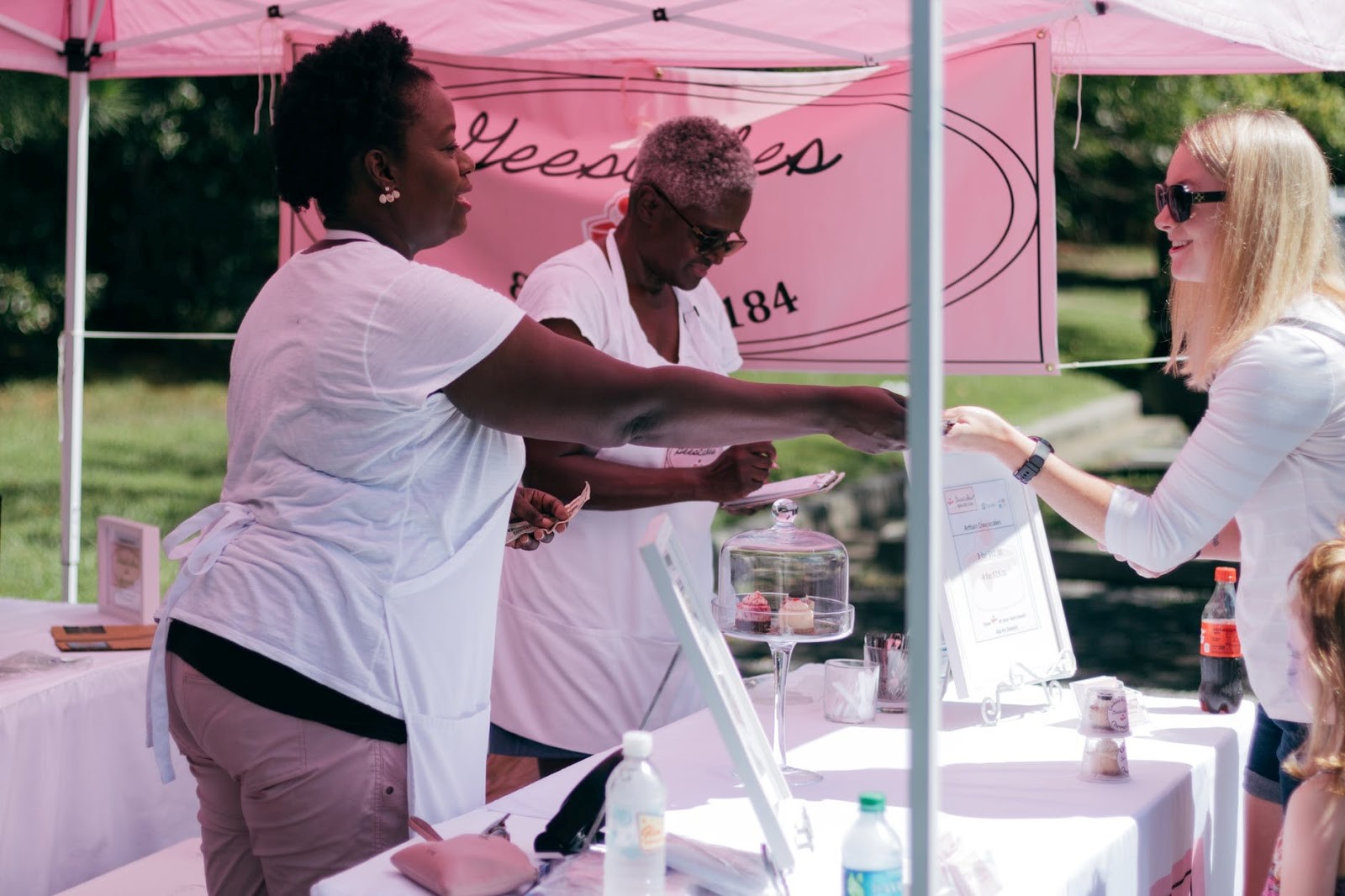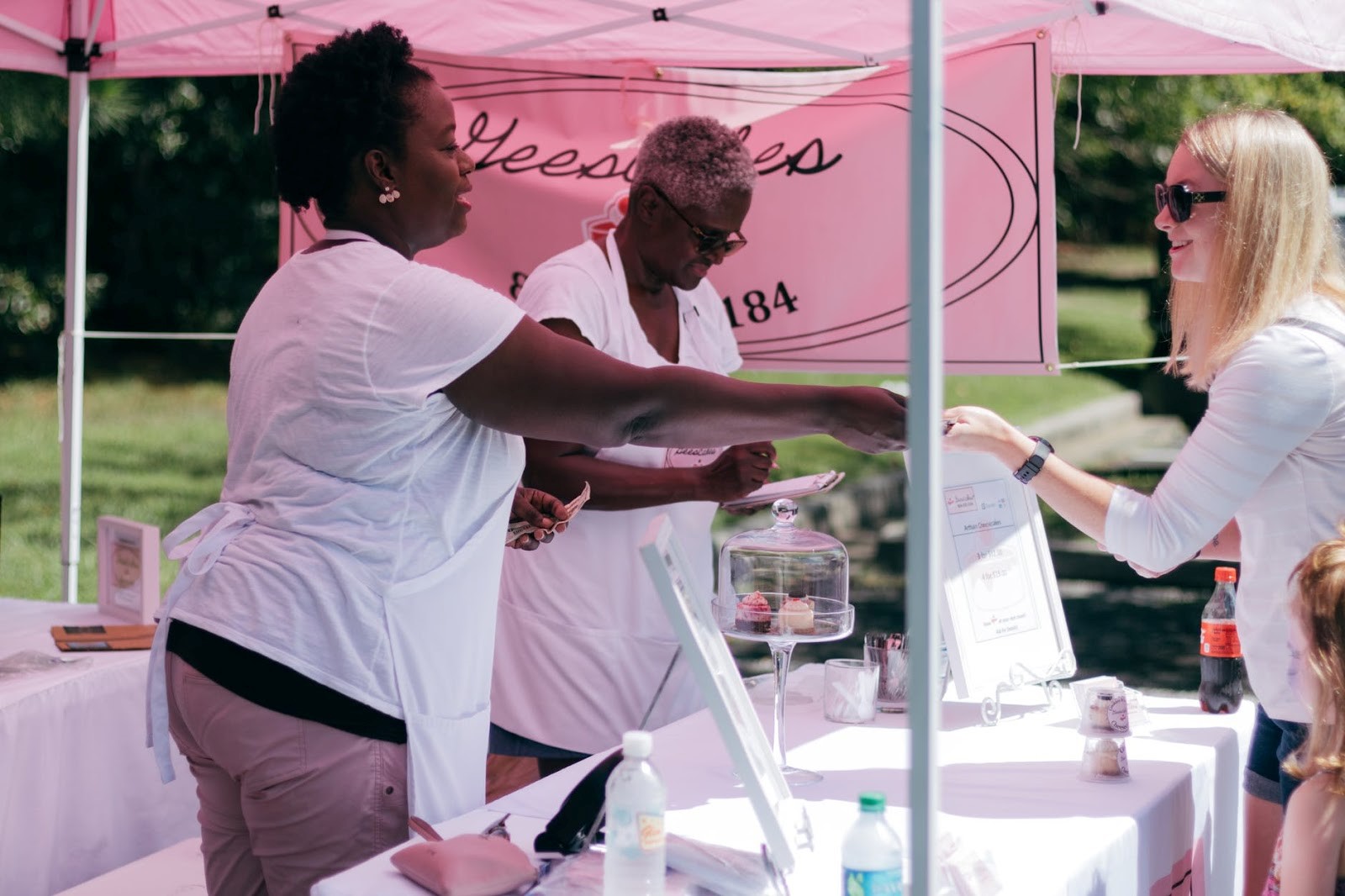 Chances are that you run your small business from one set location. Whether that's from home, from an office, or from a brick and mortar store. We reach out to our customers through window displays, online advertising, or physical advertising. But it's important to remember that you can draw in a huge number of new customers and really stand out to your target demographic in alternative ways too. For now, let's focus on events. Now, as a small business owner you have two options on your hands. You can attend events that draw together sellers and customers. Or you can host events yourself, inviting your existing and potential new customers along. Either way, these provide great opportunities to reach out, introduce people to your brand, familiarise people with your brand, and make a success of your business!
Exhibitions
Let's start out by looking at exhibitions. Put simply, an exhibition is a public display of something of interest. As a small business owner, you are likely to attend exhibitions where businesses pertaining to a particular field gather in an exhibition center, set up stands, and charge members of the public an entry fee to come in and browse wares. Generally speaking, you will rent a stall or space within this exhibition center when an exhibition that aligns with your business is taking place. If you sell dog treats, you may rent a stall at a dog exhibition or a dog show. If you sell locally sourced produce, you might want to set up at an exhibition focusing on organic food. Of course, you are going to have to ensure that your stall stands out from the rest. After all, you are quite literally going to be surrounded by your competitors. But you can achieve this easily by investing in equipment and material from eventdisplay.com.au. Once the exhibition starts, you're bound to make plenty of sales and will be exposed to numerous people interested in what you have to offer.
Gift Fairs
A second option that you have is a gift fair. Now, a gift fair is pretty similar to an exhibition. However, it is marketed as a place where you can buy gifts and presents for loved ones. They tend to be hosted around occasions where many people find themselves forking out for presents, such as the Christmas period. But this can help you to capitalise, as people will actively be looking for something that you may be able to provide.
Hosting Events
Exhibiting at exhibitions and gift fairs will take a fair amount of hard work and energy. But if you're willing to go the extra mile, you might want to consider hosting your own event. You should invite existing customers as well as new customers. The event could be as simple as hosting drinks and display your new stock. But it makes customers feel valued and gives you a chance to show off what you can offer.
Events tend to be neglected by many small businesses. But they have so much potential! It's about time that you start engaging with them!