Cleaning is one of those businesses that doesn't immediately strike you as being high-value-added. But stereotypes aside, is it lucrative to run a hygiene firm? It turns out that the demand for professional cleaners who know what they're doing is at an all-time high.
Companies invest a great deal in attractive premises, designed to entice customers and impress clients. They need people with the skills and knowledge to provide a flawless cleaning service while at the same time protecting the value of their assets. A clean office is a long-lasting office, boosting company bottom lines.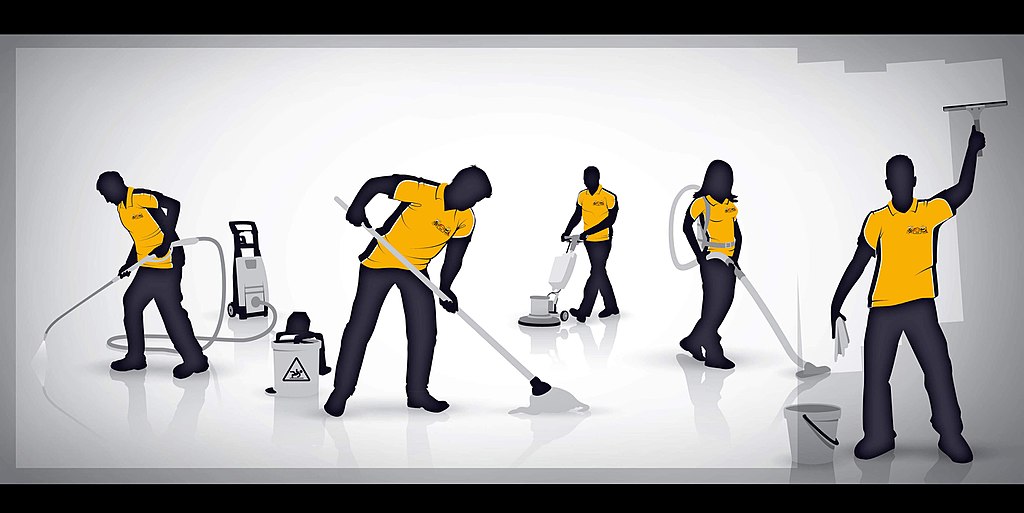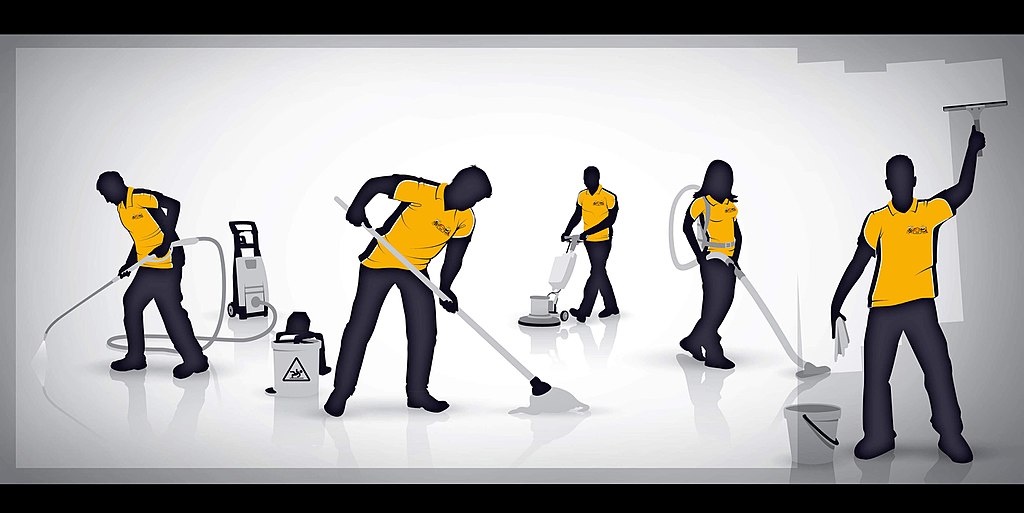 Huge Potential Market
As Steamaster points out, there's also a vast potential market for cleaners. Practically every business in the world needs cleaning services, whether provided by a third-party firm or not, giving specialist cleaning companies an endless potential market to tap into.
Service industry firms, like banks, accountants, insurance companies and legal firms all need cleaners who can arrive before the start of the working day, clean up the mess from the previous day, and get their offices looking sparkling.
Hoteliers and restaurateurs need cleaners with specialised equipment that can ensure that the carpets and bathrooms are spotlessly clean.
Retailers need cleaners who understand the unique requirements of retail premises. Cleaners need to be able to mop up food spills, buff flooring, and keep counters hygienic for food service. It's a challenge.
Labour Is Cheap
Cleaning has another advantage over other industries: labour is cheap. As a cleaning operator, you'll have to provide training in-house to your cleaners. But once they have the skills, they can provide enormous value to clients without costing you enormously in salaries. By keeping wages low, you can offer services to clients at a low price, boosting demand.
That's not to say that you can't offer bonuses. In every company, there are a group of star cleaners who show exceptional determination and professionalism. By offering bonuses, you can often get an edge on the competition, going beyond being a mere cleaning service to a firm that provides clients with unexpected benefits.
Niche Opportunities Abound
Being a generic player in the cleaning industry gives you access to a broader market, but the competition is fierce, and companies don't have a specific reason to go with you. Becoming a niche player, however, changes all that. When you have a particular focus, you suddenly become much more attractive to firms in your target industry, boosting demand.
Let's take an example. Dairies are smelly, dirty places. All those cows and udders close to one another generate some pretty unique cleaning requirements. The problem is neither the farmer nor regular office cleaning companies have the skills to mop up the mess.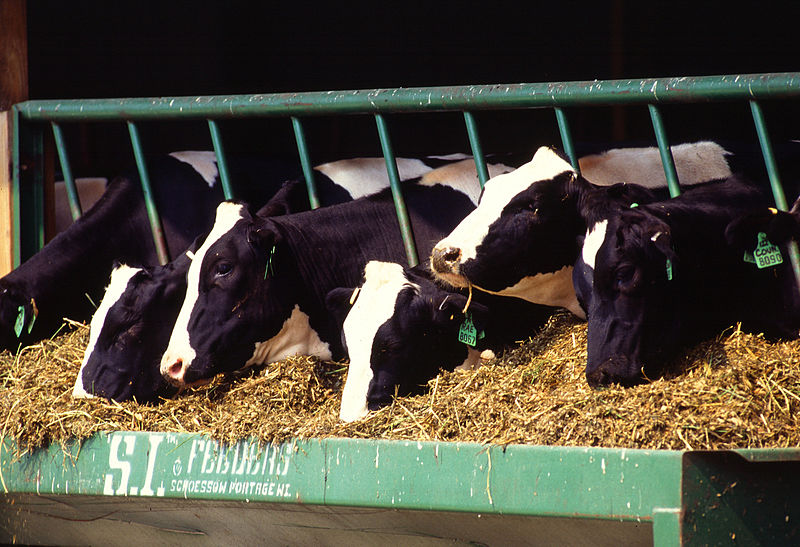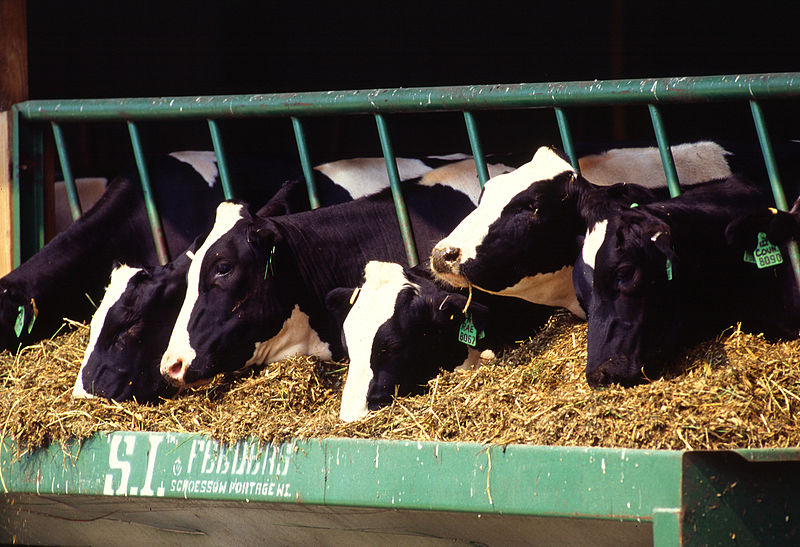 By contrast, you might. If you do, you can market yourself as the ultimate dairy cleaning firm, generating a captive market. Dairy farmers will want you to come and periodically clean up their facilities, keeping their cattle and businesses safe.
Cleaning doesn't have to be low-rent. You can bump up earning through all kinds of methods, like offering quality products, finding a niche and focusing on building a brand.