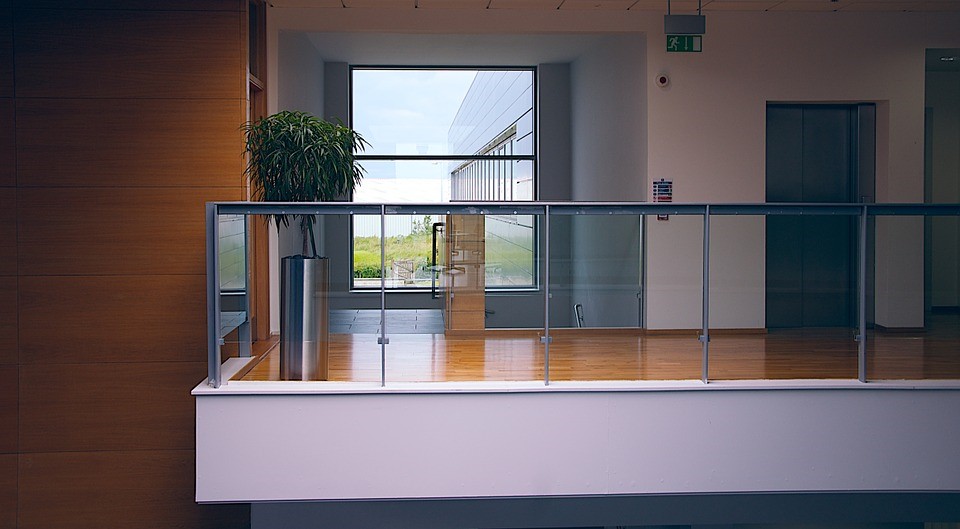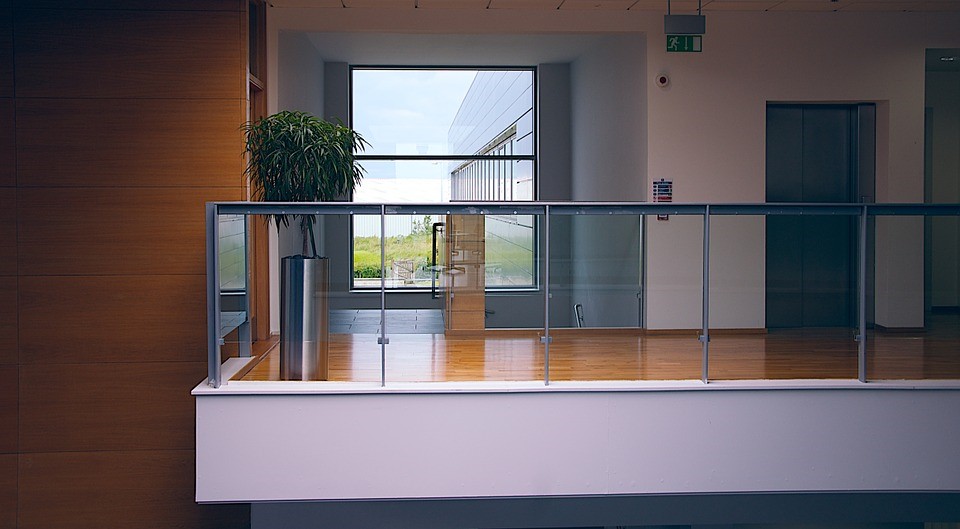 There will come a time in many of our lives when our current career choice simply isn't giving us the same joy it once did. It could be a high workload, difficult colleagues or just not your passion, and we can end up searching for something new and exciting instead. Today we are going to take a look at some of the ways you can find your career path and be happier this year.
Find your passions
One of the most important things of all to consider when you are looking to make a career for yourself this year is that you are happy working in this way and that you are passionate about it. Passion is a huge part of running a business because it is what will drive you to succeed and make the best out of the situation that you possibly can. If you have passion you will work so much harder to achieve your goals and this will allow you to become much more successful in the long term. Think about what you are passionate about in life and what makes you excited to get out of bed and leave the house. If there are a few things you can think of, explore these avenues and see where you can take them when it comes to your career.
Know your strengths
When you consider a new direction for yourself in a professional way it is important to go along with your head as much as your heart. As much as you might be passionate about one thing, it is important to also be realistic and realise where your skills actually lie. It is important for you to be totally realistic about what you can achieve and make sure to use what you are good at to further your career. There are a lot of things which factor into a successful career and you need to make sure that you can handle it all well.
Use your resources
The important thing for you to do when you look into a new career path is to take a look at what you have at your disposal right now and what you can use to make things happen. Using your own resources can make life much easier for you if you are looking to start a new career because you won't have to try and source lots of different things every day. Let's say for example you have a garden full of baby plants and you produce lots of seeds every year, you could use this to start selling plants and seeds in the local area to start your own garden centre. Think about what you have access to and utilise this as much as you possibly can during the year.
Think outside the box
It is important for us to think further than our normal understanding when looking for a new career path because if we don't we will never manage to find that winning idea. Who would ever think to be a panda cuddler or a professional chocolate taster? Think about fun jobs you could do and things you enjoy and you will likely find a career to go with it. Also try to consider ideas which are unique and think of something you could create which could solve a real life problem. For example if you wanted to create a B2B business, a Call Forwarding, a virtual address or a virtual assistant could be a handy option for you which is a little out of the norm.
Make a list
Before you jump into the first new career idea you have, it is crucial for you to take the time out to sit down and make a list. List all of the possible careers you could have and think about which ones will fit you and your life plan the best. As much as you might want to be a dog walker, if you aspire to live in a huge mansion one day you may have to think bigger. Make sure that you think about the way that you want to live your life, the kind of path you want to travel on, and how long it will take you to reach the top. Once you consider all of these factors when thinking of a career it will allow you to narrow down your options.
Volunteer
One of the most difficult things to do when you want to change a career is to choose a new one. There is a whole world of opportunity out there and when it comes down to it all it can be so difficult for us to choose just one path. If you are stuck between a few different options, it could be worth looking for chances to volunteer for a few days at places of work. This might be a little difficult for you to do, but if you are able to volunteer and experience things first hand for a few days or weeks this could be the key you need to help you decide whether or not a chosen career path for you. There are also a lot of professional courses and internships which you could take which will give you the tools and information you need to make a decision for yourself.
Do some training
When it comes to choosing a new career path, one of the most difficult things for us to do is make sure that our current skills and qualifications match what we need to do. Whenever we make a change to the path of our lives it can feel as if we have wiped a clean slate and started again. If you want to choose a career which is very much outside your current remit, you need to make sure that you take the time and the effort to do some professional training for it. If you are able, try and complete an online course in your spare time while still working on your current job, and this will make a big chance for you to prepare before you risk it all and apply for new roles.
You can find training videos on website such as SkillShare and Udemy, or you can also find courses by businesses themselves who want to provide it. Once you can do this and prove that you have training in your new subject it will be a lot easier for you to find a job.
Can you travel?
Making a change to your career might not be just about your job role, it could also be something you want to do for your lifestyle. There are always going to be times when you want to live a different way of life and work better hours to suit you, and changing a career can be the ideal chance to do this. Think about whether you want to settle in one place or whether you want to travel somewhere new. There might be opportunities in other cities which are perfect for you and this can be a huge chance to start over. And if you choose a work from home job, you have even more freedom because you can simply take your laptop with you wherever you go and this can make for a fun way of life.
Side hustle it
If you are looking to save up some money quickly for a home, car or something else… a good idea would be to side hustle it. Side hustling your way for a while can actually be a great chance for you to rapidly gain new skills and broaden your horizons as a worker. You can do this for just long enough that it takes off and then you can quit your old role without the risk of needing to find a brand new job because you'll already be settled in!
Have fun with it
A career doesn't have to be soul-sucking and boring by any stretch of the imagination and in fact, you should look for a fun choice. It is important for you to think about fun when you try to find a new career because you'll spend most of your time doing this one activity. There's no point spending your whole life doing something you don't enjoy!
Team up with a friend
Sometimes the idea of a new career path could also include starting up your own business and this can be a huge challenge for someone who isn't used to working on their own for themselves. For anyone starting out in the business world, it might be hard to do it alone and this is where a friend or family member could come in. Why not make a change to your lifestyle and your friends' lifestyle and team up to start a business together? Doing this kind of thing with a friend can make life so much easier for you and it will allow you both to have some fun carving out a new career for yourselves which you can truly enjoy!