Whether you already own a healthcare business or you're thinking about getting one underway, you'll likely already know that it's an industry that's set to do extremely well in the future. This is in large part to the changing demographics of society; for the first time ever, there'll be more people in retirement age than there are people under the age of 5. That's never happened, and it's going to change the economy — indeed, of the top ten jobs of the future, more or less all of them are different ways of saying 'nurse.' So times can be good if you're in the healthcare game. But there are downsides, too — healthcare businesses are expensive to operate. Below, we take a look at a few areas where clinics lose money, and what you can do to stop it.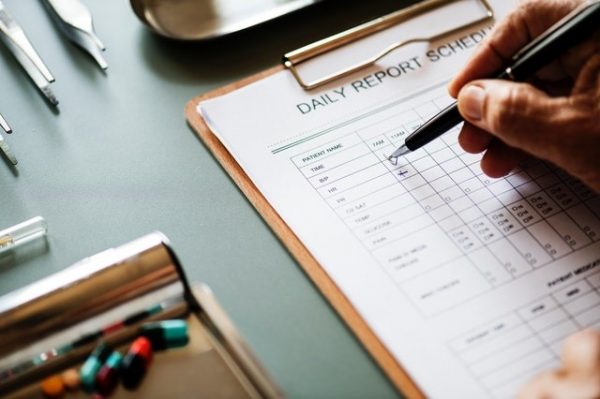 Source: Pexels.com
Cancelled Appointments
It takes a lot of money to run a healthcare clinic, and if it's going to succeed, then there needs to be a steady stream of patients coming through the door. The problem is that people can be flaky. They can request an appointment, and then cancel at the last minute — and you're the one who's out of pocket. As such, take a look at reducing your number of cancelled appointments by charging a cancellation fee. 
Non-Service Chores 
You invest a lot of money into your staff, and with good reason — they have the skills your business needs to succeed. However, if you're going to stop losing money, then you need to ensure that they're not wasting their time with low skill, non-service jobs. They're paid to improve the lives of patients, not push paper around! There are ways to get around this, such as by investing in automated dispensing cabinets, or outsourcing some of the admin tasks to third-party companies. It'll cost a little investment in the short-run, but will save a lot in the long run. 
Over and Understaffed
And talking of your staff, clinics should work hard to ensure they've got the balance right with the number they have working at any one time. If there's too many, then you'll be paying expensive professionals to sit around and do nothing. If there aren't enough, you'll be spreading your staff too thin, and won't be able to see as many patients as you'd like or need to. It'll also be in your interests to figure out how suited to productivity your clinic is — there may be some fundamental mistakes that are holding it back. 
The Needs of the Community 
Healthcare is a wide-ranging industry that covers many different aspects of health. When it comes to running a healthcare clinic, it's important that the needs of the community are being met. They're the ones who are going to give you business. If you understand what specific problems are afflicting the people in the community you serve, you'll be able to refine your services. This can take a little bit of research, but it'll prevent you from investing in areas that may not be needed in the area in which you operate.