You hear a lot about those lucky souls who are able to work from the comfort of their own home. Rather than laboring through a long-commute and even longer stint in the office, these people simply rise and shine, fix their breakfast, and then get down to the business of making money — all without leaving their property. If it sounds too good to be true, then we're here to demystify the process somewhat. Below, we take a look at a number of ways that people earn money from home, which may serve as some inspiration to get your own thing going.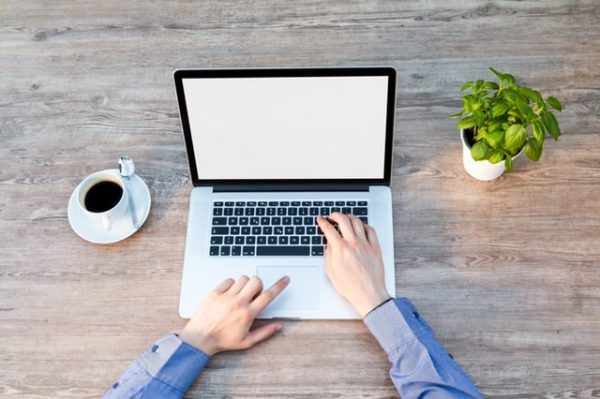 Pexels – CC0 Licence
They Buy and Sell 
It has never been easier to buy and sell old goods. There are plenty of websites where you can list your items. This is a popular option because the profit margins can be significant, though of course, it depends on what you're selling. One of the options that generate the biggest profits is upcycled furniture. It's a simple process: you can buy an old, cheap item of furniture. Then you restore it, add some chalk paint, and hey presto, you've got a trendy item that people will happily pay you for. 
The Run Websites
Spend enough time talking to people who work from home, and you'll see the true power that allows people to work from home: the internet. There are people who have a bunch of different websites, in all kinds of categories, that allows them to sit back and work a few hours from home. Now, it's important to remember that there are no 'get rich quick' website schemes, not anymore. But if you can tailor websites to profitable niches and get your business model in place, then it's more than possible to succeed. As well as running websites, people also make money from home by designing other people's sites. 
They Look After Pets
The vast majority of people still work in a regular office or store, outside of the home. And this causes a problem: many pets are left home alone during the day. Enter those people who don't have to be at a set location. They're the professional pet sitters and walkers. When the owners are at the office, these people take care of their little animals. This isn't just a day thing, either — they also provide services for when people are travelling, too. 
They Learn the Systems
If you can spend some time educating yourself about certain systems and approaches to making money, then you can make money without leaving your home. In fact, since it all takes place online, you can make money without leaving your home. Isn't that the dream? One increasingly popular method is to get involved in matched betting. This sounds risky because it has the word 'betting' in there, but it's not real. Indeed, it's a relatively risk-free of earning money. To see how much you could earn using this system, use this lay stake calculator. This system for making money is straightforward that anyone can do it, but you do need to make sure you understand what you're doing first. 
They Invest Wisely
You could make money for other people. Or you can make money for yourself. This is what investors do. They spot potential in certain companies, invest their money, and then wait for it to pay off. If you understand what you're doing, then there's a good chance that this will come to pass. Like with everything, it's not a way to seriously boost your income — it's about managing several different investments, selling at the right time, and so on.
They Do Odd Jobs
Take a look online, and you'll see that, well, there is a lot of stuff that needs to be done, both in the real world and the digital world. If you're self-motivated enough and generally adept at a lot of different tasks, then you could make a lot of money this way. It's all about checking out the website listings and having a willingness to take on all kinds of jobs. It's interesting work, and can pay well — win-win!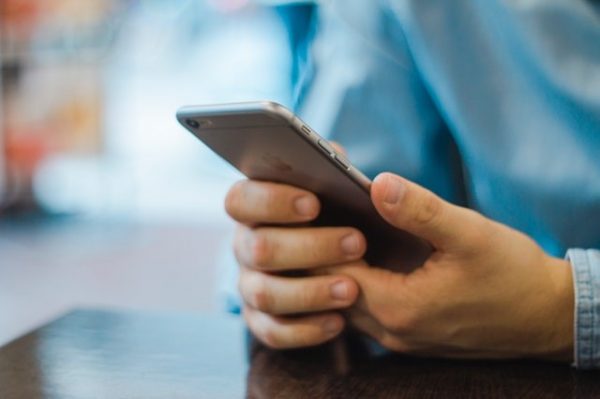 They're Personal Assistants
People tend to think that personal assistants have to be in the same location as their boss, but this isn't the case. All you're doing is managing their schedule and answering their phone, and that can be done from anywhere. If you have strong organisational skills and have a people-friendly demeanour, then consider this option.
The Write Ebooks
Not a lot of people know it, but ebooks can actually be incredibly profitable! That's because the costs of writing and publishing them are non-existent. You can realistically write an ebook in a week or two, upload it to the Kindle store at an attractive price, and then wait for the money to start rolling in. If you're writing an ebook with the sole intention of making money, then you'll want to look up the best selling categories for inspiration. 
They Dropship Items
Imagine running a store, yet holding no inventory. Sounds good, right? It's possible — it's called the Dropshipping method. You'll have a website that lists a bunch of items in one particular topic (curated by you). When someone places an order, a notification goes to the manufacturer, who sends the item directly to the customer. You're just the middle person in the transaction. While the popularity of dropshipping has been waving in recent years, it can still bring in a healthy amount of profit if you choose the right niche for your products. 
Conclusion
Suitably inspired? Then perhaps it's time to make the transition to working from home. In this day and age, there are plenty of options — indeed, the list above is only a selection of the types of money-making options available. Before you make the jump from regular- to home employment, you'll want to first build up some savings; it can take some time before you're earning enough money to sustain yourself. Other than that, simply throw yourself into proceedings and see what happens!