Side hustles are an excellent way to increase your income. If you ask your friends and colleagues, you'll likely find that many of them dabble in something that tops up their earnings. Whether it's consultancy, a profitable hobby or an active side-business, there are many routes you can take to earn some extra money.
If you're unhappy with your salary or you want to spend time working on other projects, then a side hustle could be the perfect move for you. Here are some useful tips you can use to enjoy a successful side hustle.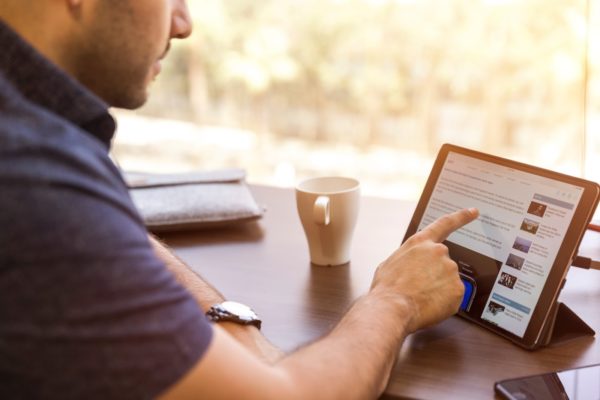 Image Credit: Unsplash under Creative Commons
Explore the options that are out there
There are so many side hustles out there to help you boost your income. From selling a service such as accounting, proofreading, or graphic design – you can make money using your existing skills on a freelance basis.
But if you feel that your skills don't lend themselves to a side hustle, there are other options to explore. You could take advantage of a CBD business opportunity to capitalise on a growing market, or try selling other products online. Whatever you choose, make sure you do your research to ensure you have the time and resources to make a success of your venture.
Put the time in during the morning
Balancing your time is one of the most difficult things about a side hustle. If you work full-time, this means giving up some of your free time to dedicate to your side hustle, which can soon impact your energy levels and other aspects of your life. Learning to manage your time with your side hustle is important, and it can take some getting used to at first!
One way to manage it is to put the time in during the morning. Getting up an hour or two earlier will help you get your work out of the way, allowing you to carry on with the rest of the day as normal. Make yourself a coffee and get to work!
Learn about what works for you
While the thought of making some money on the side is great, you could find that you're putting in a lot of time for little reward. Give it a few months to see if what you're doing is working for you, and if it isn't – perhaps it's wise to focus your time on something else. You'll soon learn the things that work for you and whether or not you can keep it up.
A side hustle is a great way to boost your income, but it's not for everyone. There's a lot to learn about becoming your own boss, as well as other considerations such as additional taxes and handling clients. Explore the different side hustle ideas that are out there and see if you can make one work for you. Many ventures that start as a side hustle can turn into a permanent career or small business, so why not give it a try?