Expanding your company across borders is a fantastic way to expand your business and diversify your product. Whether you've made international connections at a trade fair, or you're ready to switch to an international manufacturer, going global can be as thrilling as it is daunting.
If you're working on shipping your product internationally, opening an office on foreign shores, or bringing international suppliers or stakeholders into the mix, these tips will help you manage a seamless expansion.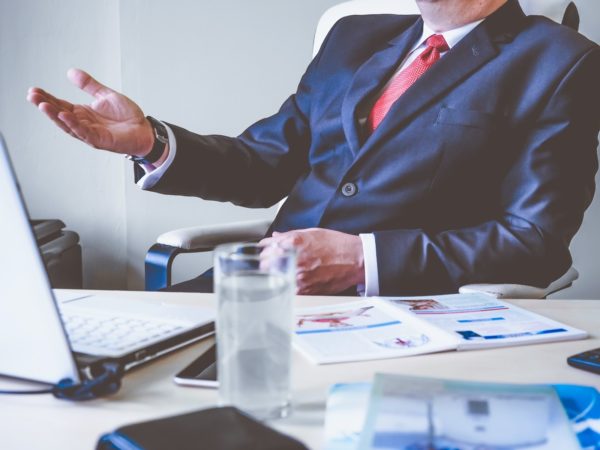 Image Source: Pexels CC0 Licence
Research and Adapt
Flexibility is key to your success when you take your business global. Though your service or product may have caused a splash on the local market, don't expect the same to happen right in other markets, or at least not without a few adjustments to your offering. Culture has a powerful influence on the way people all over the world respond to products, so doing your research into your new audience is crucial before you hit the new market. And don't let it get you down if your brand isn't immediately a household name!
A slow uptake for your product or service—or a lack of interest if you're trying to recruit for your foreign workspace location—doesn't necessarily indicate that your brand isn't suited for the new context. You might need to tweak your service, product, marketing and employer branding a little to accommodate the preferences of your new audience.
Cross-border (and Timezone) Comms
Whether you're investigating overseas suppliers or thinking about opening a branch of your company in another country, spanning your business across borders comes with a long list of challenges. International communication is one of the things you'll need to nail from day one if you're going to make this work.
Start by putting in place solid channels for communication between all locations, employees and stakeholders, ensuring that differences in time zone and languages are taken into account. For example, if you're headquartered in the UK but you're sourcing Petroleum from Iran, it's crucial to establish reliable lines of communication to effectively manage that cross-border relationship and avoid delays. Creating a schedule of regular conference calls is a great way to bring your international office together. Skype for Business lets everyone chat, collaborate and synch schedules without having to calculate time difference before every interaction.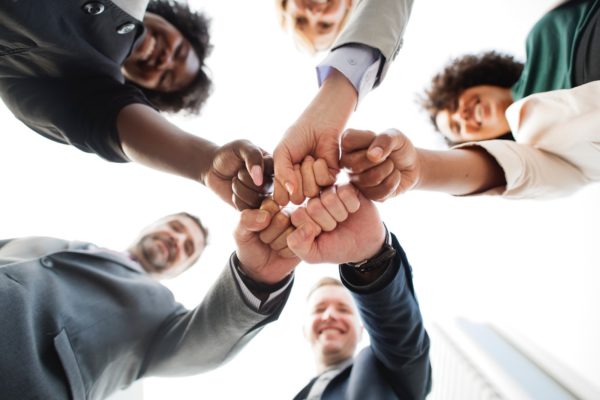 Image Source: Pexels CC0 Licence
Research International Business Customs
Expanding your business or launching a product in another country usually depends on pivotal meetings with various business professionals from cultures that could be quite foreign to you. Business customs and cultural expectations vary widely and can dramatically shape the experience of doing business in another market. For example, a gesture or habit that you consider 'best-practice' back home (or maybe you'd go so far as to call it politeness) may be interpreted by your new colleagues or business partners as unprofessional, or even offensive. 
It's crucial to bear in mind that when you're launching your business in another country, it's your responsibility to tailor your behaviour and business practices to the norms of the new place, not the other way around. Everything from how you greet people to how you dress for meetings could be crucial to the impression you make, so don't neglect to research international business customs before you interact with people who could make or break your endeavour.
Whatever's drawing you beyond your own borders, going global can be tricky. These tips will help you get your business ready for some of the top challenges.