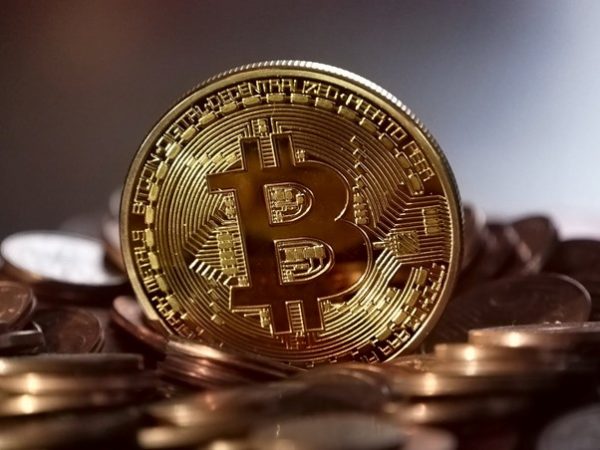 Having money is never dull, but saving money can be a little on the boring side. This is particularly true if you are taking the usual cash savings approach. This doesn't mean that you have to give up on the idea of saving money altogether. It just means that you need to think about an alternative to the standard savings approach. 
To help set you on your way, we have put together some of the best alternatives to cash savings for you to try out for yourself.  
Cryptocurrency 
Things are more virtual in the modern world, which means that you might want to think about taking a more virtual approach when it comes to your investments too. Cryptocurrency is one of the best approaches to take in this respect.  
It can be hard to understand cryptocurrency, which means that you need to take the time to learn more about what it means and to invest in it. It is also essential to know that cryptocurrency can be volatile too, so you need to be prepared for things to change at the drop of a hat.  
Buy a holiday property 
What is more fun than being on holiday? There isn't much, so why not give yourself the chance to have plenty of holidays (and make money from it too)? The best way to do this is to buy a holiday let property. Having a holiday let gives you a place to escape to when life gets too much, and when you are not using it, you can let it out to people to have their adventures.  If you want to buy a holiday property, you will need to check out holiday let mortgages, and choose your location carefully, but once you have the right place for the right price, you could make a killing.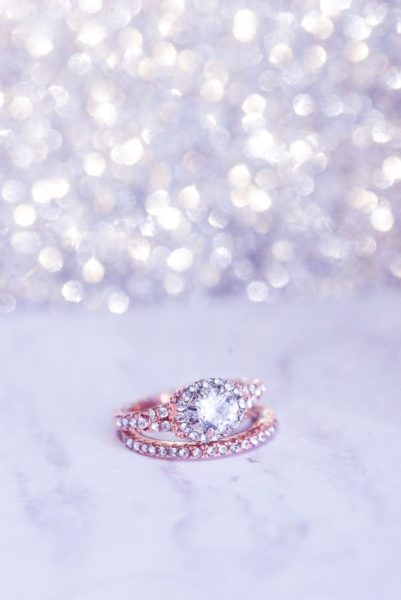 Buying precious metals and gems 
You may think that buying gold or gemstones will end up being far too expensive and won't actually save you money, but sometimes you need to invest in making money in the long run. Gold is one of the easiest ways to make money when it comes to precious metals.  
There is not only plenty of it around, but there are also lots of online guides which will help you to learn how best to do it and the things that you need to keep in mind.  
Treat yourself to luxury 
A luxury item is not only going to be a fantastic treat for you, but it will also be something that you can then use to make money in the future. There are so many different approaches to investing in luxury, so you will find one that is right for you.  
Best of all, after you have enjoyed your luxury item, you can then sell it on, and if you have bought the right thing, you can expect to make some money back.  
A great example of a luxury item that won't usually depreciate in price is a classic car. Another alternative that you can invest in is something such as whisky, which, so long as you don't drink it before you get to sell it on (or drop the bottle), then you should find that you can sell this on with relative ease.  
Stocks and shares 
This particular approach doesn't always sound like the most exciting ways to save money, but it is one that works really well. You will need to take the time to learn more about how stocks and shares work, and it can be not easy at times to get to grips with it. But, there are lots of guides out there to help you figure out the best thing for you to invest in.  
We are not saying that there is anything wrong with taking the standard approach to saving money, but we know that there are so many alternatives out there that you are sure to find one that will be right for you.  
Of course, the most important thing is just to save money in the first place. Think about it as a way to focus on your future, right in the here and now.  
It is a great feeling knowing that you are saving money. Not only for the right now, but also fo for your future too. Take the time to learn more about the best ways to save money and what is going to work best for you, and we can promise you that you will be glad that you made an effort to save all that money in the future.