Banners have become very significant when advertising services and products of your business. These handy yet useful tools showcase your business's intent. Banners, in any shape, can represent your business. You may add the slogan, message, or whatever you want in them about your services.
Well, have you ever asked yourself whether your banner is capable enough to catch maximum attention? If you have, then you must realize there is always room for improvement led by important tricks and tips.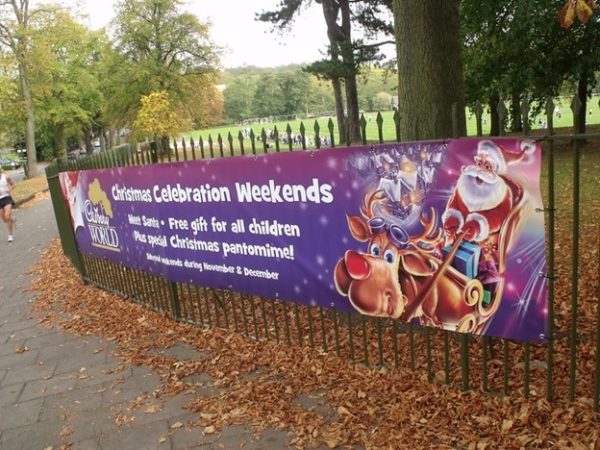 So you have already decided to invest in your business's advertisement and promotion by hanging a banner inside or outside your business's place. Let's make the process even effective for your business with the below-mentioned hacks.
1. Decide Appropriate Banner Placement
The first and foremost thing you must take into consideration is the place where you want to hang your banner. It is better to hang it where it is seen prominently and not hidden. Make sure enough people get to see your business's slogan, message, or any new offer that you have just launched.
2. Use Hanging Hooks
If you are done hanging the banner that is to be outside, now you must do something about it indoors as well. As a matter of fact, hanging banners indoors is much safer than outdoors because no rough weather will disturb their position. Use hanging hooks in the corners safely to keep your banner stay up. Leave your banner hanging from the above using string cables. You are recommended to have this job done by a professional banner hanging team.
3. Use Contrasting Color Combination
Using textual banners is a thing. Since these banners have important messages to follow so making such textual banners requires you to pick contrasting color combinations. By doing so, you make your banners even prominent and easily readable. For example, select white background for blue text.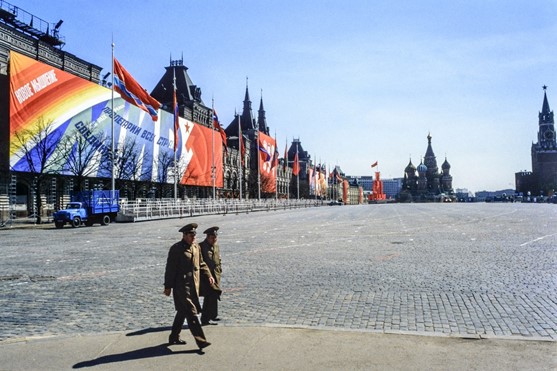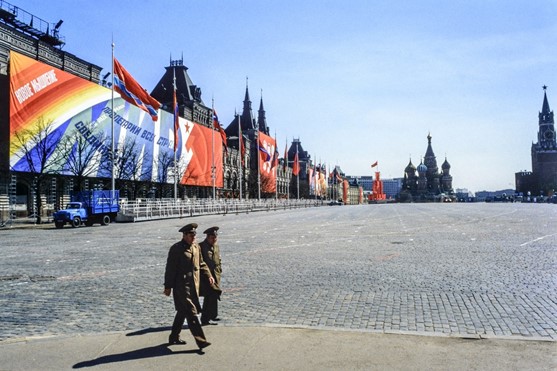 4. Use Large, Bold, and Readable Fonts
When you hang your banner outside, you want it to be read by the distant people passing by. So, if you have unreadable or tight fonts on your banner, people will find it hard to comprehend what's written. This is exactly what you need to overcome.
Make sure to use large fonts. They must have a bold design such as bold sans-serif fonts. Times New Roman is the most readable one. It will also make the readability maximum.
5. Use High-Quality Graphics
Photos on your banners act as the center of attention for passers-by. Make sure you use high-quality images so your banners don't go unnoticed at all. Match your banner's text with a photo while hanging it.
6. Keep the Message Short and Understandable
Passers-by don't have a whole day to read and understand the message written on your banner. So whatever you are representing there, make it easy to comprehend.
Banners of any kind are very important for your brand's awareness and business promotion. This is exactly why you need to have them hanging firm and straight without any blurs while keeping all the necessities in mind. Use the above hacks to make your banner more worthy.