Setting up your own business is an exciting and empowering journey, but it can also be daunting, especially if it's something you've never done before! Here are a few tips for getting your new business off to a good start and what's important to know beforehand.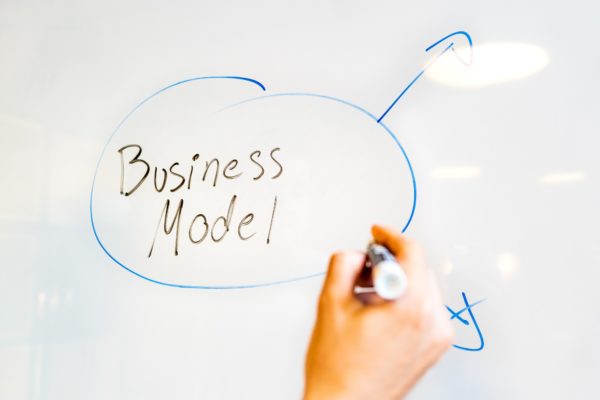 Research the market
Research! Research! Research!
Knowing what's already on the market and its typical retail price will be useful for your business. For example, if you are selling handmade cards you will want to know how much your competitors are selling theirs for. This way, you will have an average estimate price for the products you sell and can understand what customers expect to pay for your services.
Researching the market is also useful for when you're selling something more niche. If you discover that there are very few or, in some cases, none of what you sell, you might be able to market your business as a boutique or 'oddities' style shop and be able to build up a recognisable brand.
Remember to test the waters first, one product at a time. Make sure that what you are selling is something that others will want to buy, as if you produce a lot of stock in one go and your products don't seem to be getting much traction you might be left with a surplus of unsold stock.
Source the right tools
No matter what area of work your business is to be in, you'll want to make sure you have the right tools and supplies to keep you going. For example, if you're setting up a gardening business, you'll want to have gardening gloves, trowels, brushes and the correct footwear.
Another example would be if you were setting up a home bakery. You'd need to have the right baking trays and a suitable oven as well as fridge space to keep up with the demand you've receive and avoid cross-contamination.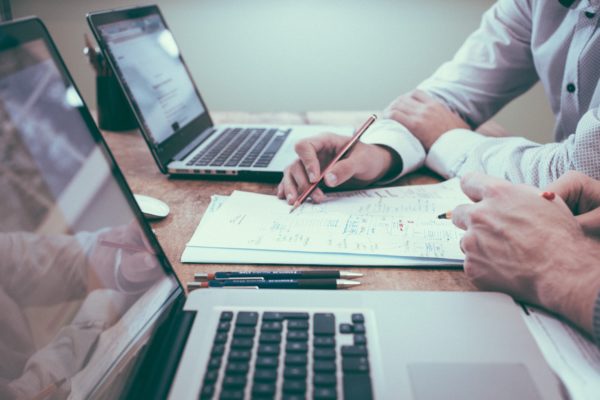 Calculating costs
Knowing exactly what you'll be spending each month and what on will help you to decipher your profit margin better and give you an understanding of what your monthly income might look like. It's important to consider that start-up costs might be substantial, and you may require a bit of extra help along the way to get your business up and running.
Remember that your income levels will fluctuate – not every month will be a good month financially. However, as long as you have fun and can envision a long-term goal to work towards you will be able to hit those small business targets and make a name for yourself in no time!