It doesn't surprise that many people want to become citizens of the EU. Being a part of the EU comes with a lot of benefits, it's one of the hardest to acquire. Whether or not you can get your hands on it will depend on more than one thing.
In this article, we want to share some insights on the fastest ways to become an EU citizen. With an outline of the basic ways you can do it, you'll notice how the European Citizenship program is one of the best ways to call yourself an EU citizen.
How EU Citizenship Works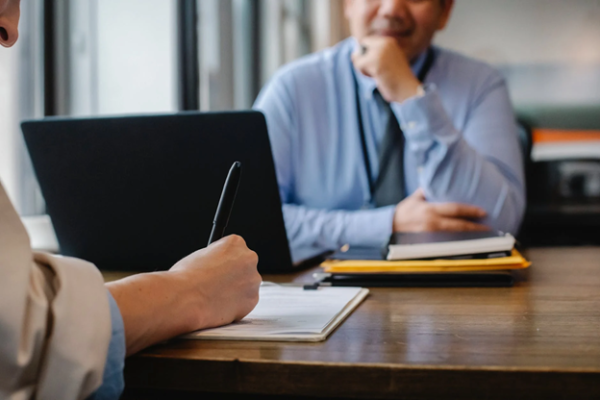 When you're a citizen of one of the EU countries, it gives you many benefits regarding the right to move, settle, and get employed within one of the 28 member countries. A passport from any of the countries gives you privileges, access, and rights to move freely and a national health care system that's among the best in the world.
Benefits of EU Citizenship
There's many reasons why anyone would want to move and live in the European Union. One of the biggest benefits of EU citizenship is working or getting an education in one of the 28 countries and having the opportunity to travel without restrictions.
Another important aspect of living in the EU is the great national healthcare system that every country provides for its residents. Plus, with a number of social benefits that take care of the people that lost their jobs or are still adjusting to the new country, you'll feel safe and secured at all times.
How to Become an EU Citizen?
There are several diverse ways to become a citizen of one of the EU countries. Descent is the first and most common way to get an EU passport. Another way is naturalization, a lengthy process during which you're working in the country and learning the language, and familiarizing yourself with the culture.
Work and marriage are also regarded as tangible ways to get the EU papers. It is possible to qualify for residence in almost any country if you manage to get a full-time job there. Once you start working and paying taxes, you become eligible to apply for a working visa or citizenship.
Marriage with an EU citizen can sometimes ensure a fast-track process to becoming a resident. Other checkups follow the process, but in some cases, timelines can differ.
Doing Business in the EU
Several European countries offer residency permits to people that want to start a business in their countries. There are strict criteria that define what a genuine business is and what is not, but the applicant should reside in the country most of the time. European countries which offer residence to business owners are Estonia, Slovakia, Hungary, and others. Starting a business is one of the best ways to get into the European Union; however, there are serious barriers to make entry possible only for the best.
Investments in EU
For many business people, the best way to become a naturalized European is to obtain your residence by investing in the EU. Here, you will need to undergo a naturalization process like everyone else, but you'll get a fast way to start the process. One of the most famous programs is called the Portugal Golden Visa Program. This program asks anyone to invest in a property in Portugal at least $350,000. There are similar programs in Spain, Bulgaria, and Greece but they're not as nearly developed as Portugal's.
Citizenship by investment is similar to residency by investment. And the biggest difference is that you don't have to wait for that long in this case. Cyprus and Malta were the first countries to start it, and later others tried to use their business model.
Malta Citizenship by Investments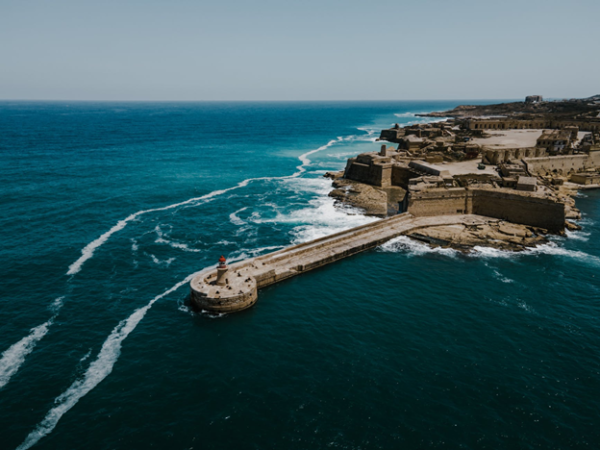 The program is formally known as Malta Individual Investor Program, and it targets a high-net-worth client that is supposed to spend more than $600,000 in the country. This program is incredibly unique in the EU, and it's the only one currently active. 
It's useful for everyone interested in retirement investing and that loves European culture and way of life. 
After you've invested, you get a chance to live, work and have rights like any other Maltese citizen. Usually, it is required to purchase real estate for more than $700,000 and hold the property for at least five years and pay all the taxes for it for the due diligence.
Europe Golden Programs
To qualify for any other European visa process, you will have to be a resident in the country. However, Portugal decided to let their investors spend only one week per year and still get a chance to apply for a visa program.
That's why Portugal became one of the fastest-growing citizenship programs and extremely popular among both EU and non-EU residents. And so far, their economy has suddenly seen a growth in many industries, including digital products.
Is the EU Citizenship the Best Option?
EU passport undoubtedly comes with a lot of advantages. However, it's sometimes almost impossible with a lengthy and complex process to get anything in less than eight years. Being the holy grail of passports, an EU passport is the hardest to get. The only safe way is to get it through descendants, as those processes are quite simple and straightforward.
A European passport is the holy grail of passports, but this also means that it is not easy to get. For those who qualify for European citizenship by descent, the process can be quite straightforward and easy.
However, for everyone else looking to acquire European citizenship through other avenues, they should be warned that it is not easy. In almost all cases, it will require a combination of time, money, and effort. It is possible but, in most cases, too complex to bring to an end.
There are extensive background checks and stringent requirements to qualify, as a constant physical presence in the country, as well as language tests and checkups. Even after a complete naturalization process, there are no guarantees of finally becoming a full citizen.