Business waste comes in a variety of shapes, depending on the type of industry. A typical office can produce:
general waste that can't be recycled, such as food packaging and laminated documents

dry mixed recycling waste, which can be recycled when it is separated, such as plastic bottles, cardboard, paper, etc. 

Food waste in the office kitchen

Washroom waste

Confidential document shreddings, which need to be disposed of carefully
Other industry sectors can also produce hazardous waste, clinical waste, glass waste, and large amounts of food waste. The totality of business-produced waste makes up for one-quarter of all waste types in England only. Despite the Environment Protection Act 1990, businesses often fail to implement effective waste management strategies. While companies avoid illegal waste disposal, there is still a lot that can be done to reduce business waste and improve your environmental footprint, including waste management and energy saving strategies. So why do businesses struggle to reduce waste?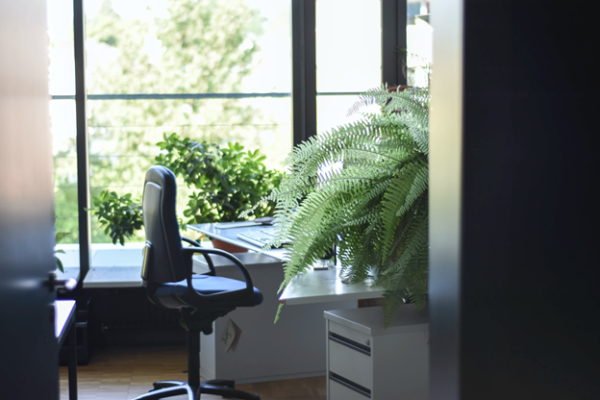 No incentive to go green
Building a sustainable business presence is a team effort; therefore, it's essential to bring your team onboard to create significant changes. Unfortunately, office policies can feel punitive and strict for employees who need to adjust their routines to meet the business green strategies. More often than not, if the business fails to reward positive, environmentally-friendly behaviours, employees are unlikely to contribute in the long term. It is essential to introduce perks for those who choose to go green, such as financial support via bike scheme or helping to fund electric vehicles. Additionally, employees could also receive a financial bonus for their green contribution to the business. 
You don't know where to start
It's not that you don't want to implement a no-waste strategy. You just find it hard to identify areas of improvement. Indeed, many companies waste resources and energy through ineffective processes and operations. More often than not, they are not aware that waste can be avoided. That's precisely why it's essential to work closely with experts. Running an energy efficiency audit for your industry operations can highlight problems you didn't know about. Additionally, it can be useful to partner with a data consultant such as The Oakland Group to collect information about your business processes. You may be able to discover more effective approaches that can save time, money and even energy in the long term.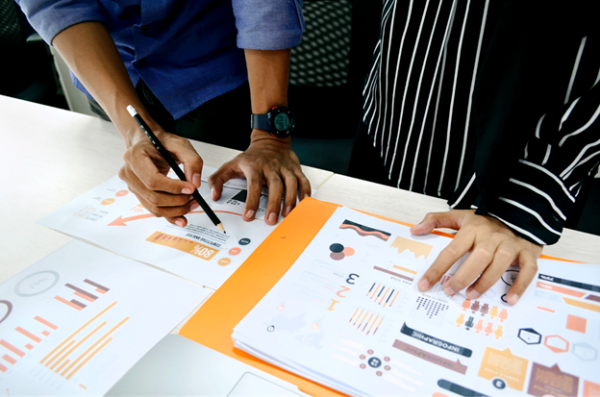 It's too expensive
Identifying problem areas is one thing, and solving them is another. Implementing energy-efficient solutions can come at a high cost for small businesses. Companies in the UK have access to government schemes that can help fund energy-saving measures to reduce environmental impact. They can be used in many ways to improve waste management strategies, upgrade business equipment, develop sustainable measures, and adjust production processes. Additionally, companies can also change their energy supply through renewable heat incentives. Eligibility criteria vary depending on the business size, location and sector, but financial solutions are available for most companies.  
After the pandemic, the priority for businesses of all sizes is to recover from the pandemic loss. Reducing waste might have fallen further down the to-do list. However, it's crucial for companies to invest in sustainable strategies that can target their eco-footprint. From reducing physical waste to managing resource use, it's time to build businesses with a long-term future.