Regardless of what industry you operate in, maintenance expenses are just one of those things you cannot run away from if you want your business to thrive. Yet you'll be surprised by how many businesses try to put off maintenance tasks for one reason or another. While partnering with some companies like NGF Industrial Doors comes with rapid response maintenance services, businesses need to have intentional maintenance strategies in place to preserve their establishments. Deferred maintenance costs businesses huge sums every year due to a lack of proactive, consistent repairs. Here are some ways you can tackle and avoid the dangers they come with.
Understand what "deferred maintenance" means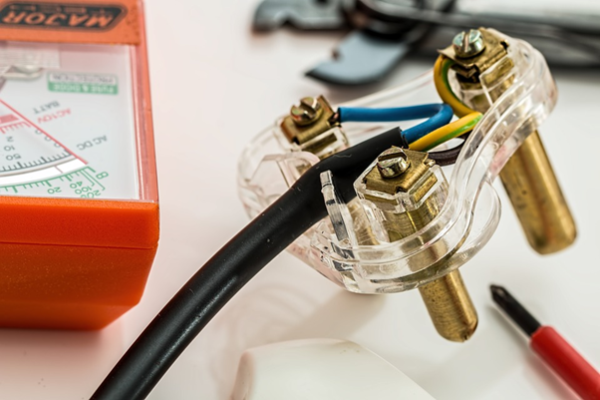 Before proceeding, it is important to first find what deferred maintenance means, as some employers may be guilty of this practice without even realising that's what they're doing. Deferred maintenance in the business environment simply means putting off standard repair and maintenance works to a time you consider more convenient. While deferred maintenance can help business owners adjust their maintenance schedules based on their available resources, it can also have a serious toll on your facility, equipment, and even your workforce.  
Conduct an audit of all your current maintenance and repair works
The first thing you need to do is have a clear idea of what maintenance issues your business currently faces and how much you can expect those issues to cost your business. Conducting a maintenance audit will also help your organisation identify the solutions needed to handle each problem and the barriers to an effective maintenance culture. If you have a maintenance team, it is important to include them in the entire audit process.

Attend to your backlog of deferred maintenance services in order of priority
After conducting your maintenance audit, you should have a clearer picture of what needs to be done, how much it'll cost your business and the risks involved in deferring them any further. Your next step should be to attend to your backlog of deferred maintenance tasks in order of priority.

 Finding ways to handle all emergency maintenance or repair issues while keeping an eye on preventive maintenance responsibilities can be very difficult and even stressful. But once you categorise your backlog services based on which ones are more urgent, you can give yourself a better chance of addressing them with less difficulty. You can group your backlog maintenance services into two categories: immediate and delayed attention tasks. 
Invest in preventive maintenance software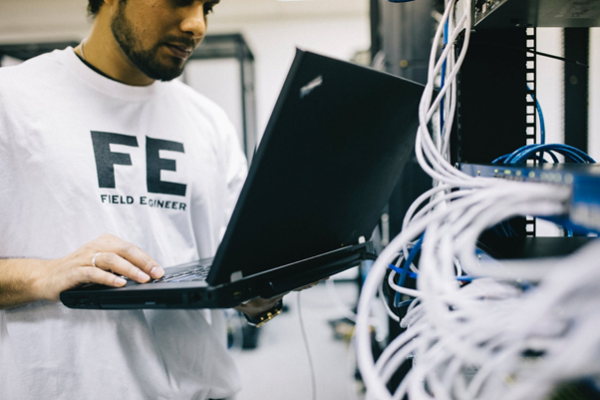 Having preventive maintenance software available that allows you to monitor your equipment will help you stay on top of your maintenance duties and reduce how much you spend on such tasks. It will also help ensure that your maintenance tasks take less time to complete and will cost you less than attending to unexpected repairs. Most preventive maintenance software can also help you plan out your maintenance schedules in a way that allows you to address the most important issues first.