Trendsetting men's fashion online retailer Differio.com has announced the face of their 2015/2016 collection – internationally renowned and award-winning fitness model John Odom.
Quickly becoming a leader in online menswear, Differio began a search earlier this year to find the man with the right look and attitude to fit their daring offerings and mission of 'Fashion Different.' The search would last 2 months, and saw countless top models from across the country entering Differio's New York offices. At the end of it all, Differio knew it had found the perfect partner in Odom.
John Odom has come a long way since his childhood in the small town of Natchitoches, Louisiana. Since starting his career, Odom has won a number of fitness model competitions, including USA's Muscle Mania and London's Model's Health competition, where he beat out over 40 contestants. As a personal trainer, he has worked with celebrities such as Keanu Reeves and Sean Hayes, in addition to being instrumental to Jonah Hill's recent amazing transformation. He has also been widely featured in print and spotlighted on magazine covers for the likes of Exercise, Instinct and many more.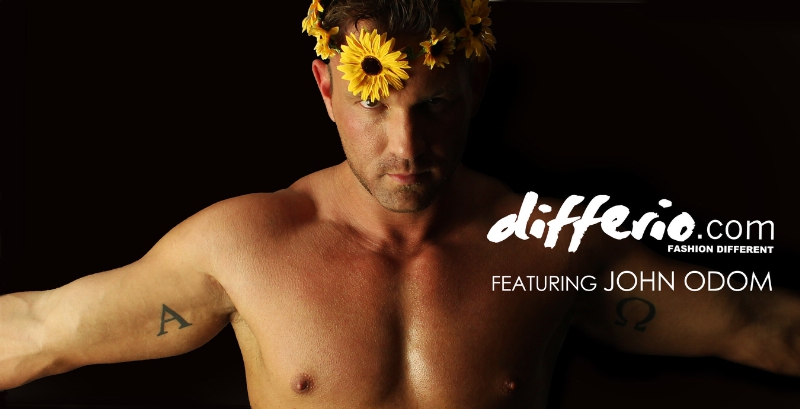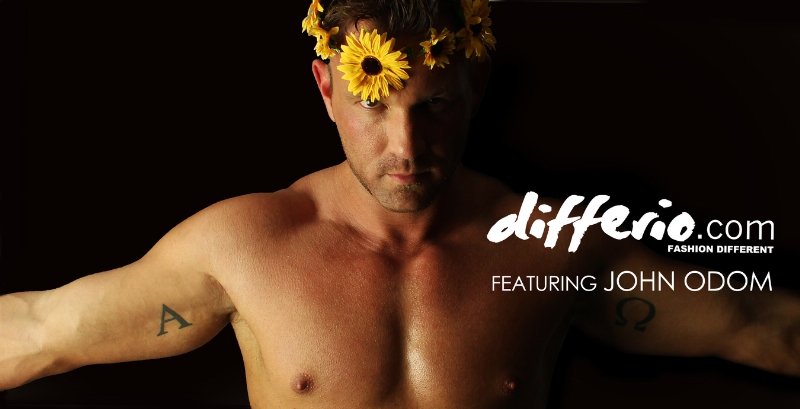 When asked about the collaboration with Differio, Odom excitedly stated that "Nobody sums up stylish menswear better than Differio; they are building a unique image that's making them the talk of the fashion world!" Speaking specifically about their upcoming collection, he added: "They're all very stylish picks that I would literally wear day in and day out."
Differio Chairman and CEO Jimmy Chrabieh is equally excited about Odom's presence. "This new collaboration is an evolution of Differio's image. The brands we carry are different, unique, stylish yet sexy, and John brings all four of those traits to the spotlight in perfect harmony!"
As part of the new campaign, Odom is featured in a teaser video announcing the next collection. The new collaboration items will debut on the website beginning mid-June. The collection features a wide range of pieces from global brands, including Staff Jeans, Gregg Homme, MC2 Saint Barth, Punto Blanco, French Connection and more.
Differio.com is a New York-based online menswear retailer. From their Manhattan offices, they have quickly become a global trendsetter offering creations by forward-thinking designers to the most selective menswear fashion aficionados; they continue to adhere to their motto of 'Fashion Different.'