Love, friendship, life mottoes – with its 'Make Memories Last' slogan, the new THOMAS SABO LOVE BRIDGE range captures special moments for all eternity.
A filigree bar made of 925 Sterling silver joins the two ends of the bracelet and is the creative stage for deep emotions and feelings and provides space for a personal free-of-charge engraving. The custom of attaching a personalised love lock to the most famous bridges in the world is the inspiration for the new LOVE BRIDGE range of bracelets.
Every form of love finds its unique proof in the THOMAS SABO LOVE BRIDGE range – the customisable bracelets manifest the bond between two soul mates, be they lovers, friends or family members. Adorned with declarations of love, tokens of friendship or life mottoes, these delicate bracelets become very personal items of jewellery, whose significance can be determined by the wearer themselves by means of an engraving. The wide range of styles and colours is not only perfect for combining with existing THOMAS SABO looks, it also offers everybody the opportunity to capture their heart-felt emotions for all eternity – regardless of whether a rebel or a glam girl.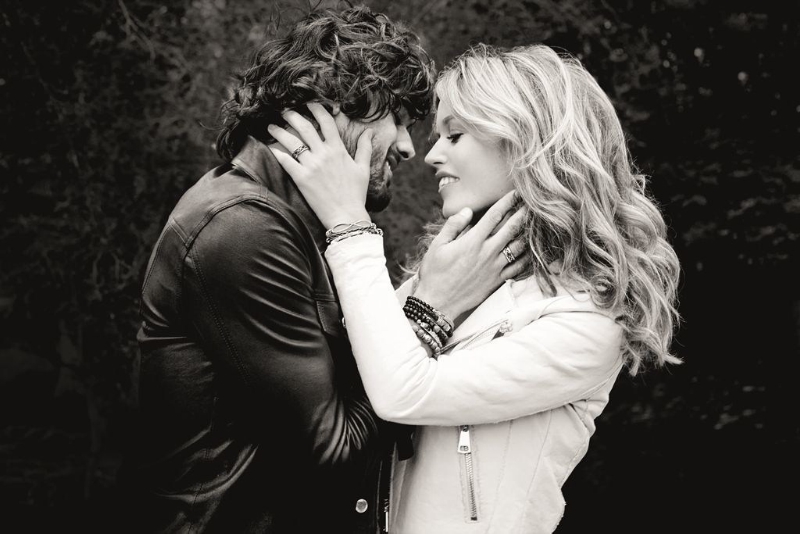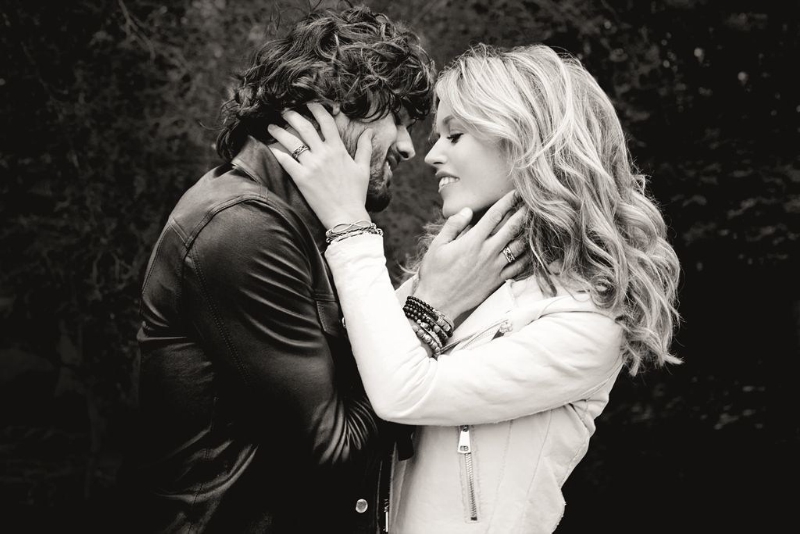 Star photographer Ellen von Unwerth presents the new collection perfectly in emotive campaign pictures, with top models Georgia May Jagger and Marlon Teixeira taking centre stage.
The new THOMAS SABO Love Bridge range is available in selected shops since June 24 and from the online shop from July 1.